A Letter from the Founder of Pitaya Organization
        Release Time:2018-12-19 16:09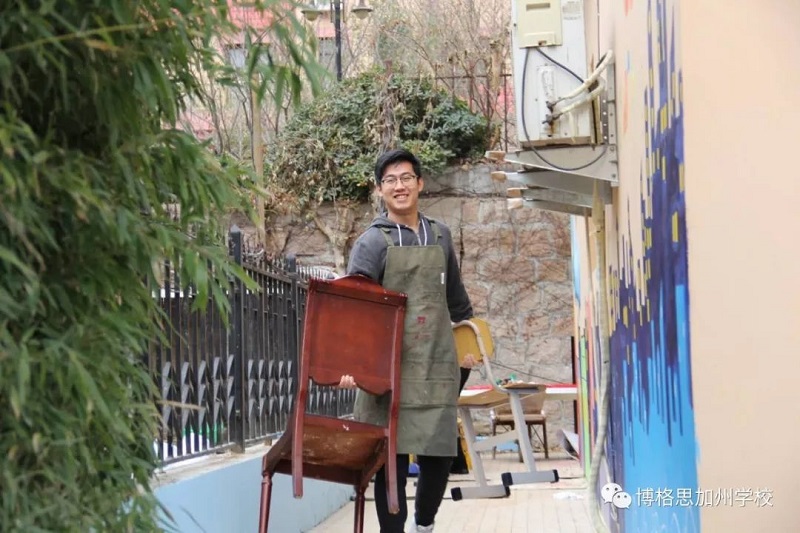 Jerry 张宇飞
Pegasus 12th Grader
Founder of Pitaya
In July 2017, after heated conversation over nights, Pitaya Charity Organization was finally established as an informal service club to serve disadvantaged children (including poor, migrant, and disabled) in Qingdao.
With thirteen initial volunteers, we have thought about different ways of advertising and expanding, including setting up WeChat Platform, YouTube Channel, and Twitter, etc.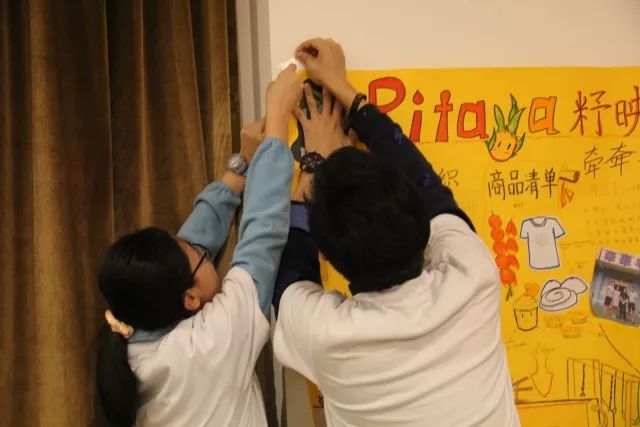 However, we have never forgot the essence of volunteer work, which is the motivation from the bottom of our heart. Gradually, we focused less and less on superficial elaboration, but a huge amount of high-quality activities that we actually cared about.
As applying to top U.S universities becomes more and more competitive every year, Chinese students are adept at padding their resumes with hollow activities and achievements, which they never care about.
By simply asking them, "why did you do it?", most of the answers you will get are:
1. It looks good on my resume.
2. This is what my agents told me to do.
3. This activity is led by a group of professional people who are so famous in this field.
……
However, my answer to why I founded Pitaya and expanded it throughout Qingdao is:
1. I like it.
2. I care about it.
3. I cherish it.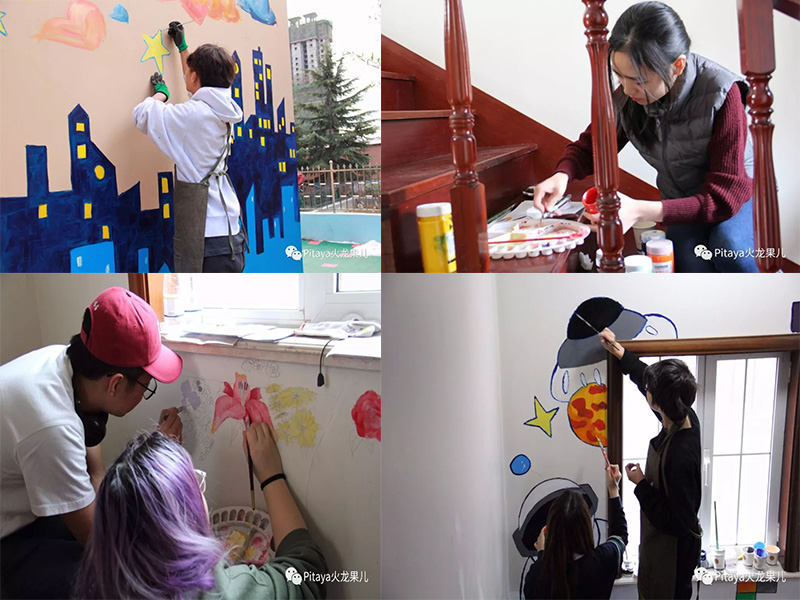 Going through a year and half, starting from Thanksgiving Charity Sale in 2017 to the Mural Painting Project in 2018, we have grown from thirteen initial members to a community with forty-one dedicated members.
As time pass by, we have insisted to do the real and pure volunteer work.
Precious memories, lasting friendships, and unprecedented opportunities have proved that everything was worth it.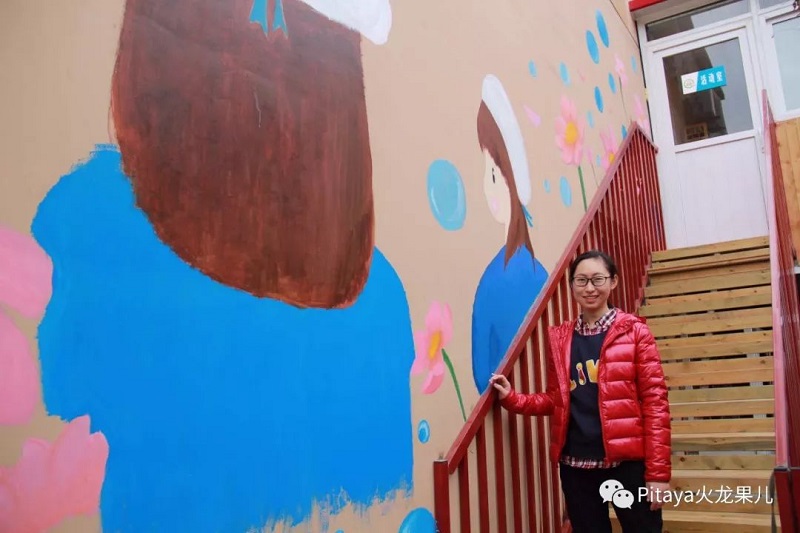 Designed by Cathy Wang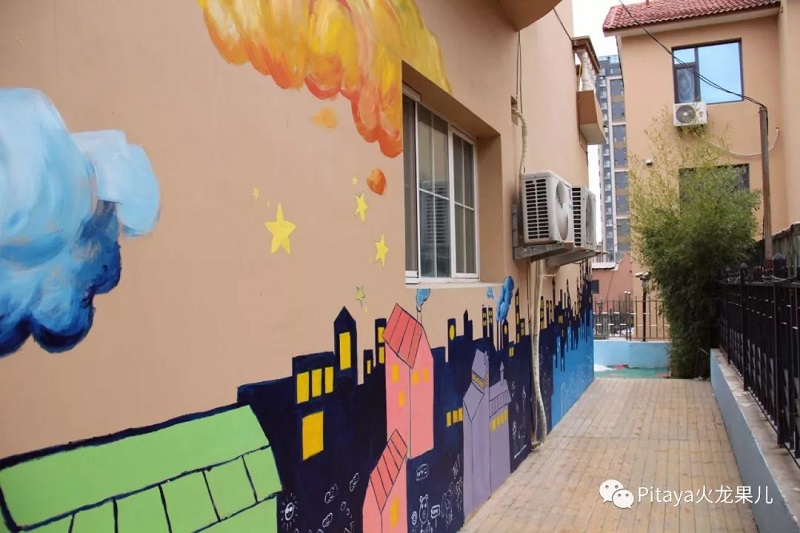 Designed by Vanessa Liu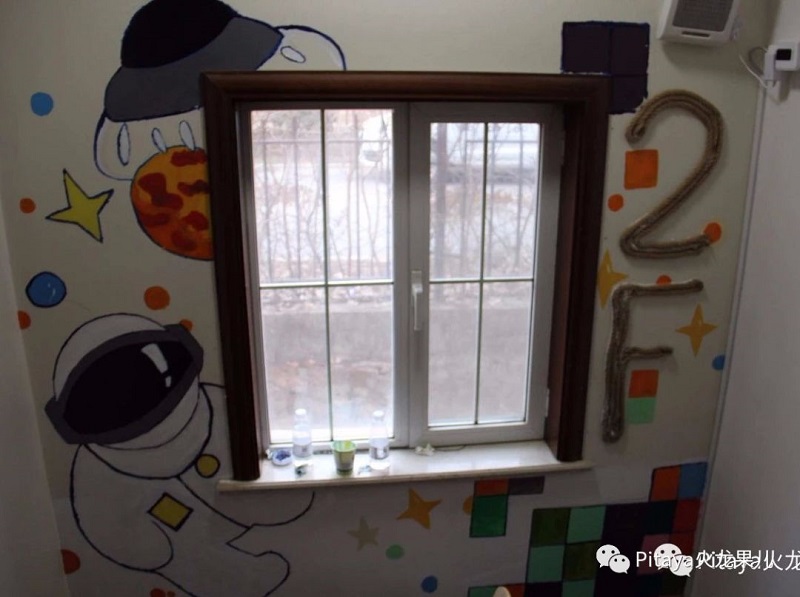 Designed by Annie Wu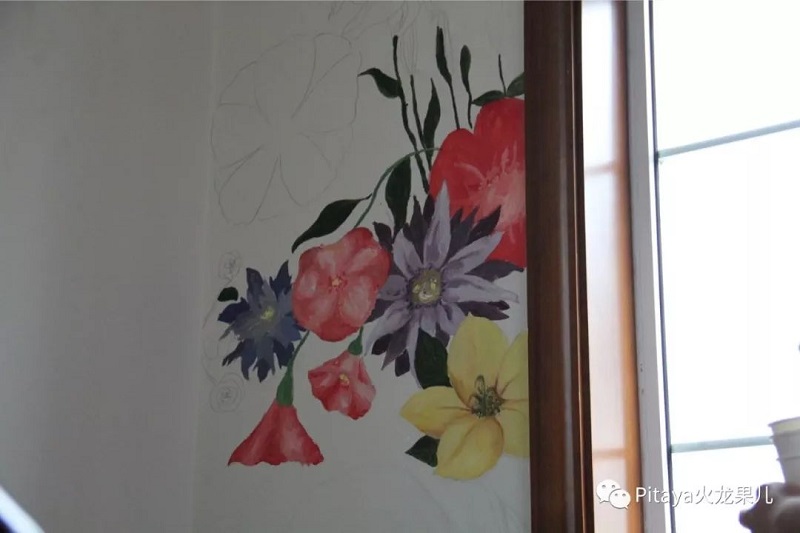 Designed by Antonio & Diana & Caroline
---
To my members:
I really appreciated every single one of you who has sacrificed so much time
on making your community a better place.
Please believe me, all of your hard work will eventually pay off.
I am glad to have the best crew in this world.
It is indeed my great honor working with all of your awesome people.
I can't be certain Pitaya's success will continue, but with the seeds you and I have planted, I believe the future is bright.
Get some rest and be proud of yourself.
To be continued…
Best Regards,
Jerry Zhang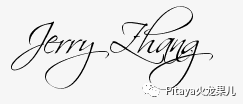 ---
Not long ago, Jerry received an offer from Vanderbilt University to inform him that he was admitted to Peabody College of Education and Human Development. (Peabody College of Humanities, ranked first in the National Institute of Education for many years.)
Vanderbilt University, the top prestigious university in the United States, has an admission rate of only 9.6%, and Peabody College is the most difficult college to enter, with a much lower admission rate than other colleges. According to data from 2018, Peabody College admitted only 1151 people, far less than the 4036 average of other colleges.

---
Photo credits to Julie & Lucy