Happy Halloween
        Release Time:2012-01-01 11:45
The annual Halloween has always been
Pegasus traditional large-scale carnival day
Maybe you don't believe it,
This grand celebration has made the whole school a lovely live show
Which completely planned and undertaken by the students themselves
This is a
Fun games, talent show
There is a carnival event of love and dedication!
If you also walked through Pegasus campus in Halloween
You will find cute and "horrifying" drag people everywhere,
like this:
(Flock of students darted outside)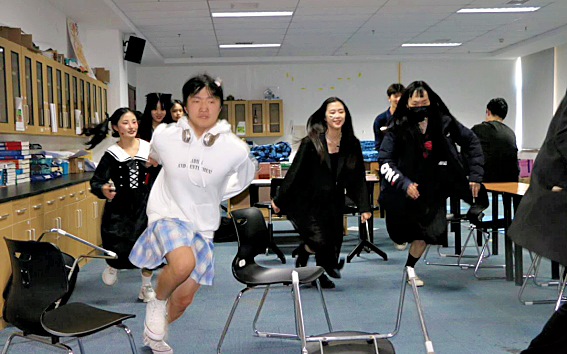 Come in this way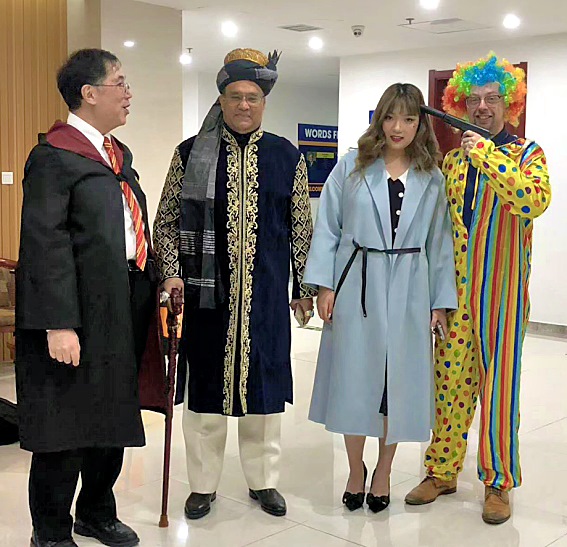 Come in another way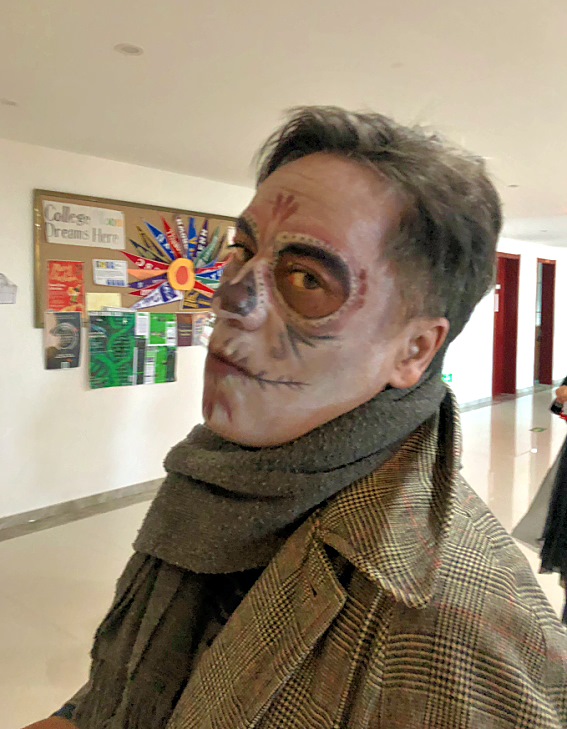 Another different way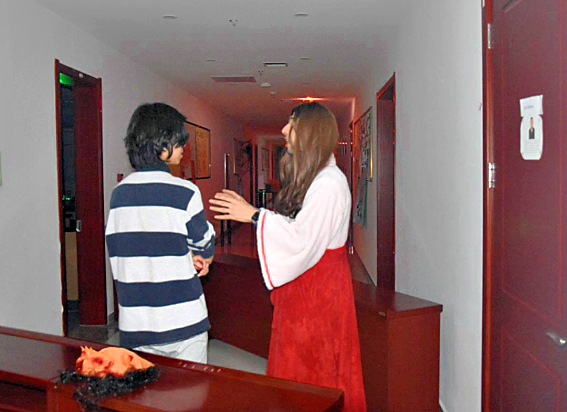 Etc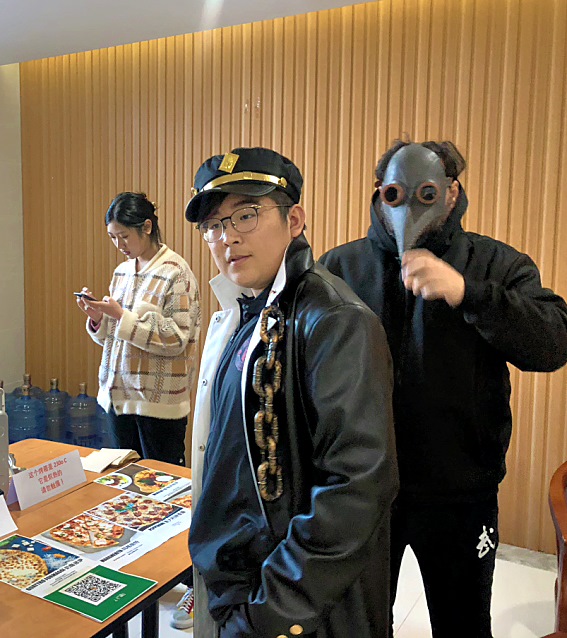 There are also classroom decorations full of festive atmosphere (old traditional ability)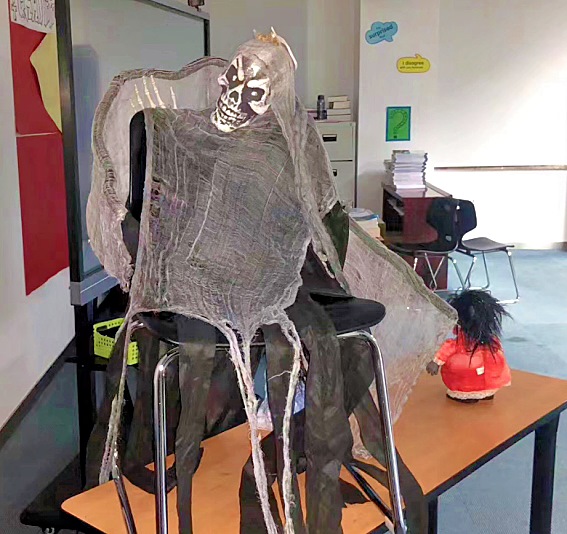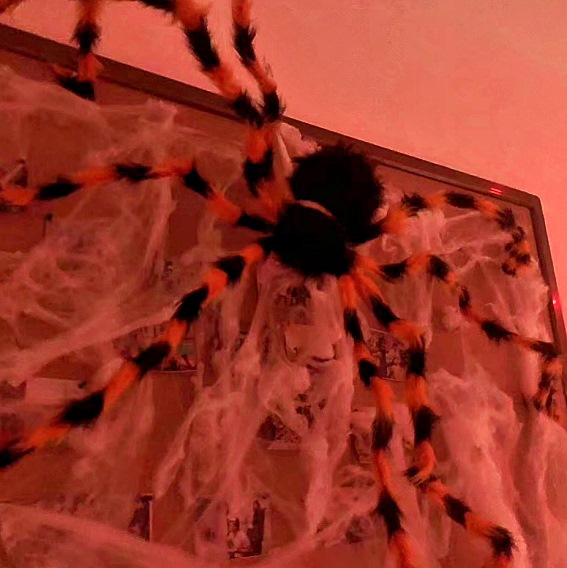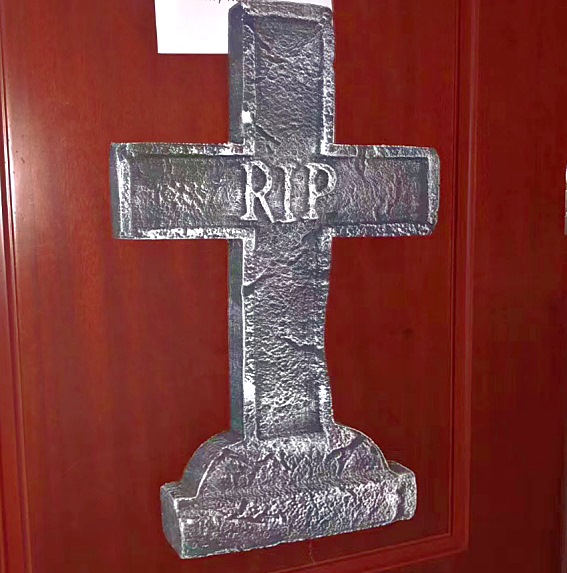 Walk down the entire Halloween Overview of Pegasus,
You will really call it out, it's awesome!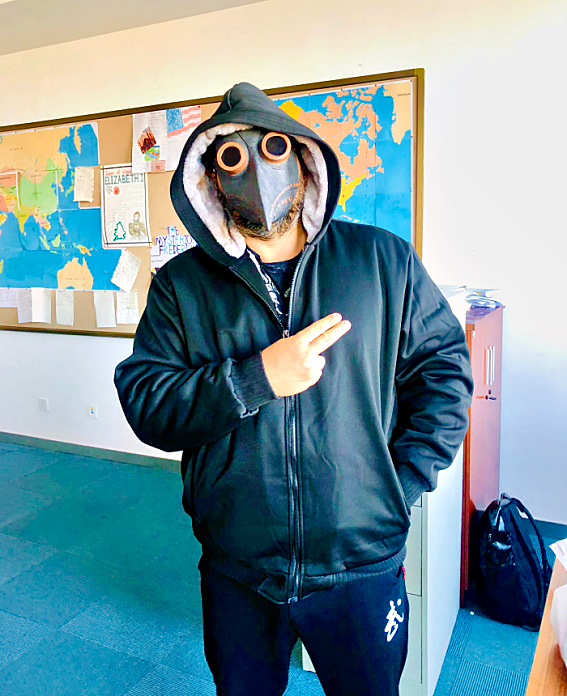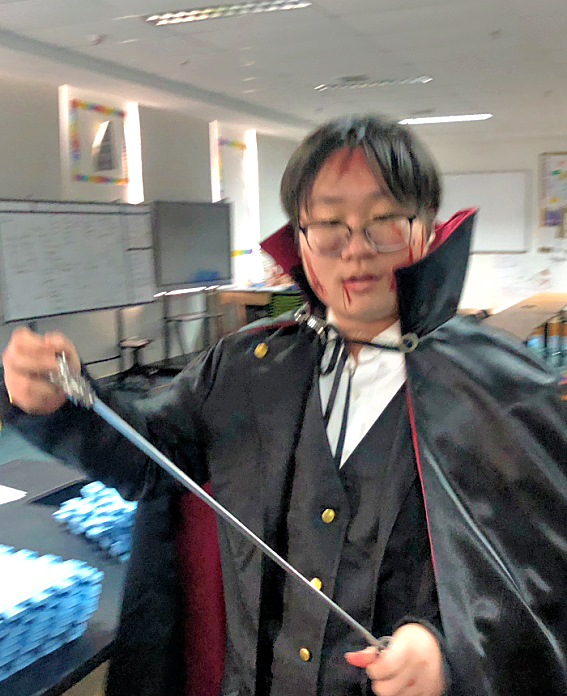 Grand ceremony
To say that Halloween is the most thought-provoking part, and the most interesting part must be dressing up. Halloween dressing has always been closely connected with pop culture. Walking on the campus of Pegasus, you will encounter dressings in various styles. Some come from movies that make you still have lingering fears, and some may be your favorite movie and TV characters. If you also put on costumes, then
you can also
make an eternal memory in [Frank's photo room]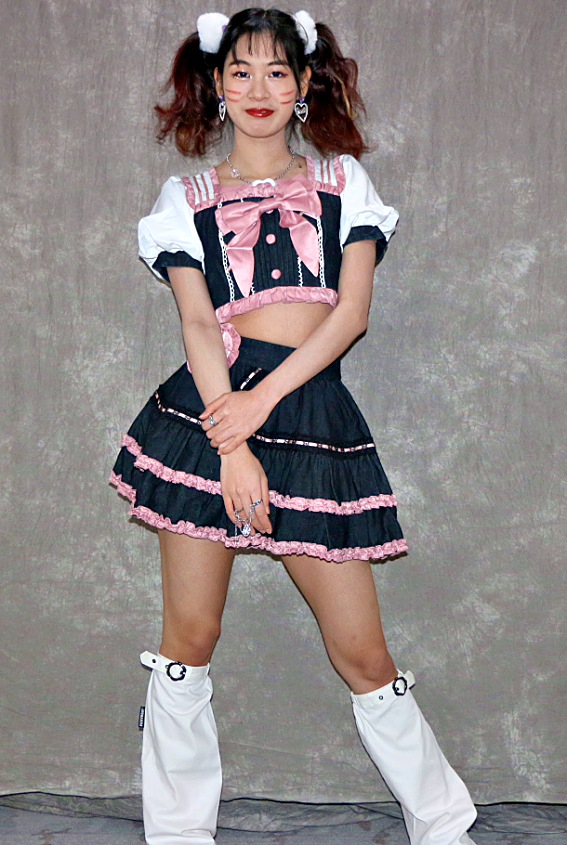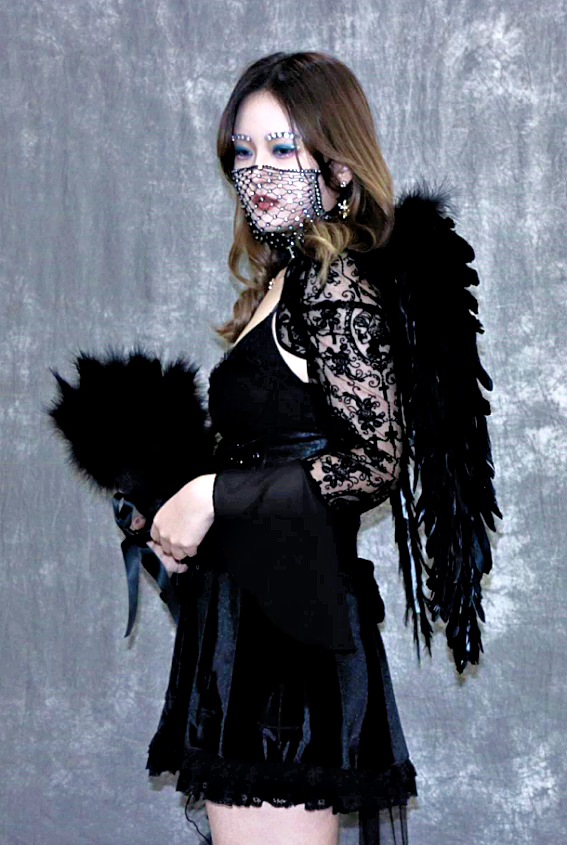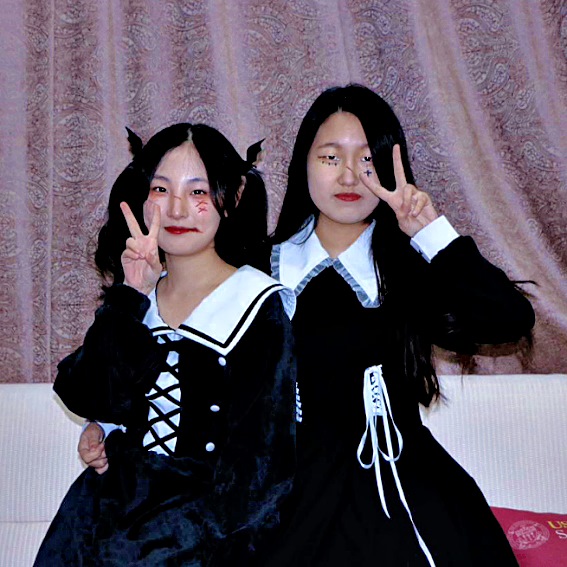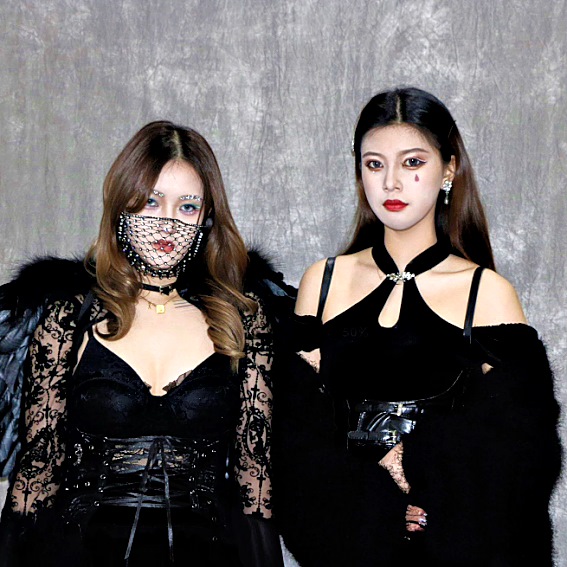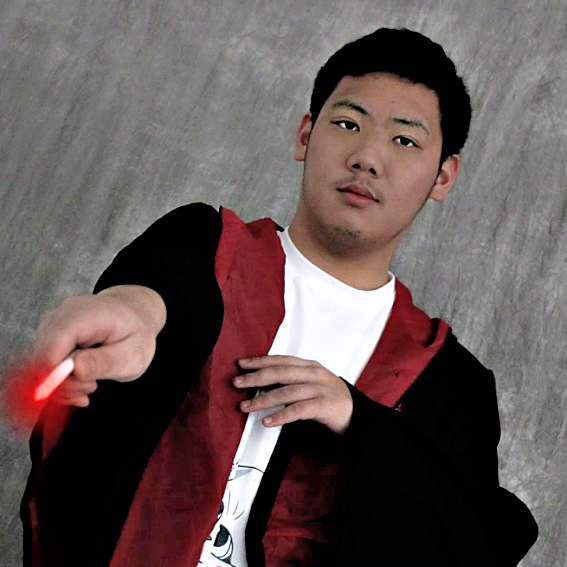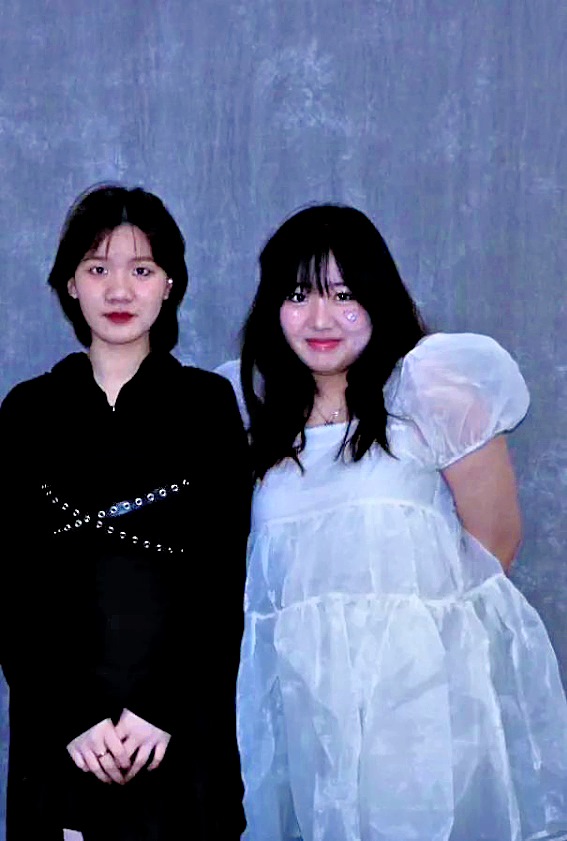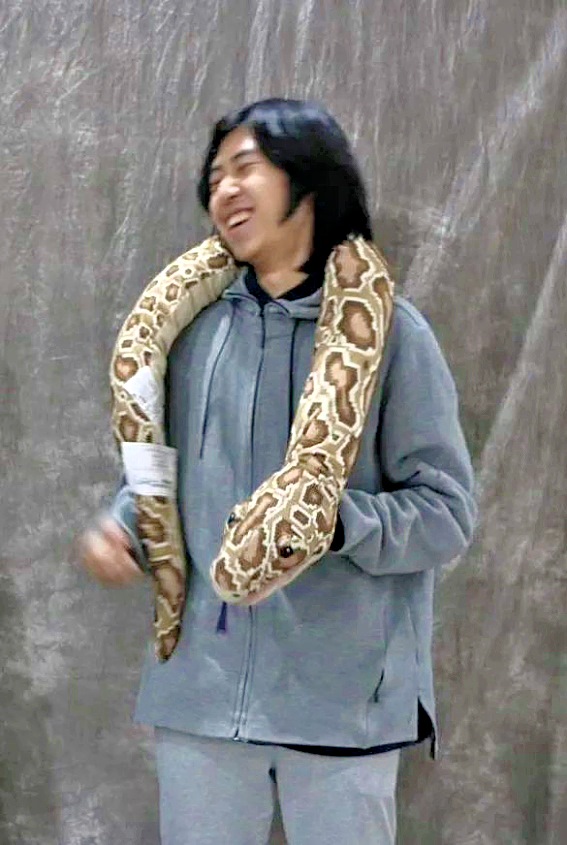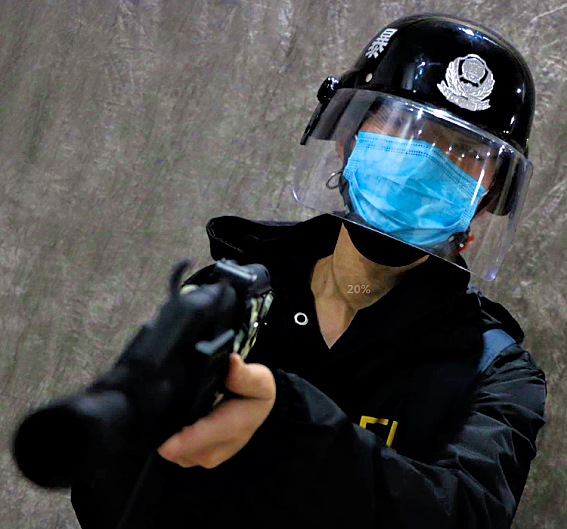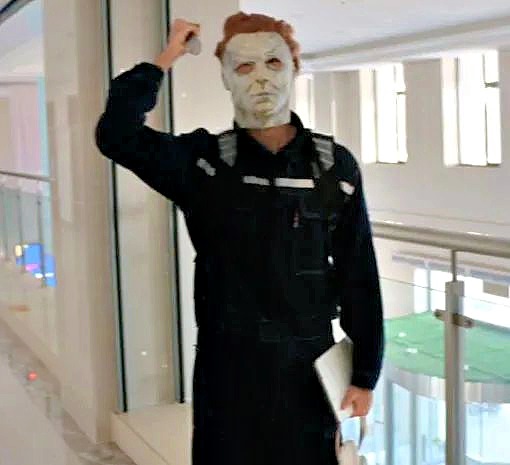 Halloween is an annual ghost festival in the West, and Halloween is even more in shows of "The Flurry of Demons"
In Sleepless night. and
【Carved Pumpkin】
It's a must-have item to light a jack-o'-lantern to drive away monsters. Maybe you have carved pumpkins yourself and think it's not interesting, but these works from Pegasus.
"artist" show us a different Halloween pumpkin carving.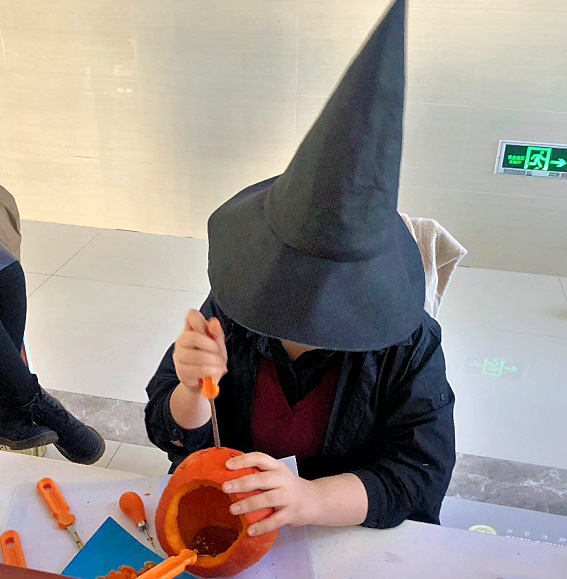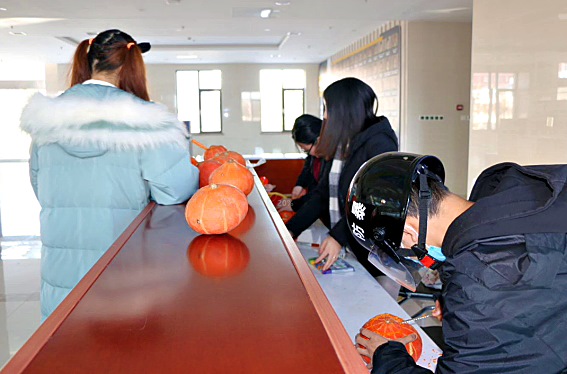 cookies dish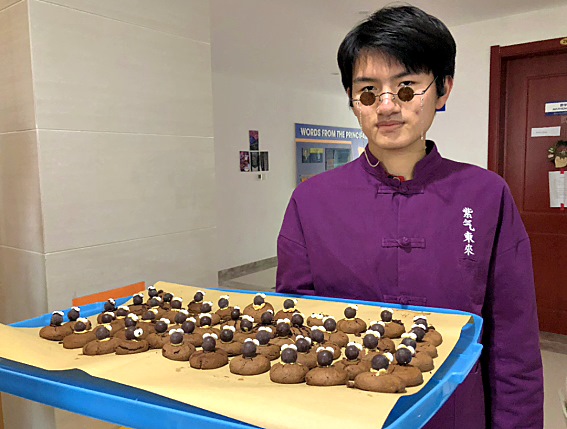 The newly renovated three-story abandoned "classroom" was rated as the most terrifying Pegasus
【Haunted House】
Although this haunted house is not big, it takes an average of 5 minutes to complete the tour. But there are creepy "creatures" lurking here, and the horror of soaring adrenaline is enough to make you have an unforgettable Halloween. "Lamb to be slaughtered" Are you okay now?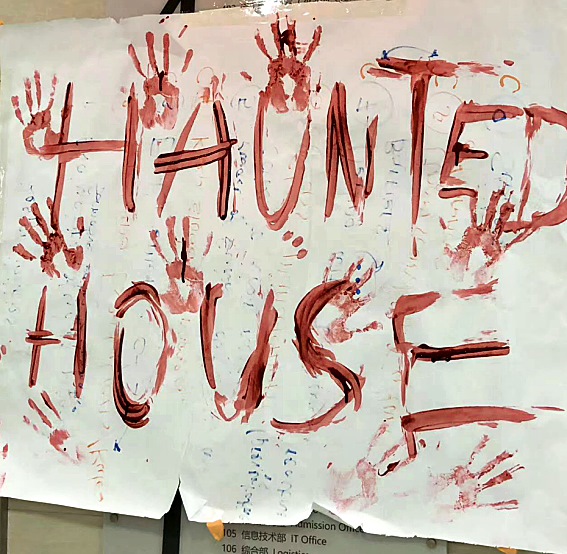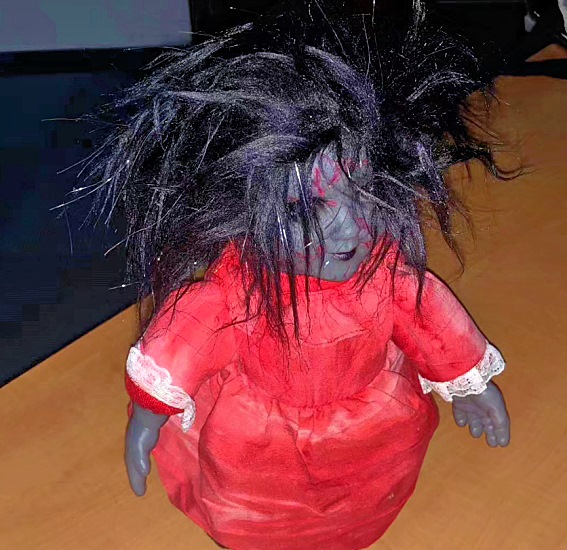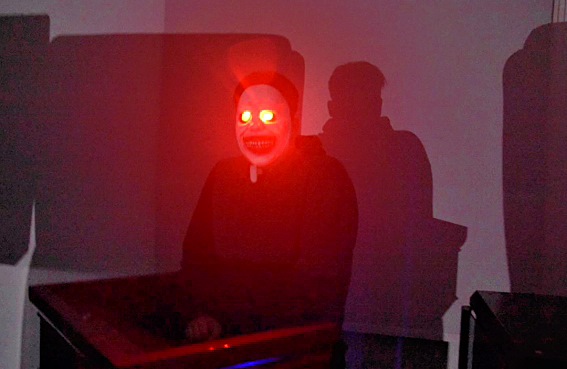 Nervous
【Squid game】
Make your hormones rise rapidly, and you will be biu if you are not careful! Everyone wants to be a "winner in life"? As we all know, the players of Pegasus will never admit defeat!
【Werewolf Activity】
Please close your eyes at dark, open your eyes for Halloween werewolves.
In the intense and thrilling werewolf killing session, here are
A prophet in wolf skin, a double-gun hunter who swears to fight the werewolies
to the end,
"It's dawn, there is no survivor"!
【Guess the word】
It can be said to be the most "warm" event of the entire Pegasus Halloween Carnival. Everyone sits together, eats snacks and chats, and can also consolidate the words and enjoy it.
【Foot Ring】
The event can be called the most "conscience", as long as the vote is correct, you can buy a lot of prizes for nothing.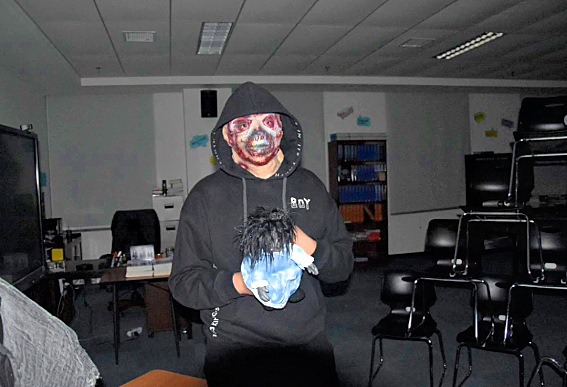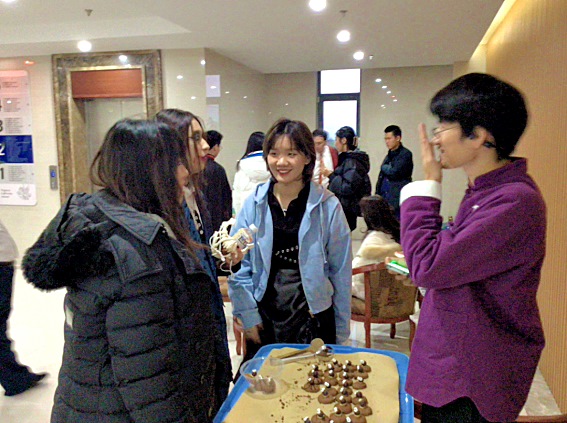 Halloween performance
【Halloween Carnival Party Performance】
It has always been Pegasus's annual traditional show, and this year is no exception! Whether it's the stage acting as a "dance club" or Pegasus's major bands all appear on the stage, whether it's the enthusiastic dance steps or the classics at home and abroad
The cover of the song is enough to make the whole night boil! Turn off the lights, enjoy the free time in free music!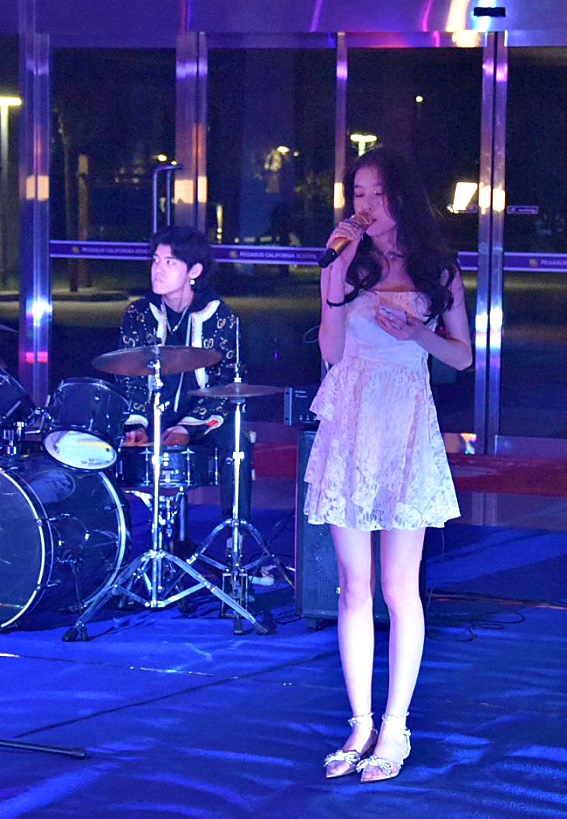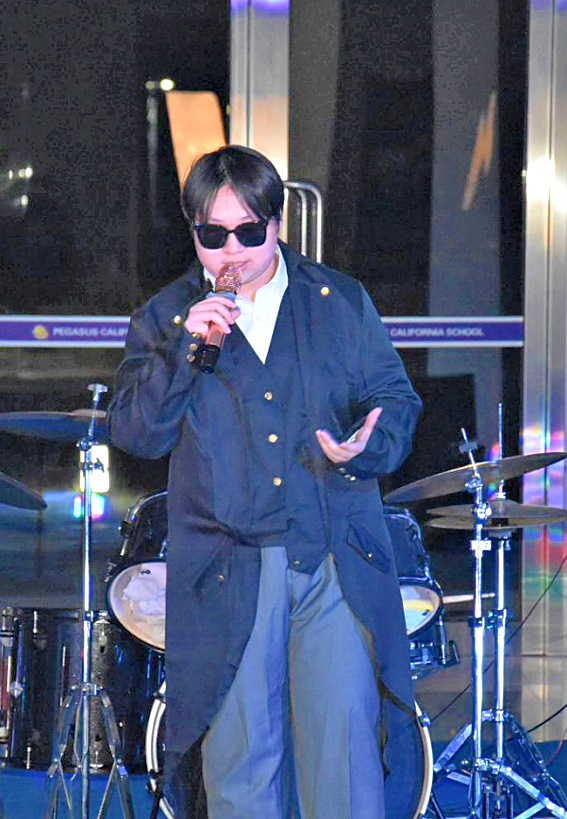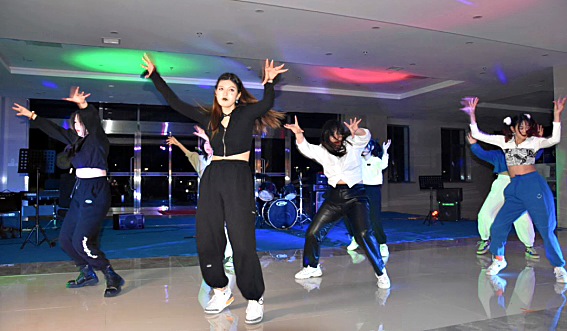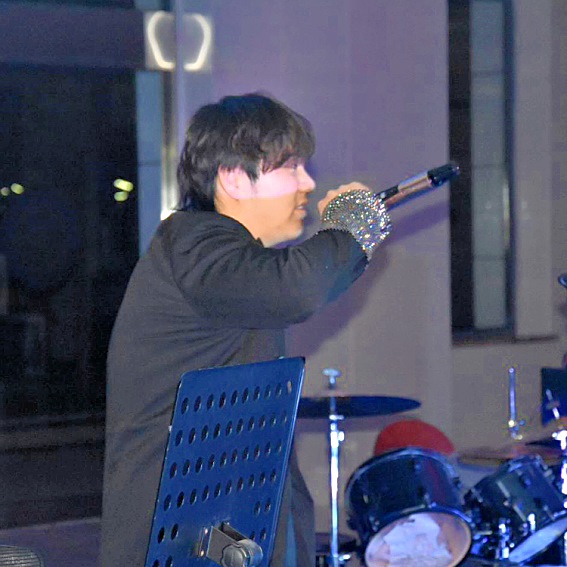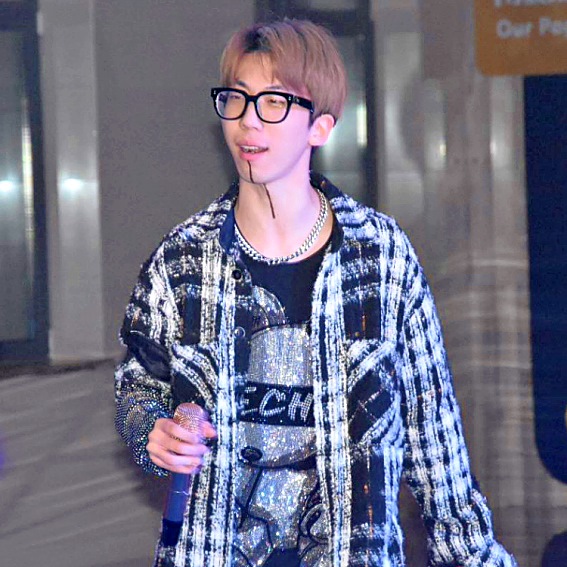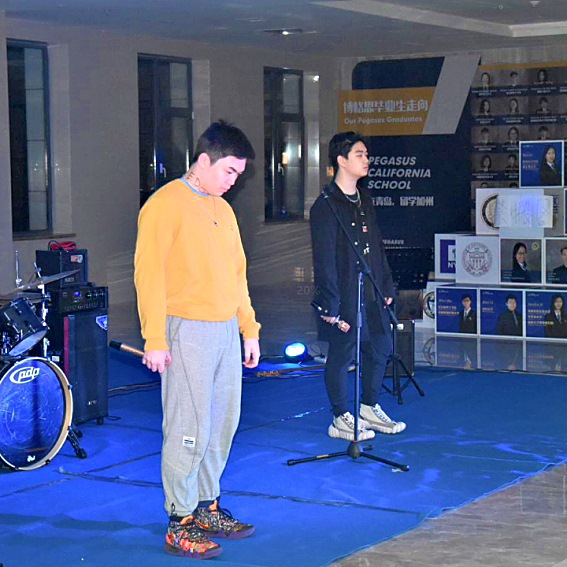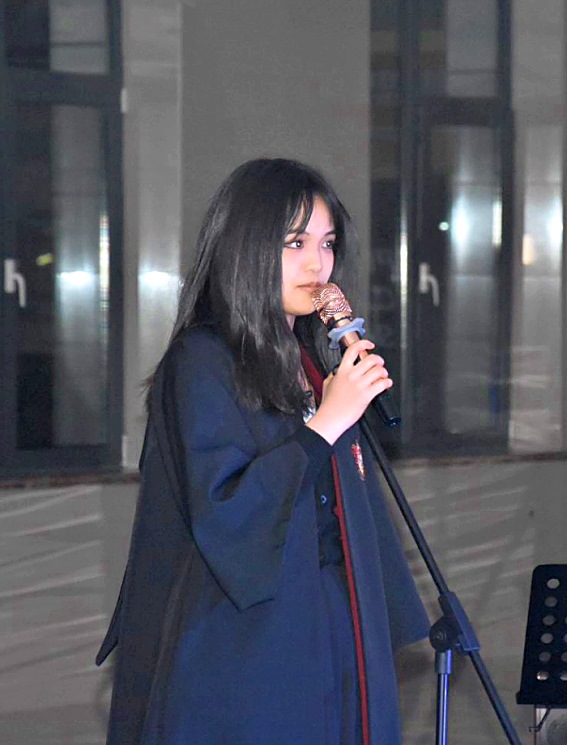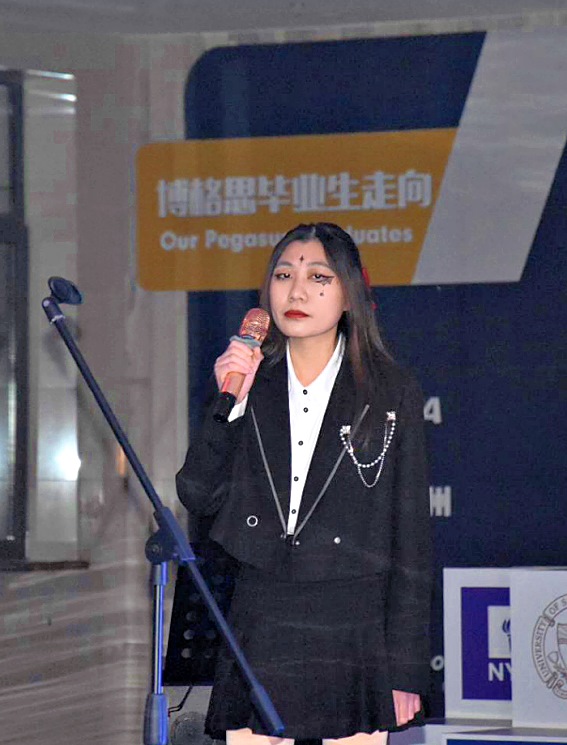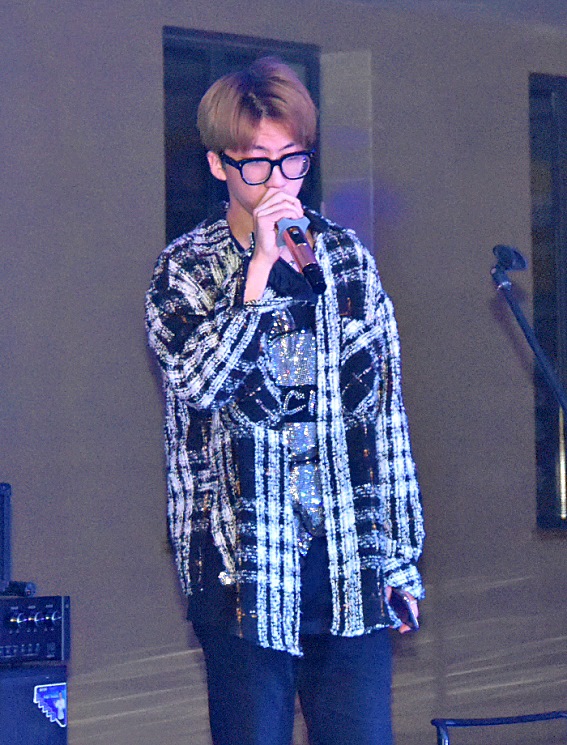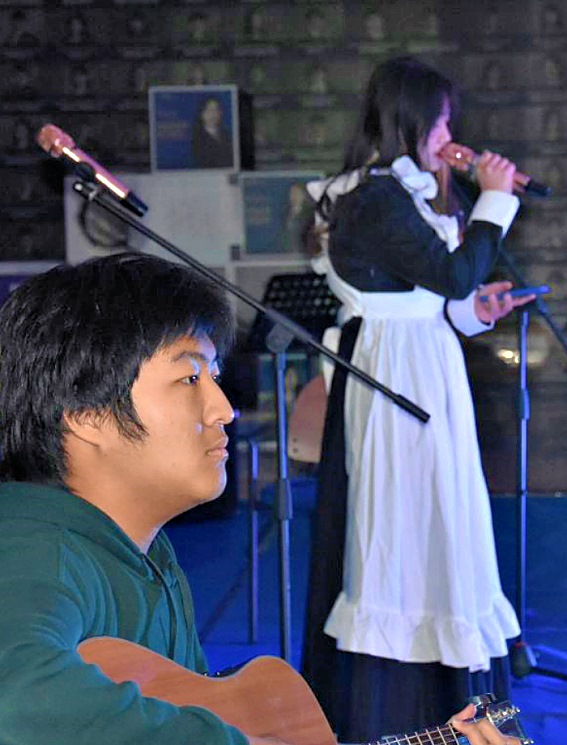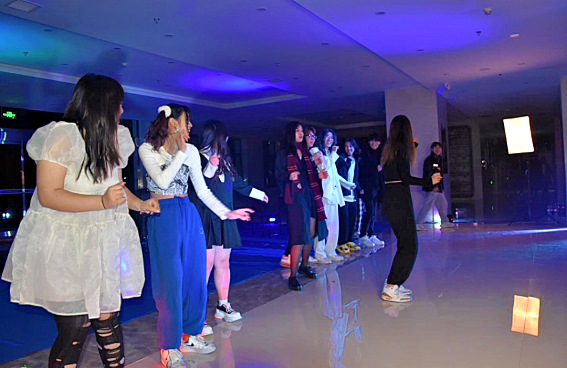 In this Halloween Day, the students chose their favorite role-playing, and organized and planned a series of theme activities, which not only stimulated unlimited imagination, but also brought them the eternal truth, goodness and beauty. Subject practice allows them to relax and bloom freely.
Pegasus School campus Open Day
Be connected with Campus
Explore the Hall of Knowledge
And learn more about Pegasus
Your visit IS very welcome!