Back to School Day | New Term, New Journey, Hand in Hand, Step Forward Together!
        Release Time:2022-09-01 12:01
Here is the beginning of another new term! With the cool autumn wind, full of thirst for knowledge, longing in the heart and hope of parents, on August 28, Qingdao Pegasus School finally embraced her students again!
Heavy luggage, light pace, bright face, clear eyes, young but not hesitant, a new chapter in the story of youth has begun - a new stage, a new beginning, bringing new opportunities and new challenges with new hopes and dreams. We will write our stories together here!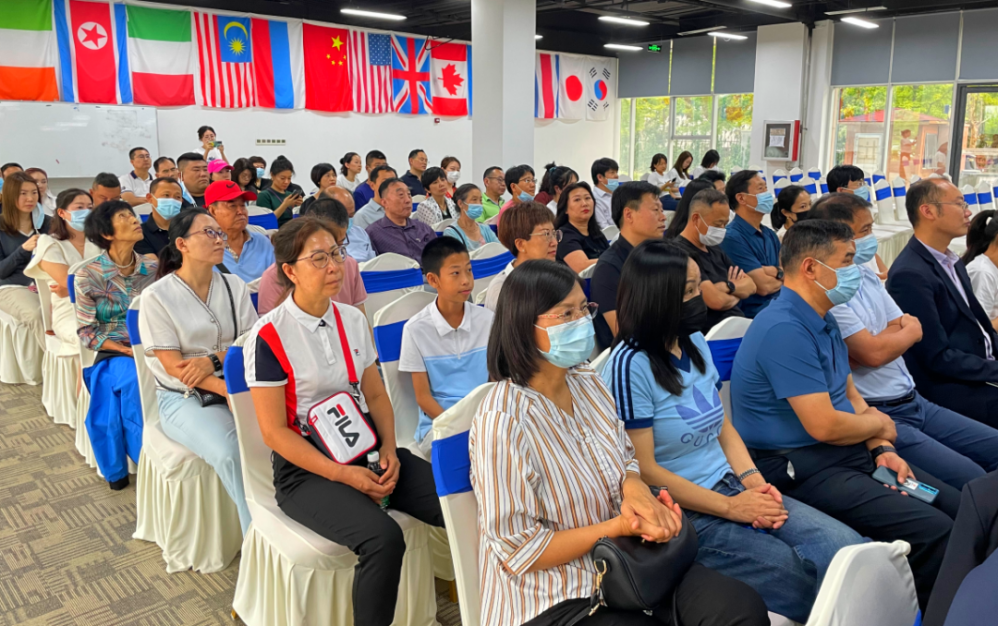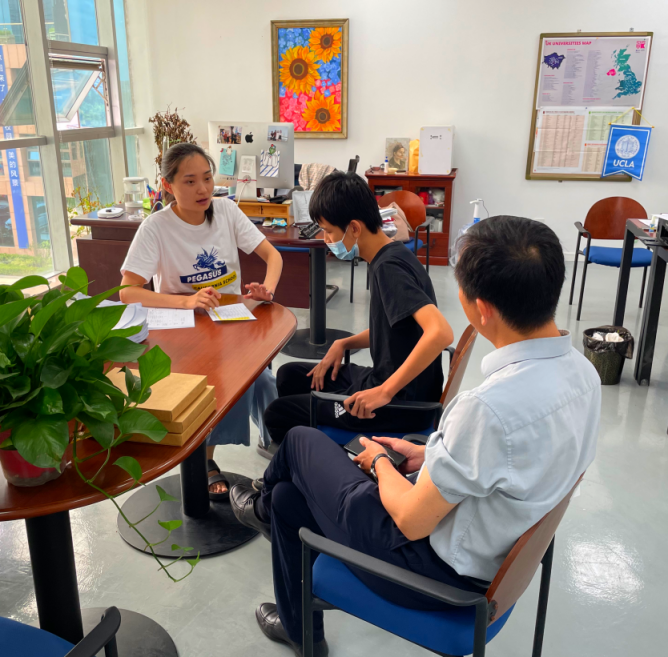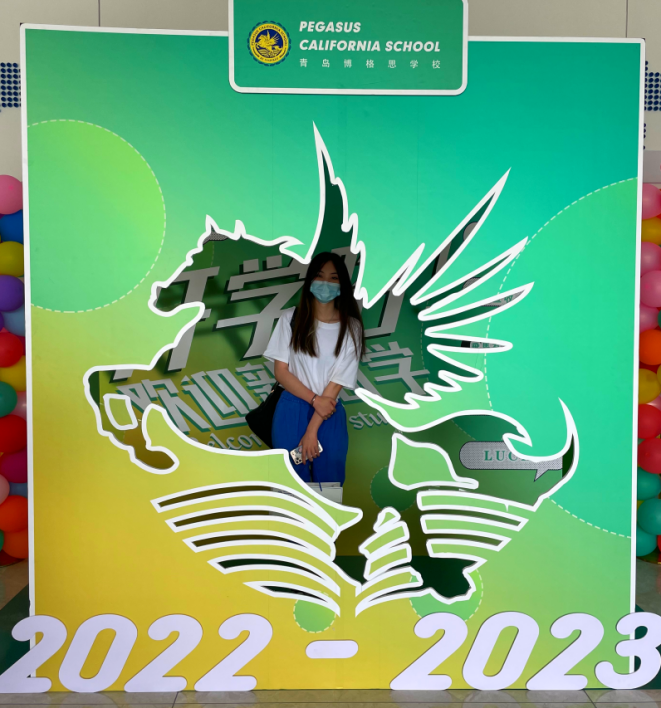 Meanwhile, the 2022 freshmen have arrived as well! As the new masters of the school, it is your arrival that has brought here new vitality. We will stay closely with you, ride the wind and waves together, and accomplish your dreams of entering world famous universities!
Reassure parents with details

In order to ensure the back to school work running smoothly, according to the epidemic prevention requirements of the local government, the school insisted on making all work arrangements in advance, clarifying the responsibilities of each post, and infiltrating the school's humanized services into every link, so that the freshmen and parents could feel the warmth like home.
From check-in, registration, dormitory distribution, material collection to course selection planning, the whole school's teaching staff carefully prepared and refined the process division, welcomed the arrival of children joyfully and answered the questions of every student and parent patiently.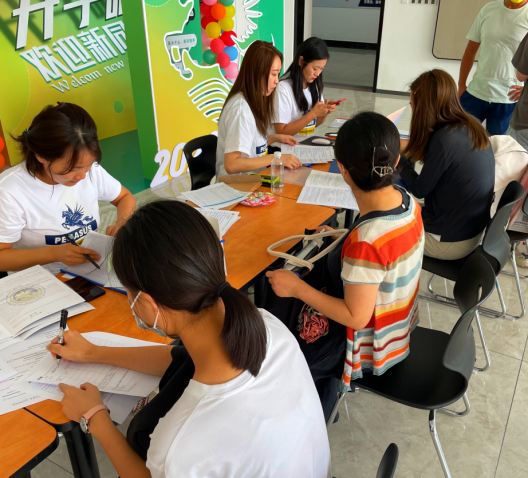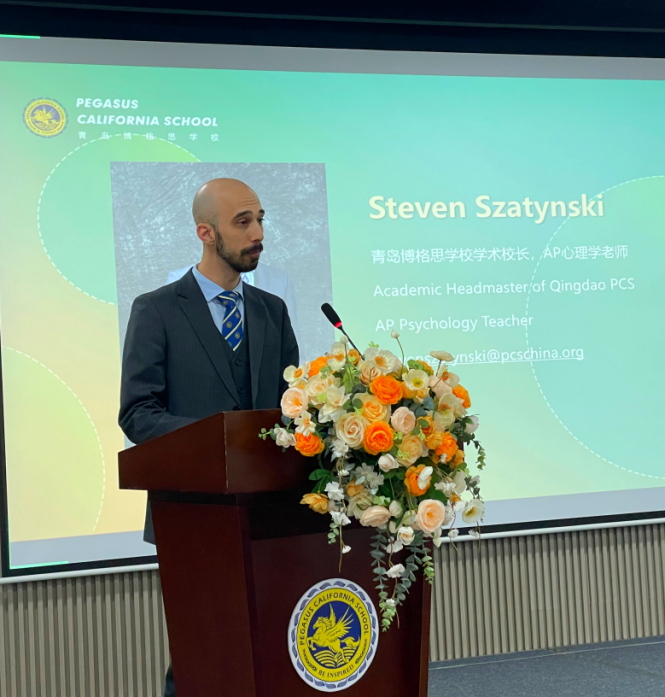 New journey, hand in hand!
The new life of the new semester is about to begin. In order to enable the students to enter the study and life of the new semester with full energy, Pegasus held a parents' meeting with the theme of "New Journey, Hand in Hand" on the afternoon of 28th. At the meeting, Mr. Steve and Ms. Gong conveyed their sincere expectations for the new semester to parents and students, Mr. Ma Zhenyi, founder and CEO of Pegasus School, expressed his wishes and hopes to the students from the United States as well.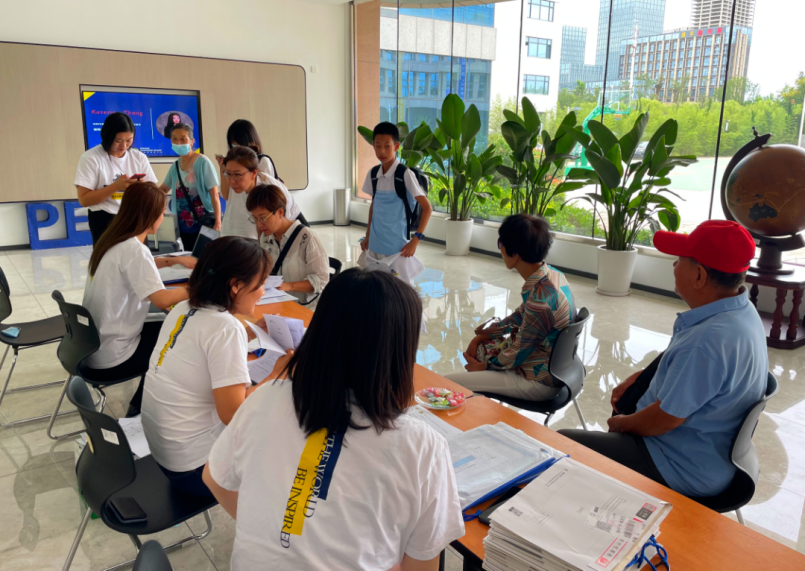 # Addresses for the new term #
Pegasus is like an oasis in a desert, and I wish each student a significant development here in the new term!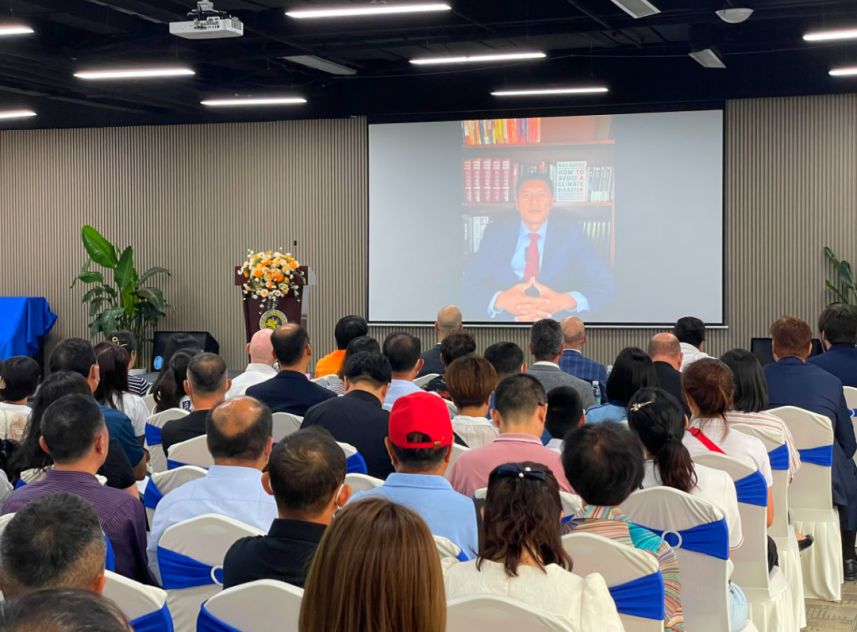 Mr. Ma Zhenyi, founder and CEO of Pegasus School: Hello, everyone! The new school year is coming. Welcome everyone to join our big family. I'm always very excited in this time of every year.
Pegasus is such a magical place. In the field of International Education in China, Pegasus is like an oasis in the desert: you will feel the purest American education here. Therefore, our graduates can achieve seamless connection when they continue their study in the United States, Canada and any European country. Whether it is English language performance, self-confidence or cross-cultural communication ability, the Pegasus students can be greatly inspired and developed here. Finally, I wish all students can make extraordinary progress in the new semester!
Let's start the exciting PCS time together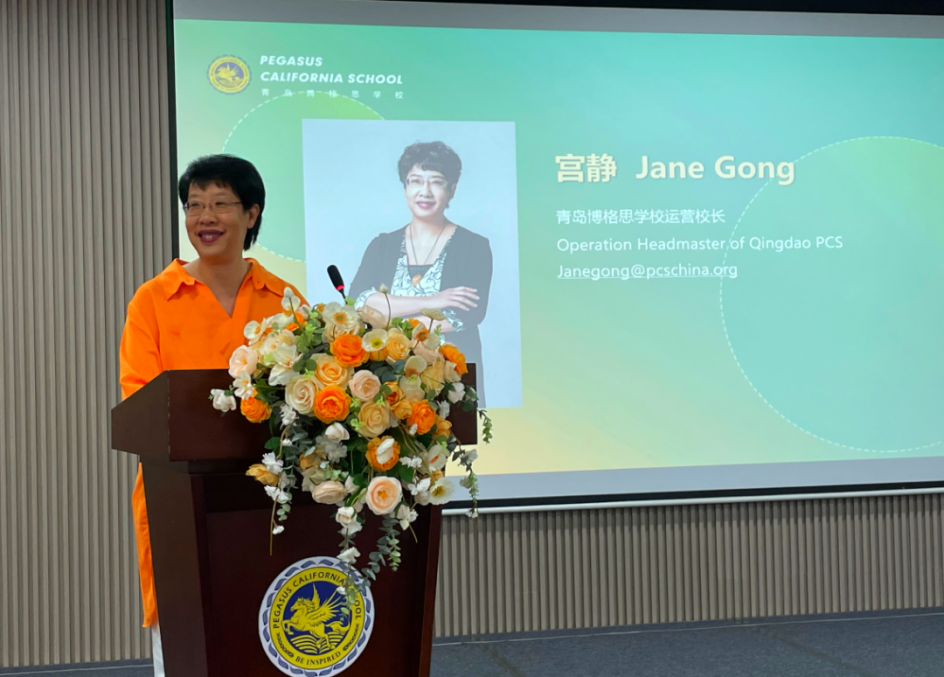 Ms.Gong, Operational Headmaster: First of all, I would like to thank the parents for sending the children to Pegasus, thanks for your trust. For children, high school time is not only a critical period to accumulate academic knowledge, but also a critical period to form their outlook on life and values. For Pegasus, we should not only transfer knowledge well, but also improve the academic system, improve the educational concept, improve the teaching quality, and establish a supporting system for standardization.
In the following new semester, we will strengthen our work in the aspects of the professionalism of academic research, students' international vision and thinking, students' learning and understanding of Chinese culture, students' physical health and interest development, student management and life service, and the role of Parent-Teacher association as well as the Global Parent Association.

Dear parents, we all shoulder the same responsibility and goal in children's education.So in the new semester and new journey, let's hand in hand, move forward together!

Like a tripod, Pegasus, teachers and parents will stay together to firmly support children's growth and development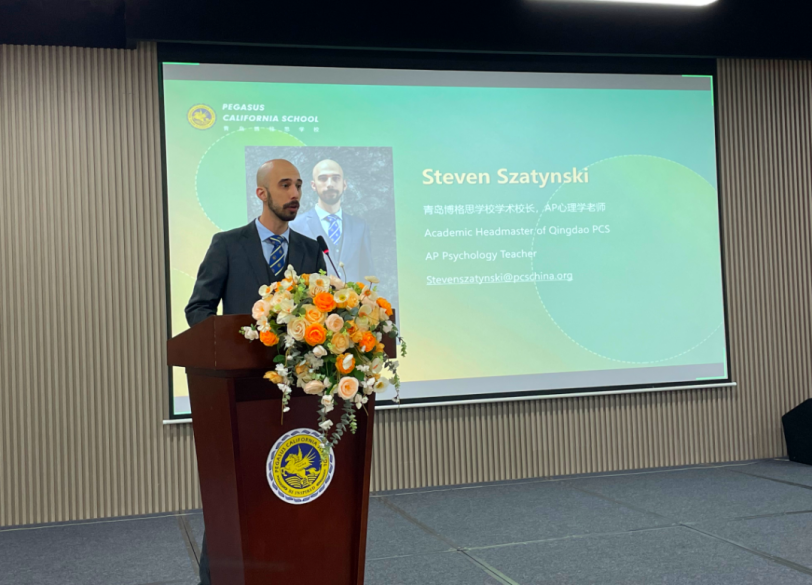 Next, Mr. Steve, Academic Headmaster, announced the changes of the teaching and academic administrative team in the new semester, as well as the adjustment of the student management regulations and the use of the new student management system. He also said that in the new year, parents are expected to make appointments with him at any time to discuss any problems their children encounter in school. His door is always open to parents and students. Any problems must be communicated and communicated in time.
Dear students, when you walk into Pegasus with your parents' ardent expectations, your youthful and brilliant dreams and your school bags, it also means that you have entered a new stage of life.
In this golden age, let us sow the seeds of hope, sprinkle hard sweat, and wait for fruitful harvest in the future. New starting point, new dream, new journey, we firmly believe that Pegasus will insert vigorous and powerful wings for you and help you fly to the world famous school in your heart!