When Teacher's Day encounters Mid-Autumn Day
        Release Time:2022-10-27 20:51
When Teacher's Day encounters Mid-Autumn Day
---
When Teacher's Day encounters Mid-Autumn Day, there is the desire to be reunited with family, and also the thanks to the teachers.
When Teacher's Day encounters Mid-Autumn Day, there is double happiness with double surprise. In the day of these two traditional and warm festivals, Pegasus California School held special celebration activities to give students a chance to show their gratitude to their parents and teachers.
Meanwhile, PCS also sends holiday wishes and sincere greetings to all teachers and educators by holding such educational activities on the occasion of the 38th Teacher's Day!
Sincerity. DIY Moon Cake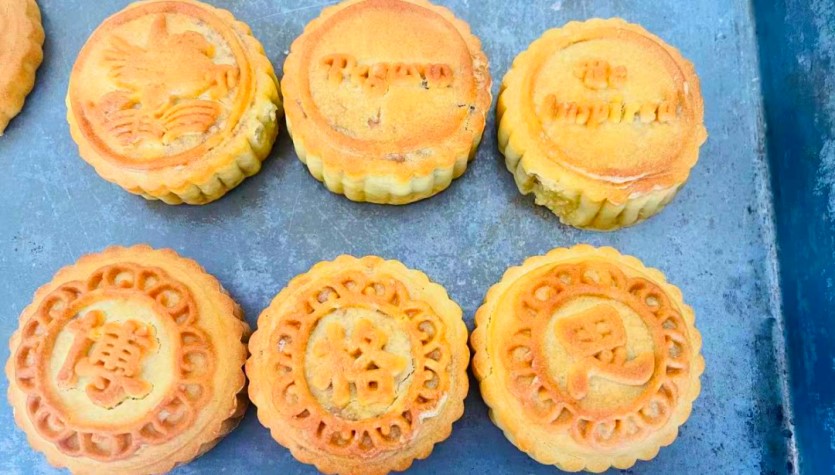 On September 9, the day when the two festivals encountered, PCS students gathered to make DIY moon cakes printed with the school name and logo for their beloved teachers with full of gratitude and thanks. Each piece of moon cake seemed to be a love, and became the best gift to promote the relationship between teachers and students in the festivals.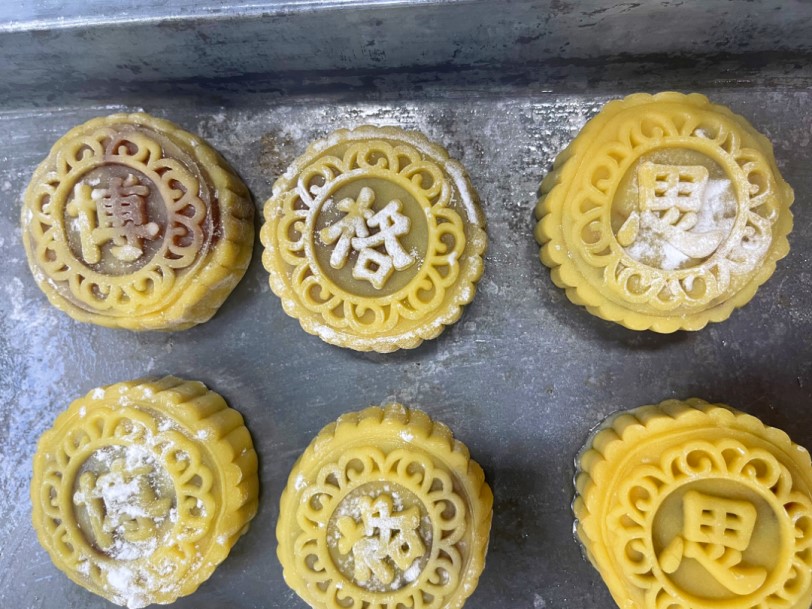 The Mid-Autumn Festival is a traditional Chinese festival. The round moon cakes symbolize a happy family reunion moment, convey the deep sincere feelings of everyone. The children spent an unforgettable activity together during the activity when they made the cakes by themselves and expressed their thanks to their teachers using their hand-made products.