Steven Ma, Founder of Pegasus California School, was invited to VIS
        Release Time:2019-11-11 17:04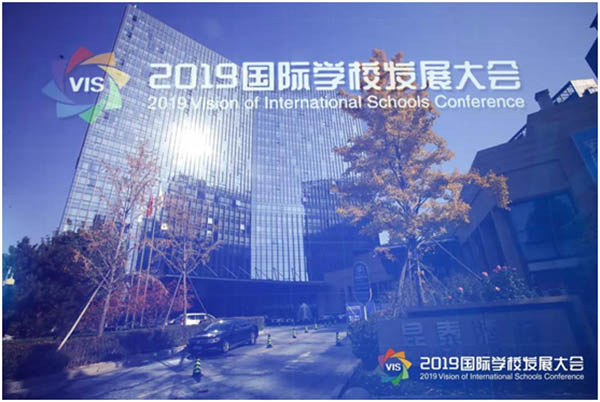 On November 8, 2019, VIS hosted by Xin XueShuoofficially opened in Beijing.
Closed-door Forum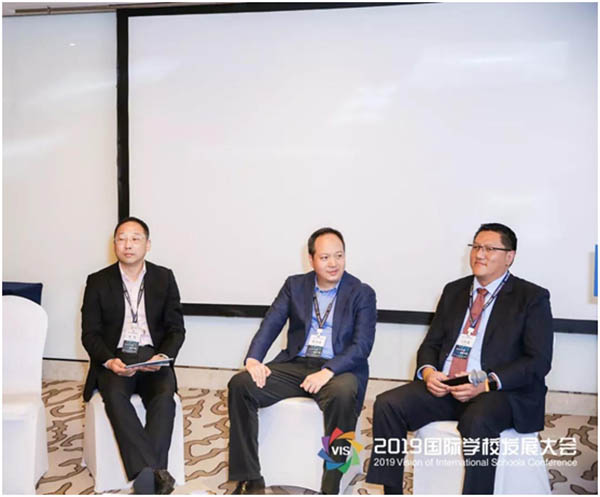 Steven Ma, founder of Pegasus California School, attended the closed-door forum on the afternoon of the 8th. Steven Ma discussed the State Council's Opinions on Deepening Education Reform and Improving the Quality of Compulsory Education. (hereinafter referred to as Opinions). Three invited round-table forum guests discussed the impact of the Opinions on the curriculum, student resources and inclusive education of international schools. Steven Ma highlighted the goal of private education to solve the problem of differentiation with relevant examples such as California Education. Steven Ma believes that the difference between Chinese and American systems leads to the difference of educational ideas between public and private schools, and that knowledge and ideas are not necessarily the same, but the essence and goal of education are consistent. To solve this kind of differentiation and reach the highest level of education, the most important thing is to "enlighten the individual ", so that a person's potential, values can be fully explored and reflected, so that the value of the individual can be maximized, is the most fundamental significance of education, but also the best way to solve the difference in education.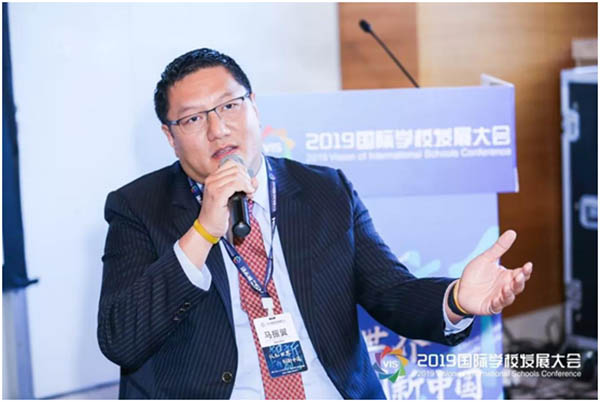 Featured Education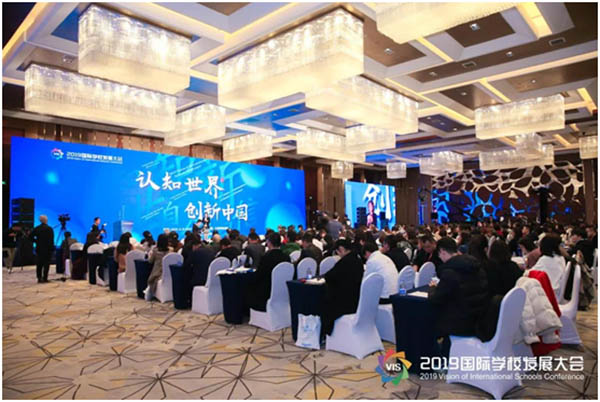 At the special session of VIS on the afternoon of November 9th, Steven Ma gave a keynote speech on "Education is not imparting knowledge, but an inspiration ". Mr. Ma shared his experience as a student from "low achiever" to "high achiever ", arguing that the flexibility and individualization of the American education system were key to his self-discovery and self-awareness. As Mr. Ma said, the essence of education is not simply to impart knowledge, but to "inspire", just as the school motto of the school of Pegasus"be inspired", so that the potential of each child naturally shows, so that everyone's potential is explored. Children should be inspired and guided by the school and teachers, know early who they are, what is appropriate to do, what should be done, what kind of person they want to be,what kind of future they want to have. In this way, the school and students can achieve a real "teaching according to their aptitude ". Steven Ma said that, as the founder of PegasusCalifornia School, the establishment of such an authentic American high school in Qingdao, China, he copied the original version of the flexible American education model to Chinaso that Chinese children also have the opportunity to truly develop their potential.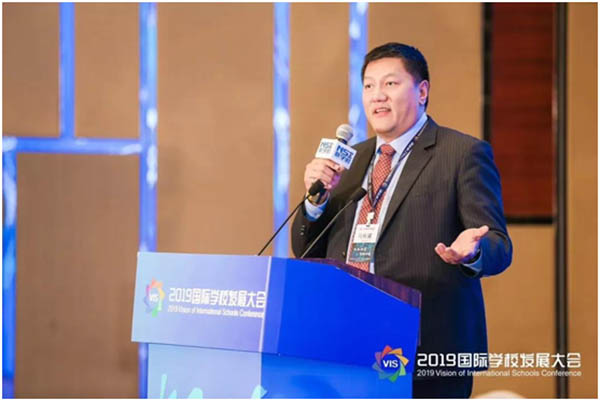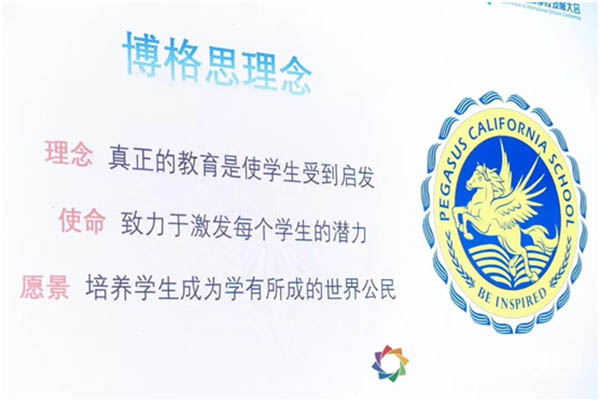 Pegasus School is an American high school run in China under the authority of California Department of Education. It is one of five high schools in Val Verde Unified School District, California. Students who graduate from Pegasus California School will receive a U.S. public high school diploma, recognized by U.S. universities. In the meantime, all the teachers at Pegasus California School are credentialed teachers in California, holding the California Teachers Certificate. Every student enrolled atPegasus and their parents will get a promise that every student can have guaranteed admission to top100 university after graduation. 75% of the first Pegasusseniors who graduated in 2019 were admitted top50 U.S. universities and 100% of them were admittedto top85 U.S. universities. Steven Ma said that Pegasus California school was established to let Chinese children takethe original California education without leaving China.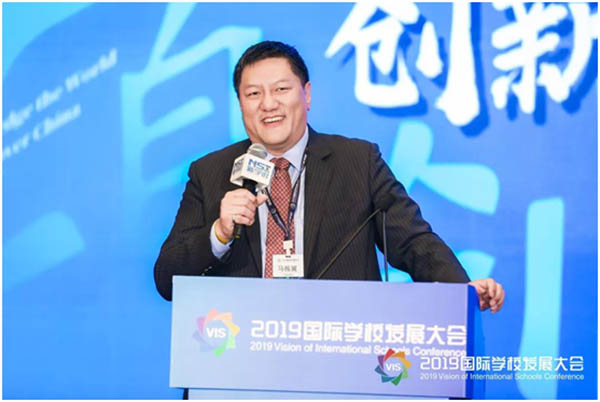 Winning an award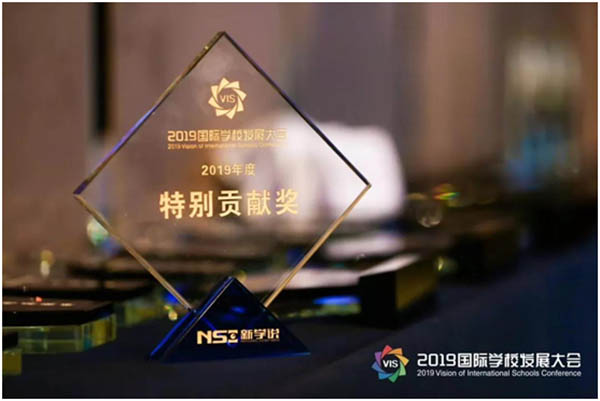 As a top VISpartner, Pegasus CaliforniaSchool also participated in the event, which was awarded a special contribution award.