Upgrade challenge! Competing from Qingdao to the whole country, Sarah got the third place in NSDA National Secondary School Student Speech and Debate League!
        Release Time:2021-03-15 14:14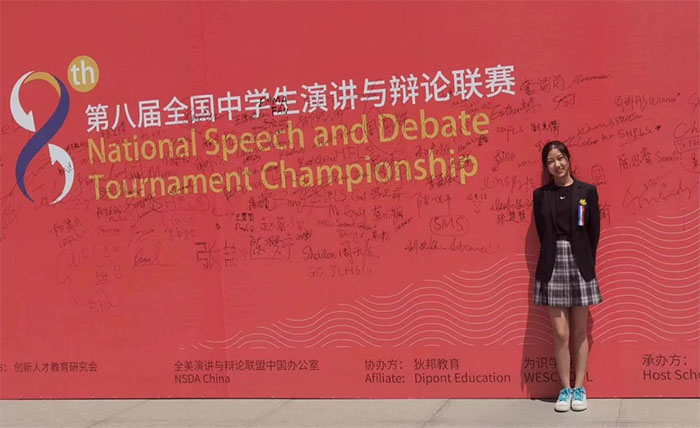 Recently, as for NSDA National Secondary School Student Speech and Debate League 2020-2021, the first online competition ended at the end of March. The team of Sarah, Pegasus 10th grade student, was not afraid of the challenge in face of the national famous public school international department, international schools' outstanding debaters. That was her first time to participate in the national debate competition. She got the third place!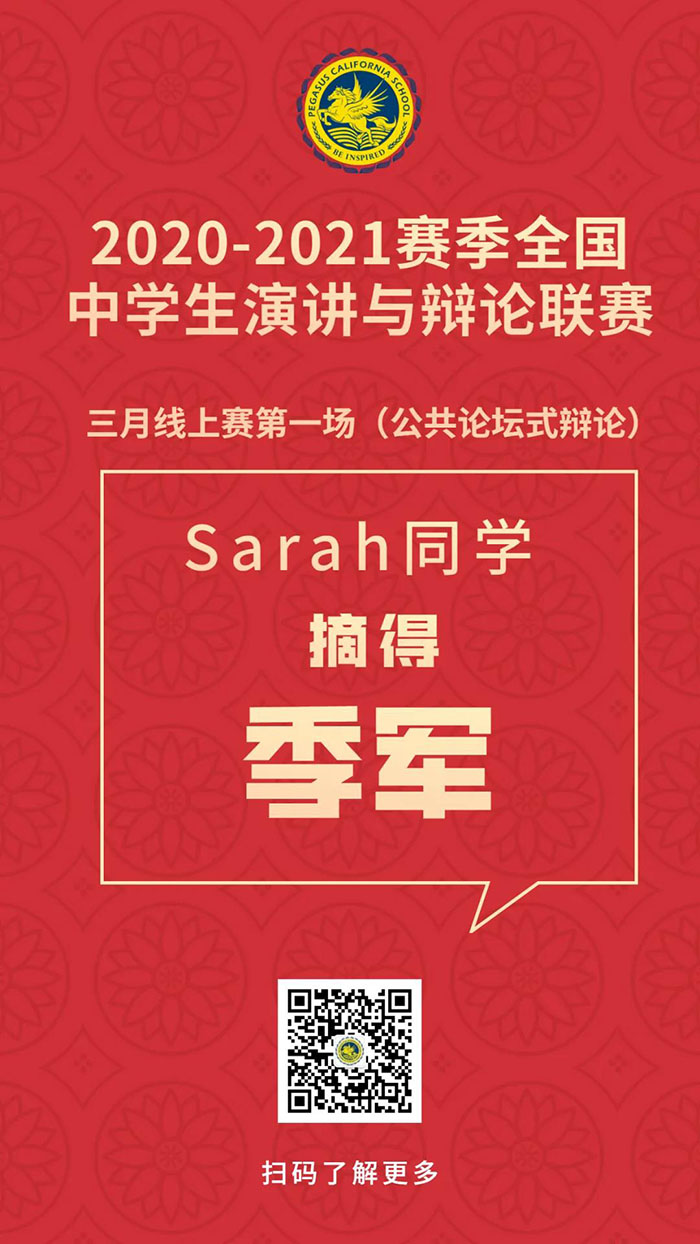 Sarah's speech after winning an prize: "I think this competition can be said to be more difficult since I started to have debate competitions, because there were many groups of contestants in Beijing and Shanghai with a very high level, so we can learn a lot from every competition. Then make your argument more persuasive by constantly modifying cases and closing loopholes. So it can be said that I made progress through the competition and finally got the third place."
"Debate Female Talent" Sarah must be no stranger to everyone. She not only founded Pegasus Debate Club, but also within a short period of time she led the team to show their talents in the NSDA Qingdao Regional Competition and help Pegasus students win the championship, third place, best debater, and even more remarkable is that most of the students are novices who started to do debate not a long time ago .
From speech contests to debating competitions, from creating a debate club to being officially certified by NSDA, from a debating "beginner" to compete with the best debaters on the national stage and gain good results. Sarah never stopped and in face of challenges she chose to face the difficulties and scale the height!
She is chasing her "debate dream" with practical actions. Let us congratulate Sarah. Hope you continue to move forward and have a brighter future!
Sarah and Debate Club's story, we see all the things along the way and will continue to keep track in the future. The latest competition will be posted in WeChat Official Platform as early as possible.
Please refer to Qingdao regional events:
Please refer to the exclusive interview with Sarah:
Interview with Debate Society Members: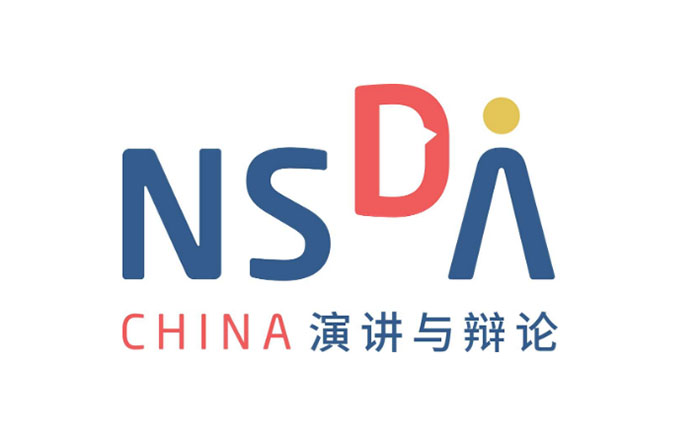 Resolved: Juveniles who commit violent crimes should be treated as adults in the criminal justice system.
The competition which Sarah took part in is divided into four groups: Public Forum Debate-- High School Novice Division, Public Forum Debate –Middle School Novice Division, Public Forum Debate -High School Open Division, Public Forum Debate –Middle School Open Division. It is one of the highest gold content events in the field of domestic debate.
National Speech & Debate Association is the oldest and largest honor organization of high school speech and debate in the United States, and the largest professional coach member organization in the field of speech and debate in the world. Founded in 1925, NSDA has more than 1.5 million student members and has a range of activities in 50 states. By 2016 alone, more than 180,000 members of secondary school students participated in various activities organized by NSDA to learn to become critical thinkers, effective communicators and moral doers.