Pegasus Shanghai Art Trip
        Release Time:2018-11-20 15:16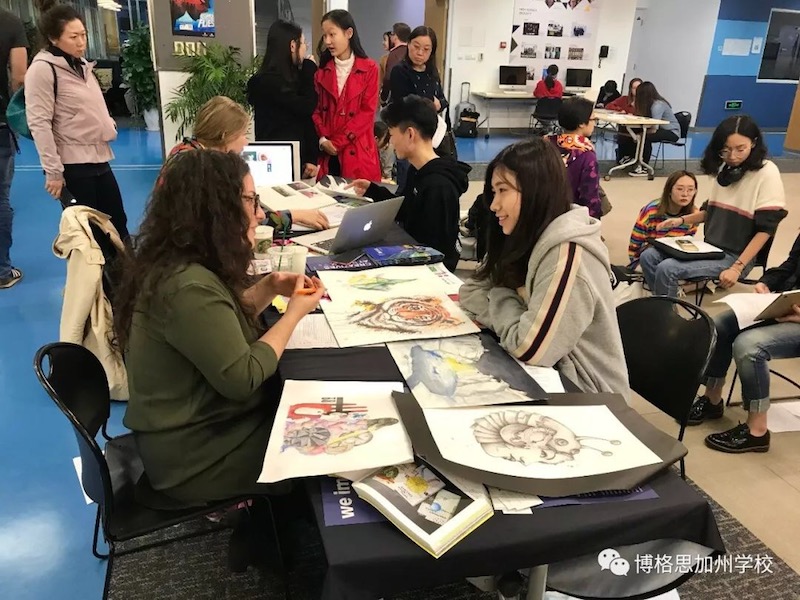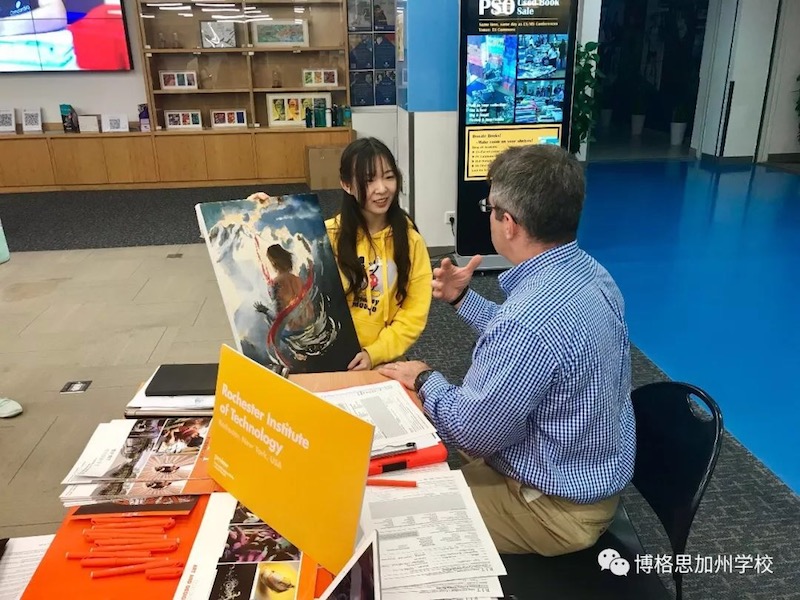 11th Grader Vanessa Liu
Shanghai is a city that is endowed with a variety of international cultures and is a place for artists to share and communicate with others about their art works and the concepts behind them. With a mind filled with curiosity and exploration, I took the plane to the artistic destination. The two different galleries we visited allowed me to acknowledge that art is not only a single form with a formal standard, but a wide open way for all people to express themselves.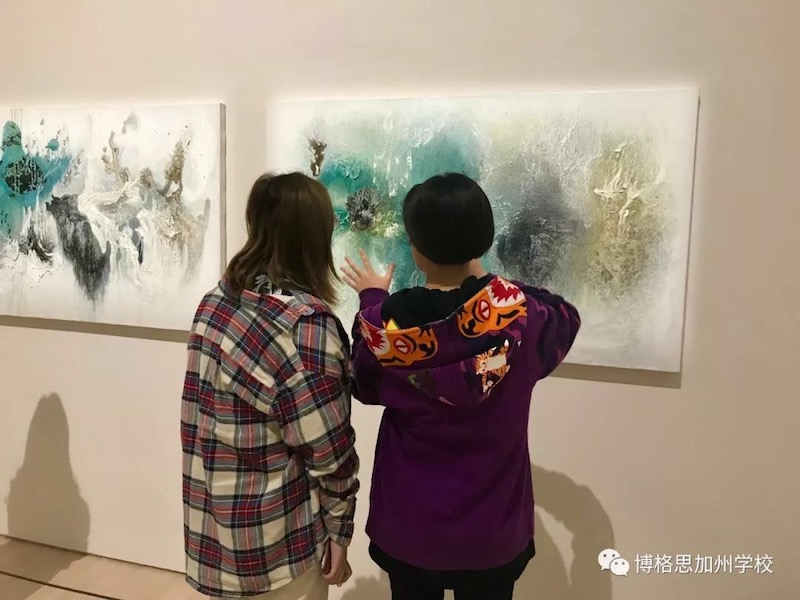 One of the artist that impressed me the most was Shenwei. The gallery showed his way of growth as an artist; from a stage director, to an expressionist, I saw variety in his art works and developed an understanding about his life and inner spirit. The way he uses the brush marks and color reveals his individual personality and experiences, which amazed me. I didn't know that a few brush marks could express such strength and emotion. Not only did I learn a lot from different artists and their ways of working, I also received various valuable suggestions and opinions from the American Art colleges during the portfolio review. The trip pushed me to deeply understand the form of art and its unmeasurable value behind the artists' mind and brush marks.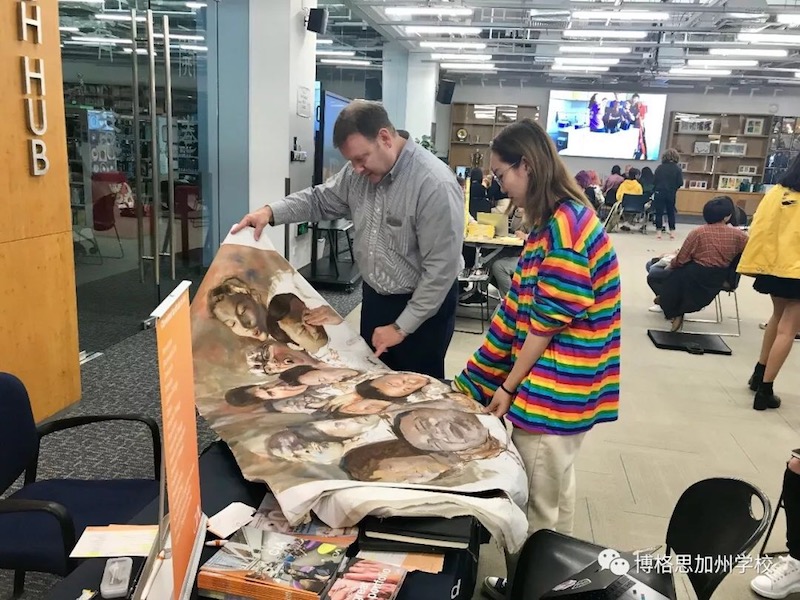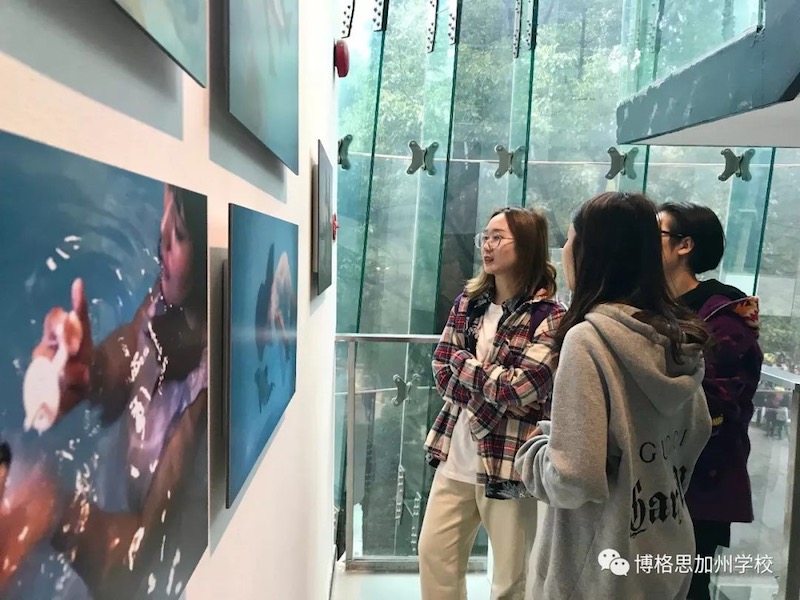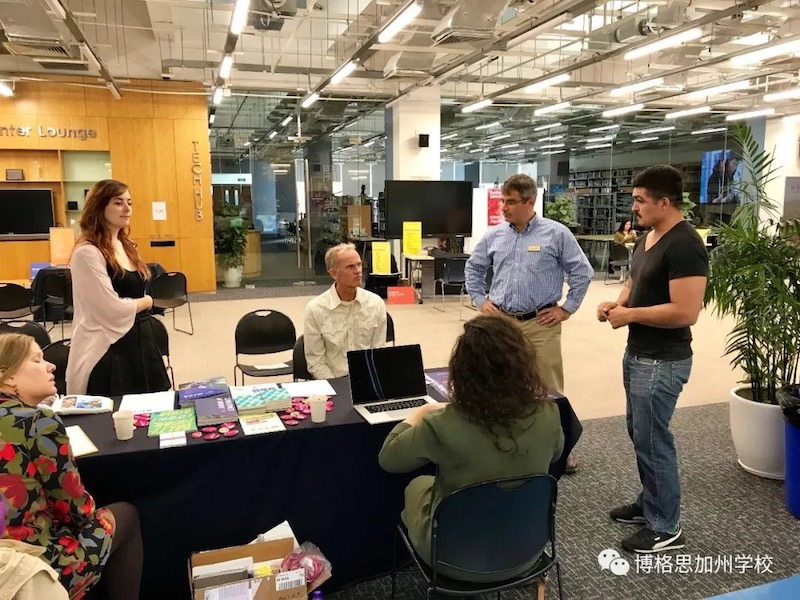 Art Instructor Julio Labra
The trip to Shanghai was a great opportunity for the students and me to experience a broader appreciation of the art world. Shanghai offers many artistic outlets and bringing young minds to galleries and museums (The MOCA and The Power Station of Art) lets them see contemporary artists in China and the world. Preparing them for the potential futures ahead of them. I'm glad they had a chance to observe artwork that could expand their artistic vocabulary and were able to speak with top art colleges from around the world about their own portfolios. As young artists they need as many opportunities to see others' works and have conversations about their own. I'm very proud of each of them and can't wait to see their art hanging on the walls in Shanghai.