Pegasus Visits the Top Universities
        Release Time:2018-09-20 13:55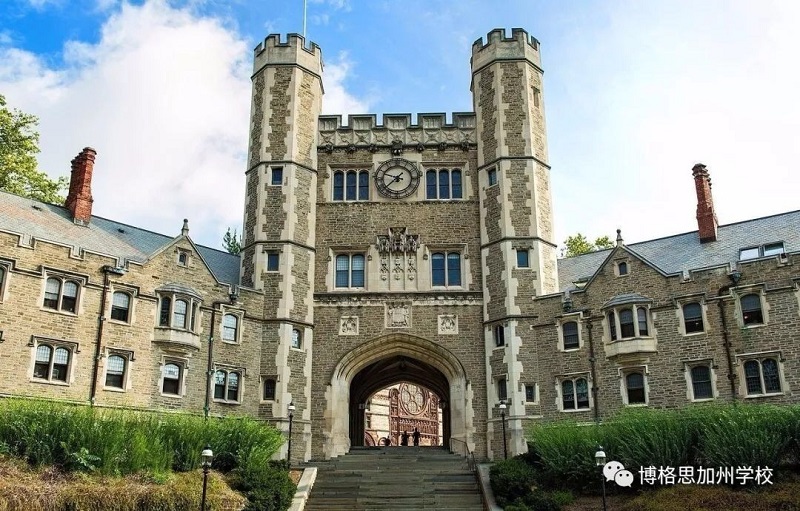 Before the October Holiday, Mr.Riedel had the opportunity to personally visit with Deans of Admission and International Admission Officers from sixteen of the top fifty US universities, including 7 of the top 10, 8 of the top 20, and 12 of the top 30. These universities were Harvard, MIT, Boston University, Boston College, Brown, Yale, NYU, Columbia, Princeton, UCLA, USC, Cal Tech, Pepperdine, UCSB, Cal Poly SLO, Stanford, and UC Berkeley. Mr. Riedel was spreading information in regards to Pegasus and our first graduating class of seniors.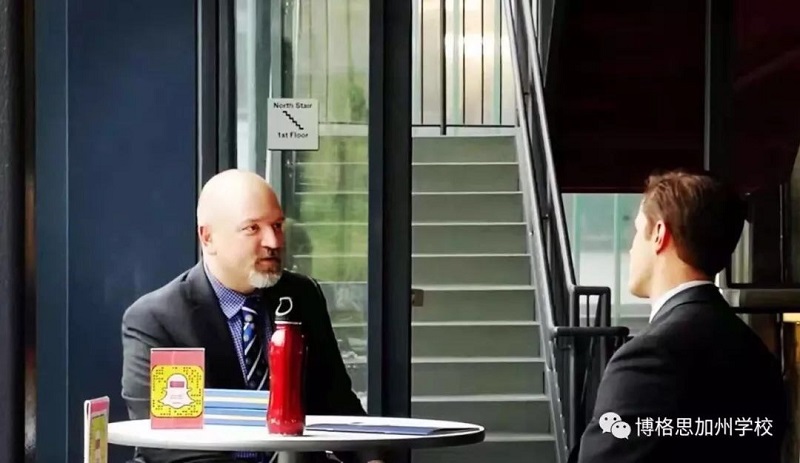 The admissions officers were incredibly welcoming and grateful to have Pegasus visit. Every one of them spoke about how useful our school profile, our brochure, and the information provided would be in the upcoming application season. The ability to speak with the headmaster face to face about what Pegasus does allows them the opportunity to know firsthand what makes Pegasus such a great opportunity for learning.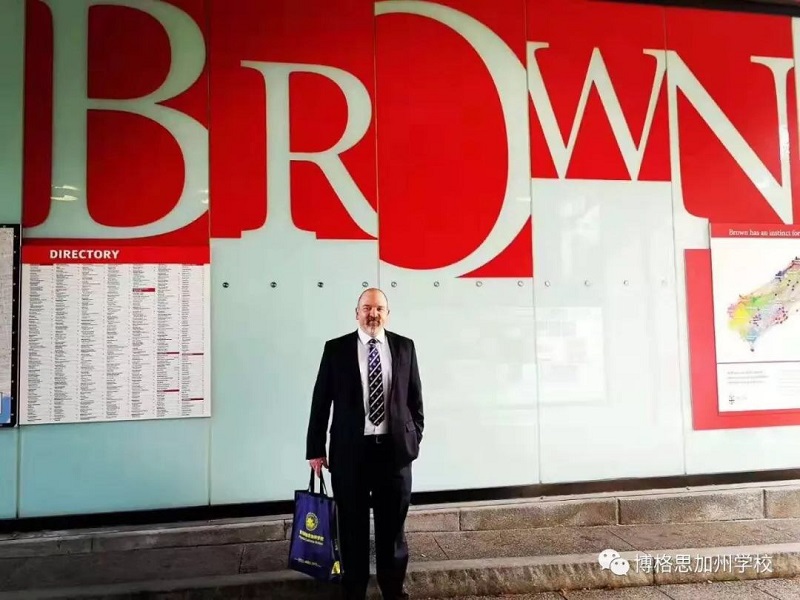 The officers asked questions regarding our California Curriculum, instruction, California Credentialed instructors, student demographics, our boarding school, English only policy, our average test scores, AP classes and curriculum, and our class sizes.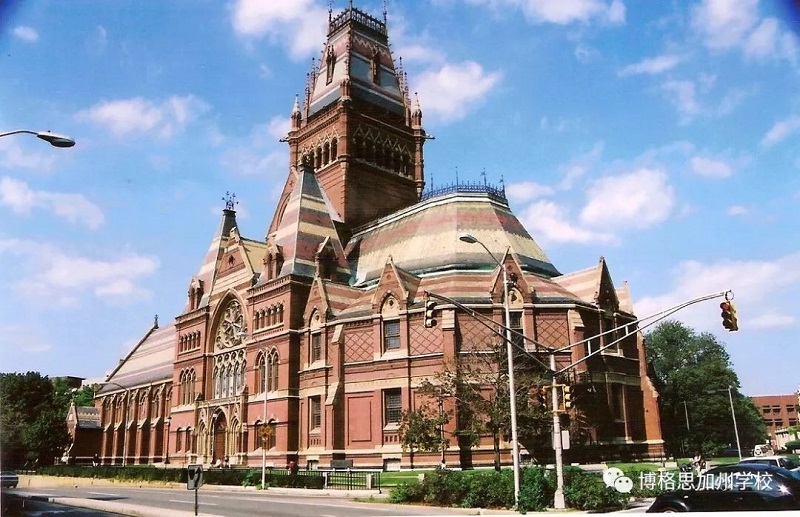 We are looking forward to a wonderful application season from our first Pegasus graduates, we are excited for their success!