【Offer Season】When the wind and rain is gone, look up at the sky ——New York University Offer
        Release Time:2019-12-13 16:48
The smell of Christmas became richer with the subtle smell of New Year; The spirit of youth colored the wholejoyful campusonce again.On Dec.13, 2019,Pegasus had the second EDoffer---New York University.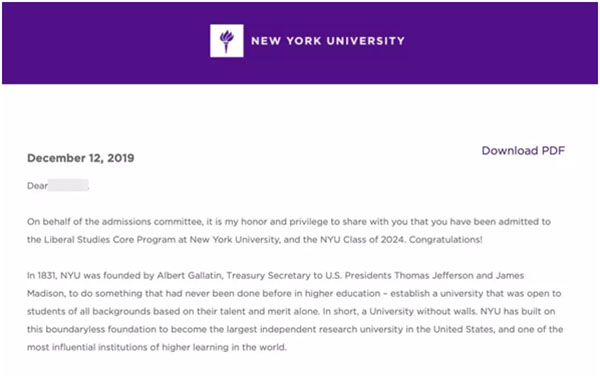 Antonio
Antonio,a senior, has been studying at Pegasus for four years. He likes music and playing soccer. He formed his own band and worked as a keyboardist, leading the band to take part in many events organized by Pegasus.He is also one of the Pegasus Soccer Society leaders, leading the soccer team to play against other schools during his four school years.As a two-term ASB chairman, Antonio loves studies and loves life more. He is a real big sunshine boy!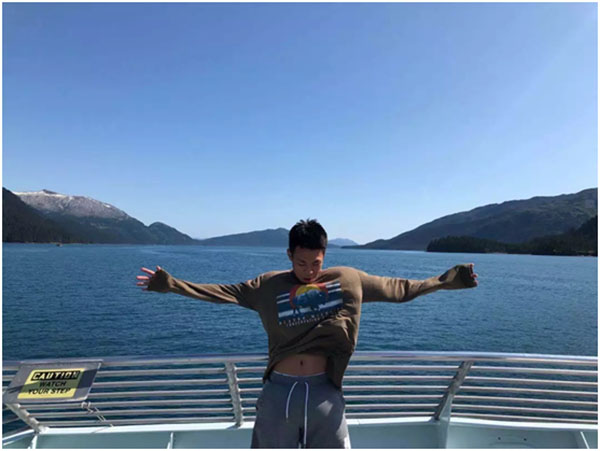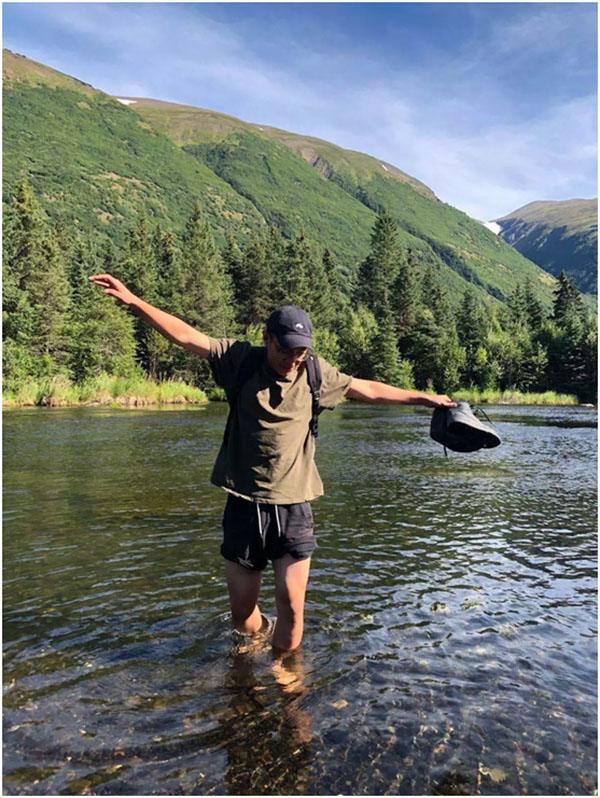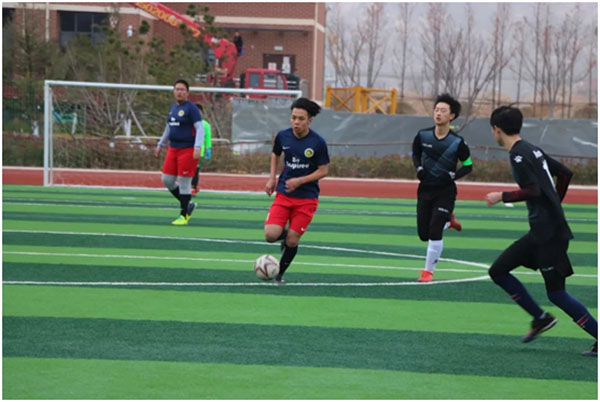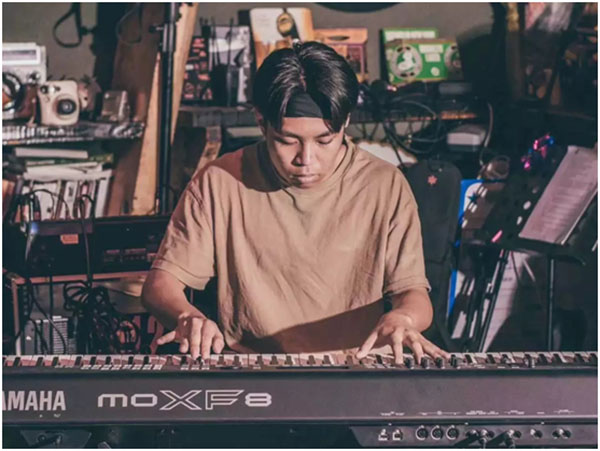 New York University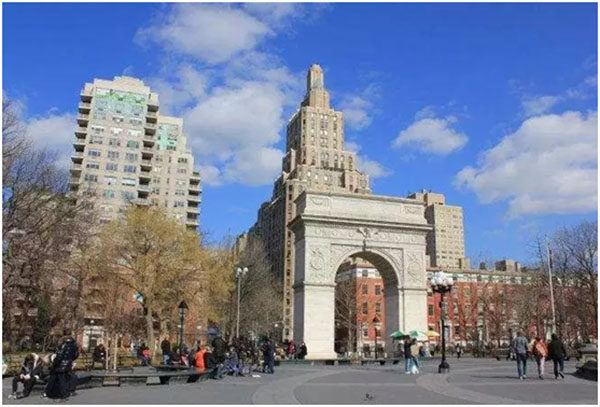 Located in New York State, New York University(NYU)is a world top private research university. Founded in 1831 and comprised of eight colleges and institutes, NYU is one of the largest private universities in America, along with Shanghai New York University in China and New York University Abu Dhabi in the UAE.NYU is well-known for its generous alumni donation, research funding and education for innovative talents, ranking eleventh globally in terms of 2019 QS graduates' employ ability, highly recognized by employers and ranked eighth with regards to the total number of famous alumni nationwide.
NYU is one of the twenty-five new Ivy League universities and a member of American College Association. As of October 2018, there had been thirty-seven Nobel Prize winners (ranking eighteenth globally), more than thirty Pulitzer Prize winners and more than thirty Academy Awards winners among all the NYU alumni.
In 2019,NYU ranked 29th on the 2020 US News world university list, ranked 39th on the 2020 QS world university list and ranked 29th on 2020 THE world university list.
New York University ranking
THE world university top 26 2019
US News world university top 29 2020
THE world university top 29 2020
QS world university top 39 2020
US News America's university top 30 2018
US News America's University Business School top 5 2018
US News America's University MBA top 13 2019
US News America's University Best Law School top 6 2015
Forbes' America's Top Colleges list top 35 2019