Care for autistic children, Pegasus volunteers are taking action!
        Release Time:2020-11-25 17:52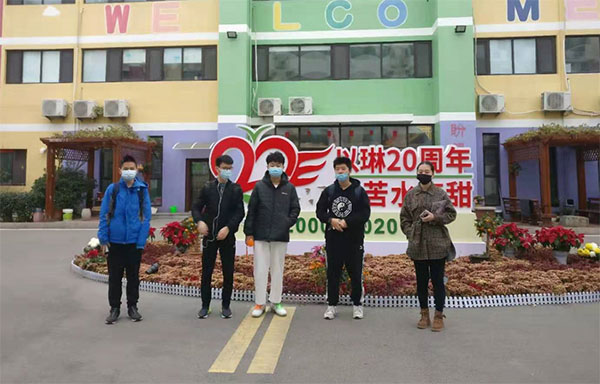 Pegasus students work as volunteers in an organization called Yi Lin. Pegasus teacher invited Headmaster Fang Jing of Yilin to give students a lecture on the theme "Previous and Present life of Autism, caring for Star Children". The purpose is to let students understand autism and learn more about what help these special children can be provides as high school student volunteers.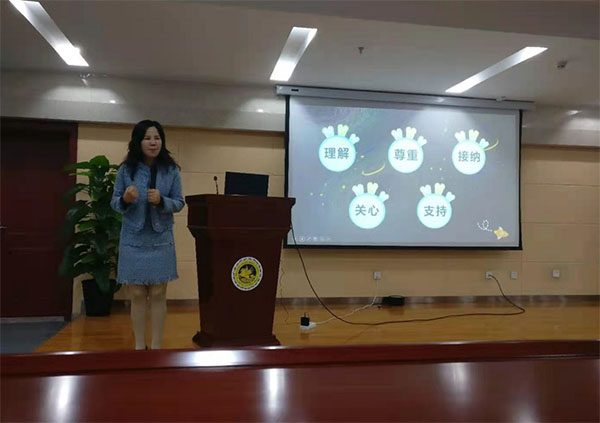 About 40 students attended the lecture. After the lecture, the students flocked around Headmaster Fang to actively consult about autism and how to provide volunteer service.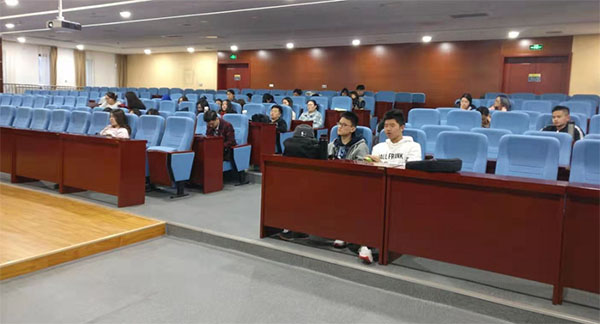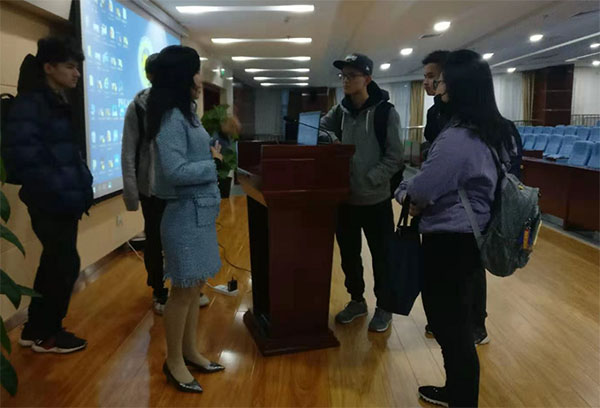 On two consecutive Saturdays after the lecture, Pegasus organized students to work as volunteers in Yi Lin. Before setting out, Mace provided volunteers with pre-trip training in volunteer service with his many years of experience in autistic children's service. The training is about matters needing attention when getting along with children, how to better cooperate with teachers in Yi Lin and emergency handling, etc.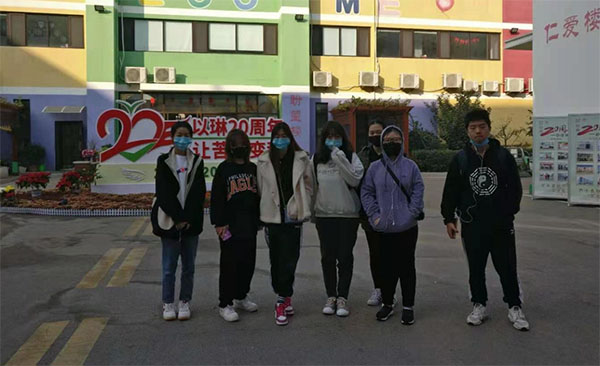 Warm-hearted volunteers help autistic children clean up their dormitories, chat with star children, play games and play basketball (part of autism intervention training) and offer their love as much as they can.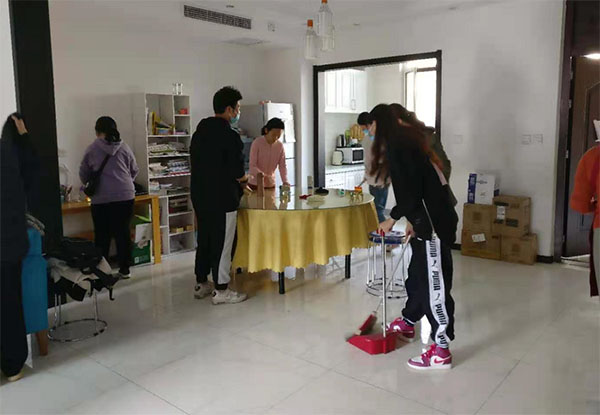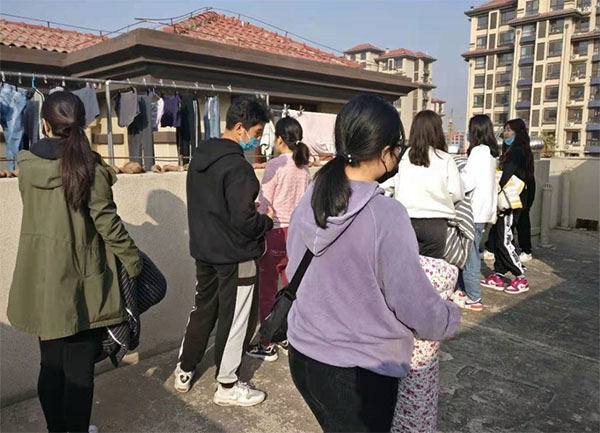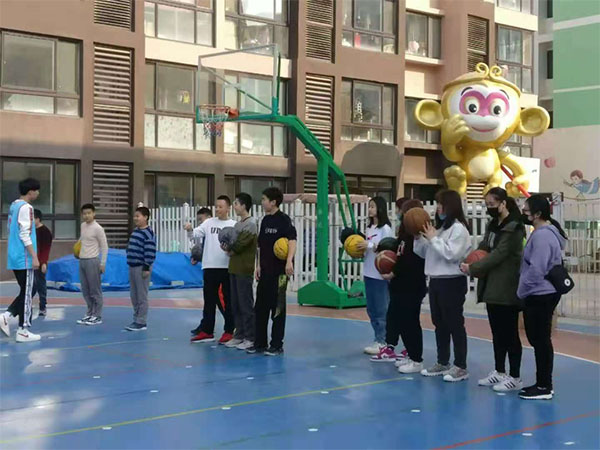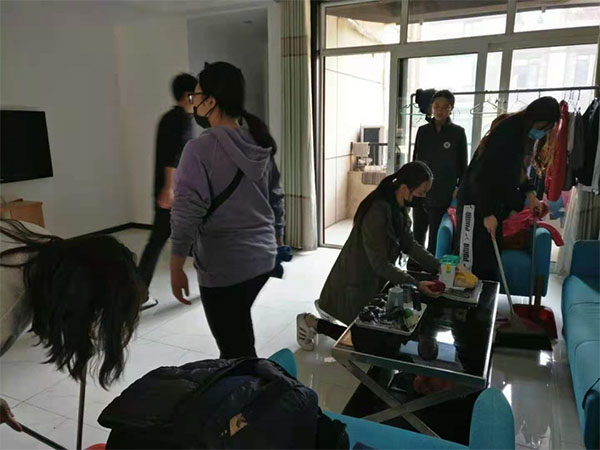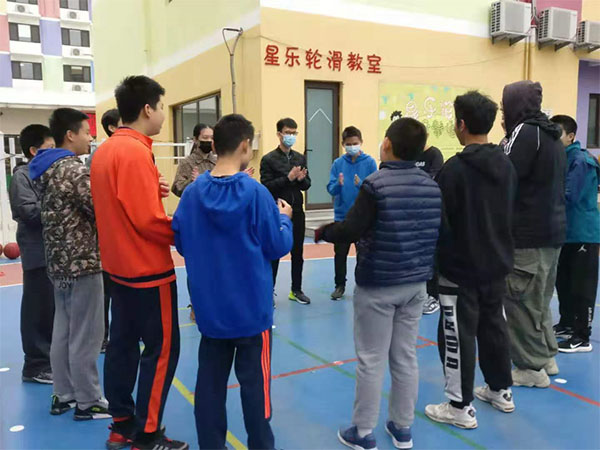 Attention to autistic children
Autism, also known as autistic disorder, is a representative disease of generalized developmental disorder (pervasive developmental disorder, PDD). It is also called autism. The prevalence of autism has been reported differently with generally thought to be about 25,000-50,000 children, with a ratio of boys and girls about 3 to 4:1. Boys are 3-4 times more than girls.
April 2, World Autism Day, according to the official data, there are at least 1.67 million autistic children in Chin., The rate of autistic men and women is 5:1. About 2/3 of the children can't live independently in adulthood. As of 2014, there are 2,000 special schools in the compulsory education. There are few preschool special education schools. Autistic families spend 3,000 to 5,000RMB on the monthly rehabilitation training. Medicare and commercial insurance are currently uninsured. About 83.3% of families can afford the full cost of rehabilitation training for autistic children. Now less than a third of autistic children begin rehabilitation training before the age of three. Nearly one in five children did not begin rehabilitation until they are six.
In the future, Pegasus will keep organizing students in caring for autistic children, including in the classroom, making teaching aids and reporting of care for autistic children.