The scholarship amounts to more than 84000 dollars! Pegasus girl won offers from five world's top art schools, including University of the Arts London and Parsons School of Design!
        Release Time:2020-12-28 15:38
Recently, American art colleges and universities have released the list of students admitted. Sissi from Pegasus California School had a real "offer rain" from University of the Arts London ( #2 in the ranking of 2020 QS Art and Design University and #2 in Britain ), Parsons School of Design with $32000 scholarship(#3 in the world and #1 in the USA), Pratt School of Art with the amount of the scholarship uninformed yet(#10 in the world and # 5 in the USA), California Institute of the Arts with $52000 scholarship (#25 in the world and #10 in the USA) and New York Institute of Visual Arts( #28 in the world and #11 in the USA)!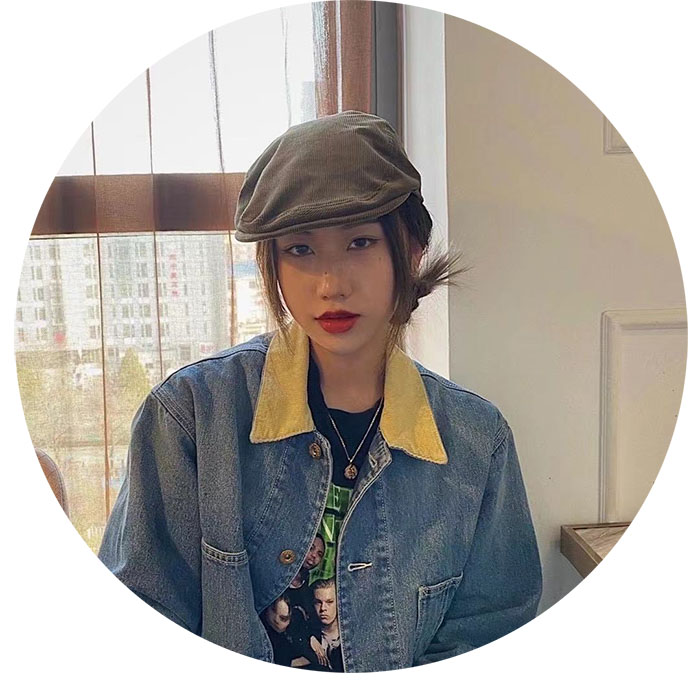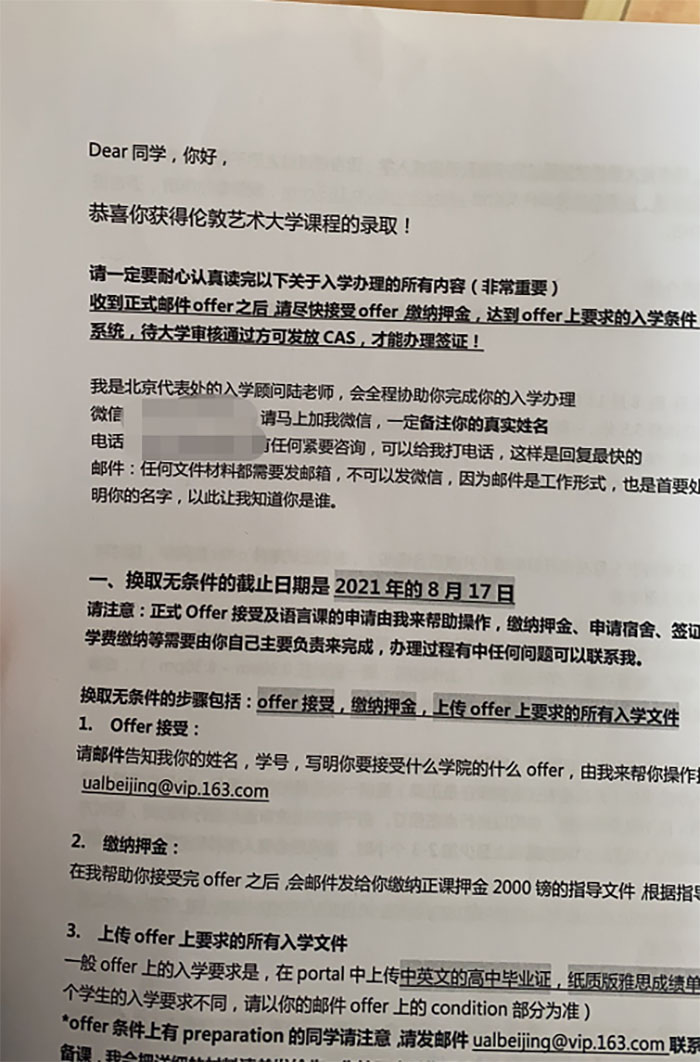 Offer from University of the Arts London, The offer from the school hasn't been released.
University of the Arts London
UAL is an acronym for University of the Arts London, which is a federal college located in London, England and consists of six colleges that teaching art, design, fashion and media.
University of the Arts London is an educational institution for European art, design, media communication and performing arts. It is founded in 1986by the world famous six colleges of art, design and communication. It is one of the world's outstanding art colleges, like Harvard and Cambridge in art education. The University of the Arts London brings together six of the world's most famous colleges which are devoted to art and design, each of which has its unique academic strength and style.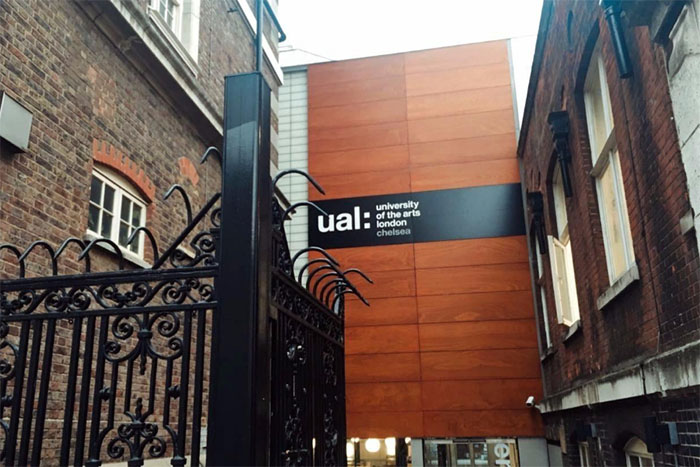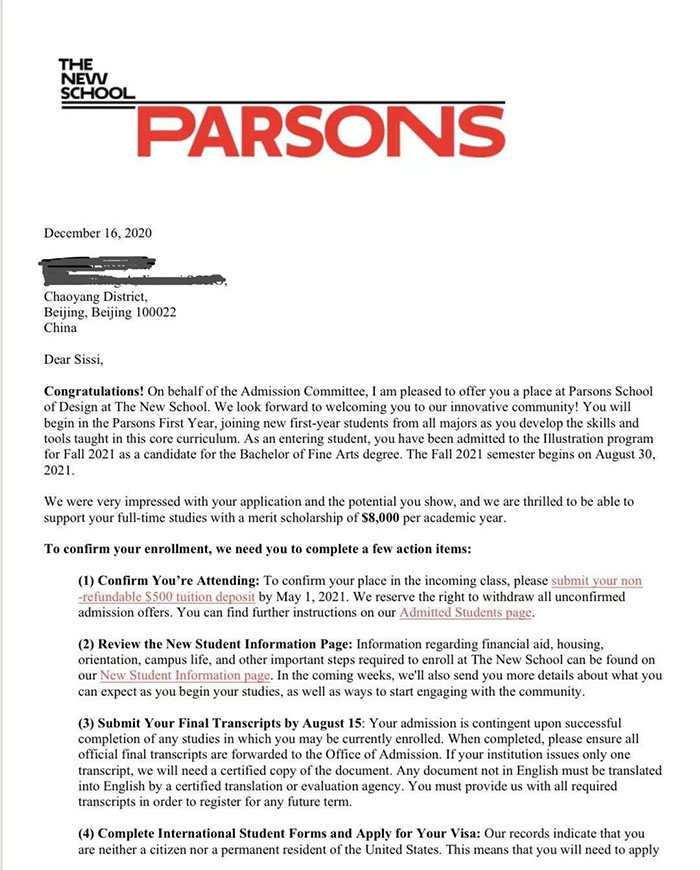 Parsons School of Design
Founded in 1896 and located on Fifth Avenue in New York, Parsons School of Design has become one of the largest art and design schools in the United States. It is known as one of the world's four largest design schools together with the world's top fashion institutions, Maranoni College in Italy, British Central Saint Martin School of Design and ESMOD in Paris.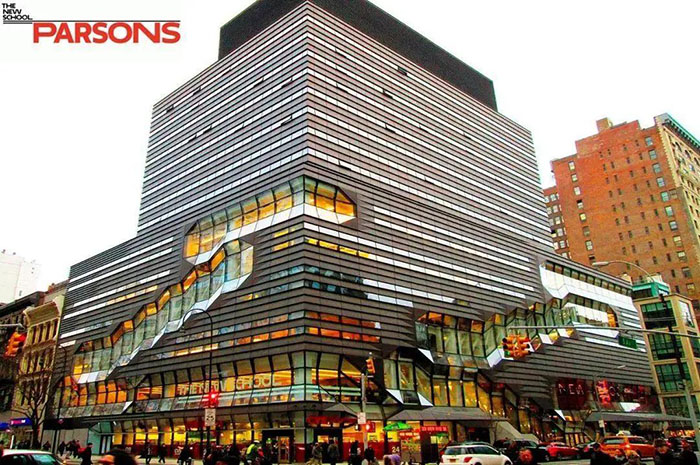 Pratt Institute was founded in 1887 and is an art school in New York City. The main campus is 25 acres in Brooklyn. There is also a Manhattan campus in lower Manhattan. Among them, industrial design ranks third in the United States and interior design ranks first in the United States. Pratt Institute is one of the leading design colleges in the United States. It is an applied art school, in which Department of Interior Design ranks first in the United States and Department of Architectural Design ranks seventh in the United States. Department of Industrial Design and Graphic Design Department are famous in the United States. It has trained a large number of art talents, including well-known painters, designers, architects, writers and so on.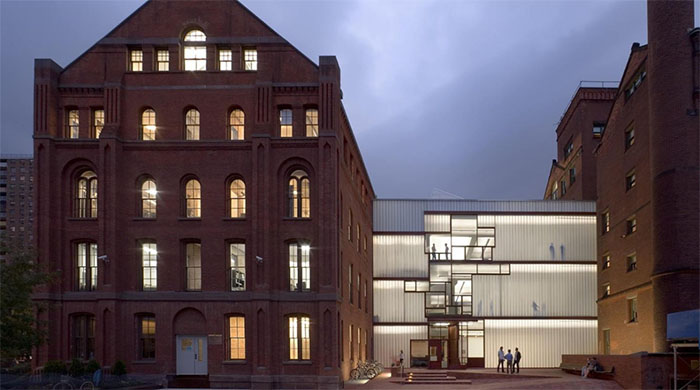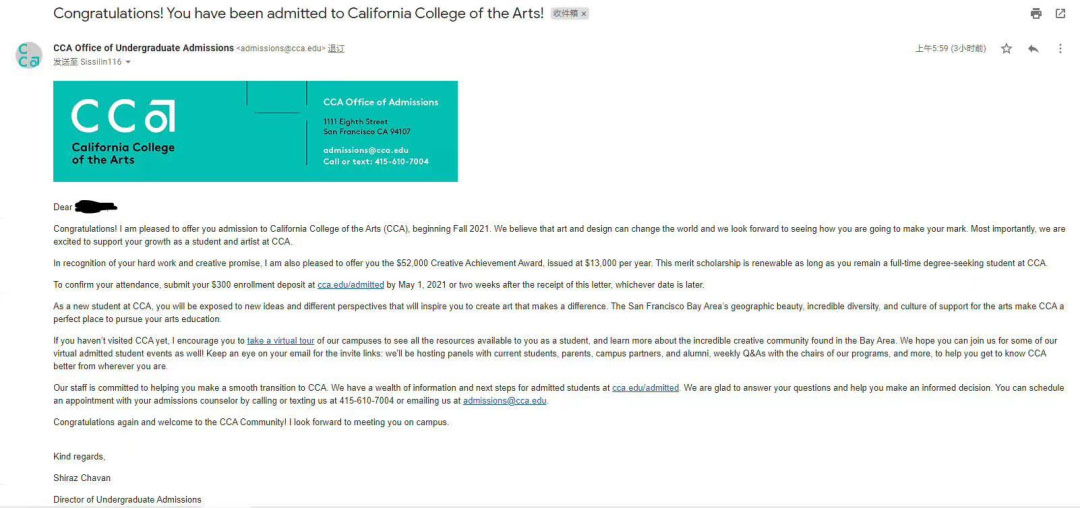 California College of the Arts
CCA is an acronym for California College of the Arts, a top design institution in the United States and located in the San Francisco Bay area, California. Founded in 1907 by Frederick Meyer, an artist and designer, it is a college specially designed for the education of "art workers and designers " and has lasted for more than 100 years with the central idea of" equal emphasis on theory and practice ". CCA is great at design major. Some majors are ranked top 10 in US NEWS national rankings. Indoor, interactive, industrial design and other majors are ranked top 5 in the United States.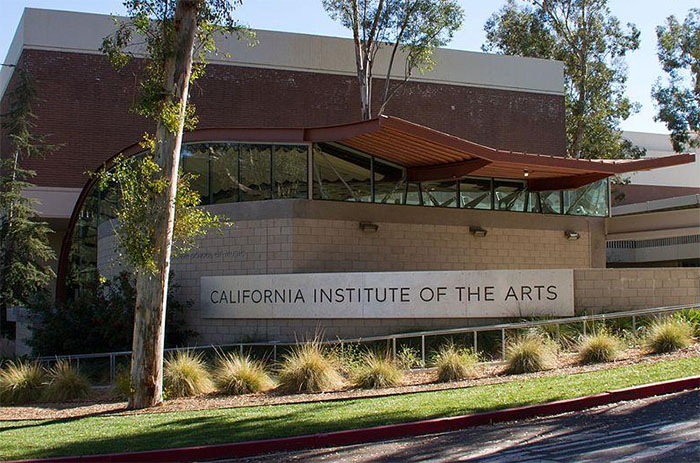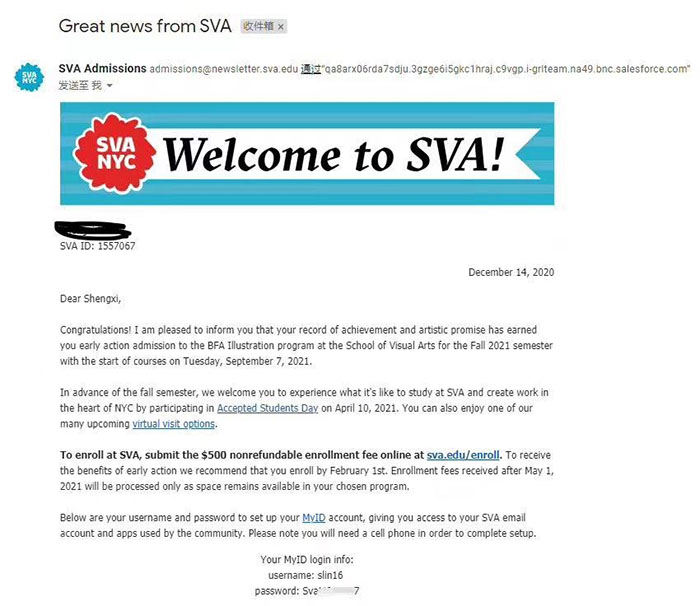 SVA is an acronym for School of Visual Arts, a college of art and design in Manhattan, New York and founded in 1947. As one of the four major art schools in the United States, SVA was chosen as the most important art college in 50 years and the top design professional college in 50 years. "More than half of New York's artists and designers graduated from SVA."SVA is a recognized leader and innovator in the field of international art education and the highest peak of art and design in the United States.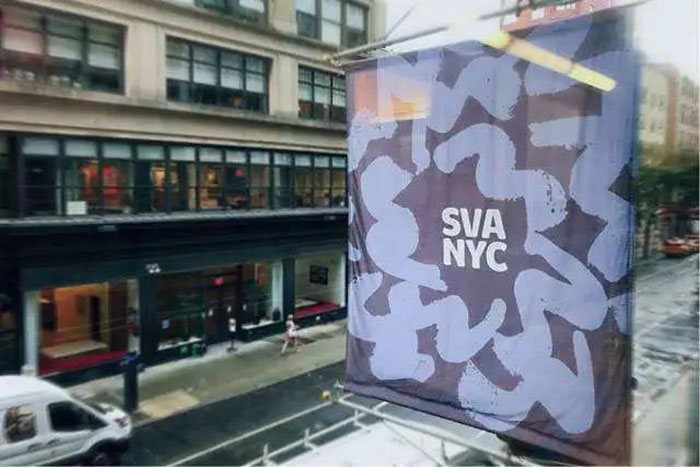 Sissi's Portfolio
Panting No. One "Slaughterhouse"
The movies Un Chien Andalou and Have a Nice Day gave me inspiration. A set of six paintings uses digital forms and a variety of colors to show a series of eerie behaviors on the streets of the abattoir to complement the eerie characters. As a clue, a cow runs through the whole story. Beef in my paintings can represent targets, dreams, and other visible or invisible things. Each figure has his own representative emotions and thoughts, and the six paintings are the interpretation of a process of inner exploration.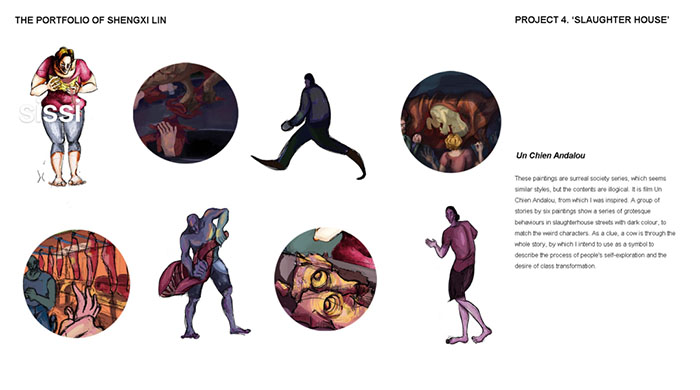 process of being alone in the form of video. Even if you look like you don't fit into others, it doesn't mean you are lonely. "For each painting, I have combined the scene close to my life and delineated different forms of characters with my favorite style.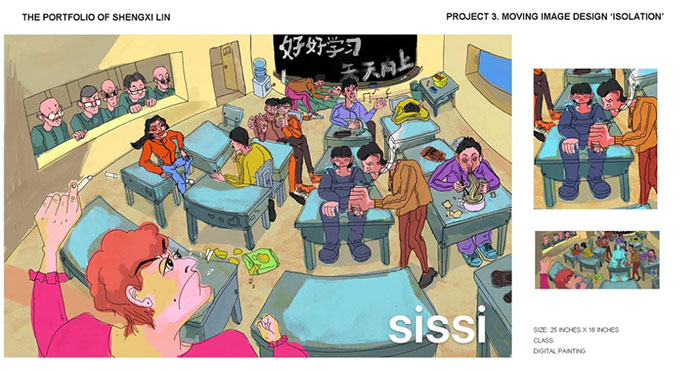 We recently had an interview with Sissi. The following is the highlights of the interview.
About Studying Abroad in Art
How does Sissi prepare for it
First, my portfolio. I have been preparing for it for nearly three years since the first semester of the tenth grade. Since I have been learning painting since childhood, I decided to apply for an American university at the very first moment when I came to Pegasus. This year, colleges do not need SAT test result because of the pandemic. I took the TOEFL test for three times in total, but the first two test results were not very good. After the preparation during the summer vacation during the epidemic, I achieved satisfactory results, because the university I applied for had quite high requirements on scores.
As for the production of the portfolio, I first need to determine what I want to do. I will look at the world from the perspective of a female high school student and find people, things and the environment of the city around me. From this point of view, I feel that life is more close to me, and I will be more involved in painting, because I usually prefer to observe life, so I will use materials around me to create painting. In addition, it is also important to look at myself outside the box of my own perspective. One of my works is about the process of self-analysis.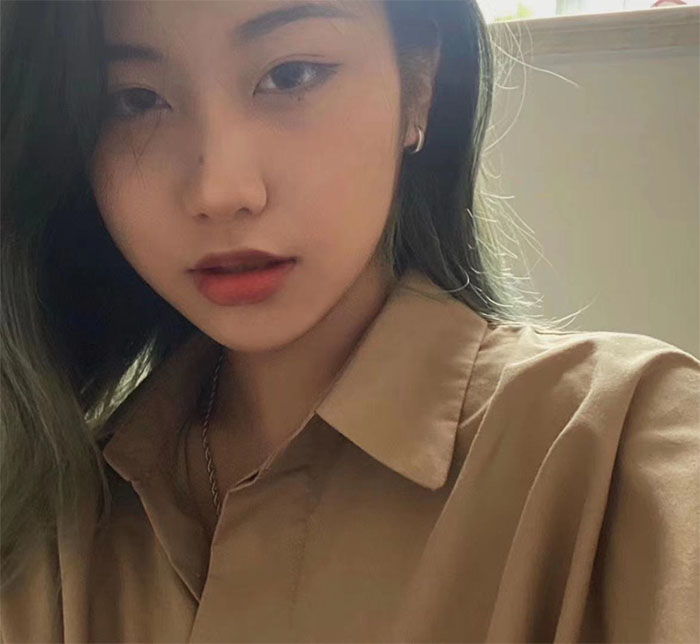 Sissi's expectations for the university
Not all of my offers have come to me. I have not decided to choose which school. As for my plan, besides my undergraduate studies, I also want to pursue a master's degree in fine arts. I also want to pursue a doctoral degree if I have the opportunity and still have the energy. In addition, there are a lot of resources in the university. What I want to do is to learn more in the limited time if I have the opportunity to go abroad, I will do my assignments carefully if I have to take online courses. In short, I will keep happy and joyful and don't let myself worry too much.
Thanks to Art teacher Julio for his help
This year, because of the pandemic, Mr. Julio could not return to China, but he answered many questions through Zoom meeting, including my recommendation letter written by Mr. Julio. Julio is an excellent teacher. His painting skills are really good. Not only his advice on art but also his advice on my studies deeply influences me. I learned a lot from him and he was really careful at work.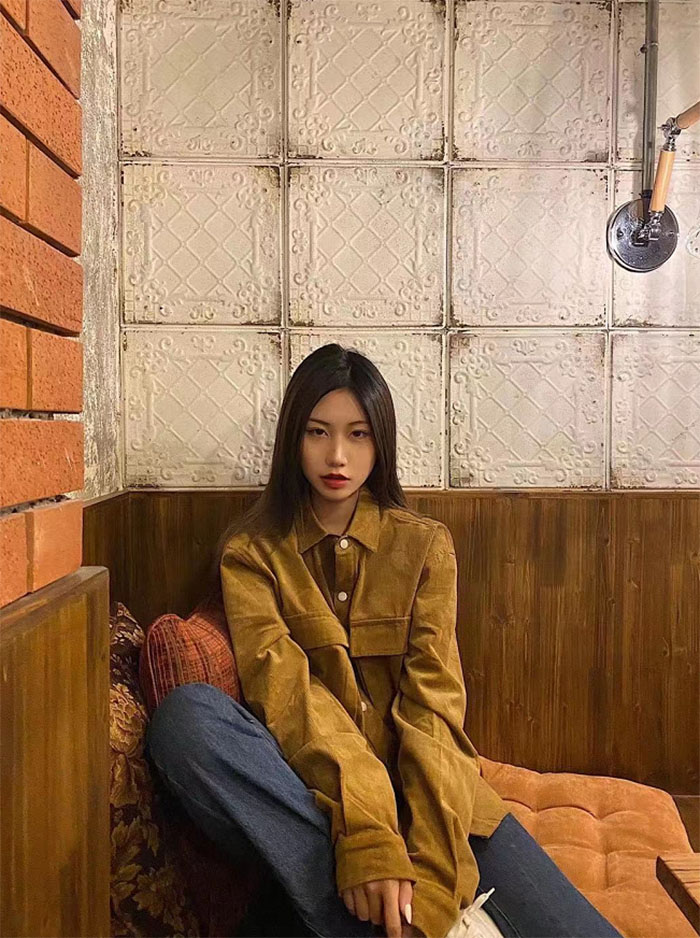 Pegasus inspires freedom and depth in my works
I had access to the basic and classical paintings in my junior high school, I realized that painting can actually become more creative when I came to Pegasus. Because Pegasus gives me an atmosphere of more freedom, including exposure to and learning a lot of things, which will not make me feel constrained but inspire more creative ideas.
In addition, History and Literature classes make my painting have more deep meaning rather than being superficial. I will relate my work with the reality, also using historical events as the subject of creation. If I don't know the story behind the history and what happened in that era, what I paint must be empty.
Suggestions for My Younger Schoolmates
No matter what grade you are in, make sure that you finish your assignments when you come here. Because your GPA is really important! If I had a higher GPA, I could have gotten more scholarships. Next, if you study hard in class, you will really learn something. For example, if you speak English carefully in class, it will help you in the TOEFL exam. My advice about TOEFL is that you must take the exam early. You will be very anxious when you put it off until the last moment. If you're studying art, it's really hard and stressful to do your portfolio and TOEFL together.
In terms of activities, take part in activities in normal times, such as Psychological Club and Stray Dog Rescue Club, which I think are very meaningful. They can not only be written into the documents to help our application, but the most important thing is that these public welfare activities themselves are very meaningful. n addition, doing more activities can broaden our horizons and train our leadership and organizational ability. Because wanting to organize an activity and actually doing it are completely different concepts. You can know you should not make what kind of mistakes again next time after the practice and this kind of help is the biggest for us.
For students applying to art schools, you must not be lazy in your portfolio! It seems that three years is too long to make people slack off. It is certain that the portfolio needs to be revised over and over again, so patience is also needed. If you are interested in painting, in fact, when you come to Pegasus, you should choose it. Don't hesitate, because hesitation will only make you miss more precious time. You should know that the longer you study painting, the more successful your portfolio will be, the more perfect it will be.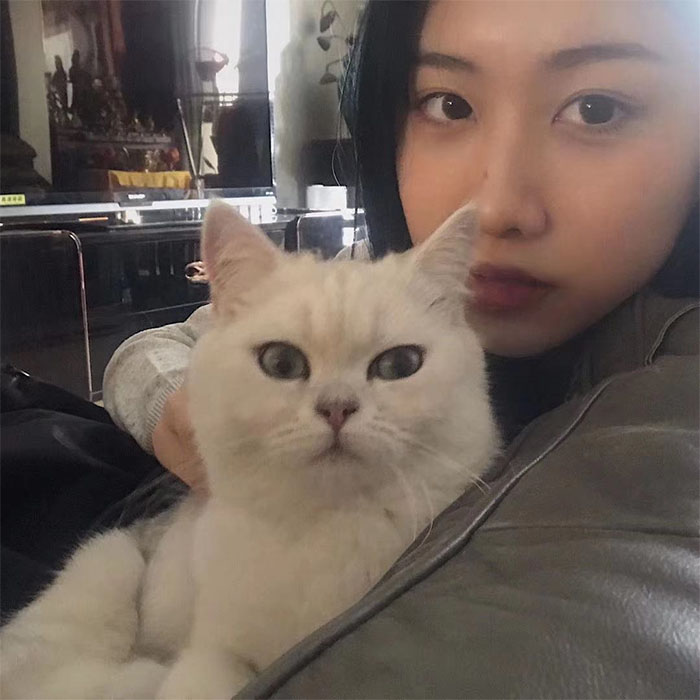 The biggest change Pegasus made to me
I think the biggest change is that I become more self-disciplined. When I was at Pegasus for the first year, I still had the habit developed in my previous school. For example, I would not attach importance to the usual assignments, but only paid attention to the final exam. After I came to Pegasus, I found that I not only need to finish the assignments myself but also become more mature than before. I can have my own plan for the college application, not slack in it. I know what to do at certain time. It's a very important impact Pegasus made to me.
In addition, the teachers at Pegasus are really good. For me, the class atmosphere is very good. Although I am having classes, I do not feel them boring or inflexible. For example, I can chat with the teacher in class. I think this is the ideal learning environment in my mind. In terms of language, the school's English Only Policy forced me to speak English, so my oral English was the most effortless aspect in the TOEFL test and it was also relatively the best test result, so the best way to improve oral English is to speak more!