Offer Season Frequent Good News! Several offers from Washington University, Seattle and UC, Irvine came into the pocket!
        Release Time:2021-03-16 08:43
Recently, as American universities release their RD offers, Pegasus has
another "Offer Rain ",
especially the good news of admission to famous universities!
So far, Pegasus students have got
3 offers from
University of Washington, Seattle
(#8th in 2021 U.S. News World Ranking)
4 offers from
UC Irvine
( #35 in the 2021 U.S. University Rankings)
have come into the pocket!
In addition, Pegasus 12th graders have received the offers from
the United States, Canada, the United Kingdom and other places.
Among them are
New York University, London University of Arts, Parsons School of Design,
University of Toronto, McGill University, University of Illinois,
Urbana-Champaign, University of Santa Clara, Purdue University
and Syracuse University and other top universities.
In the future, the pleasant surprise is still on the way.
Let's look forward to it!

2021Application Season Good News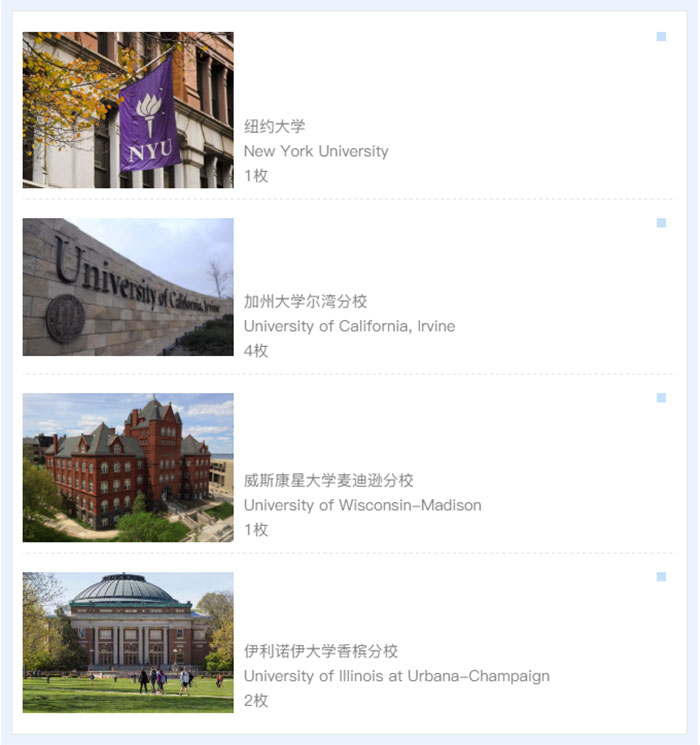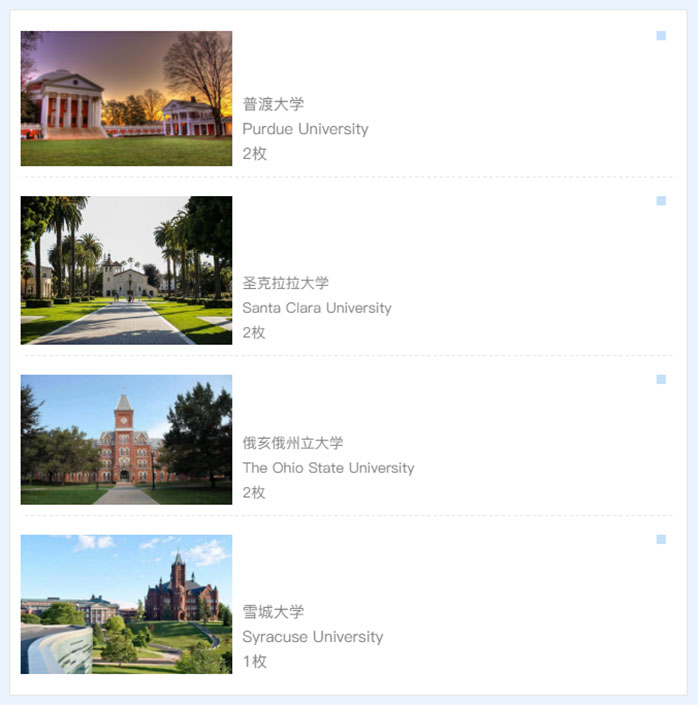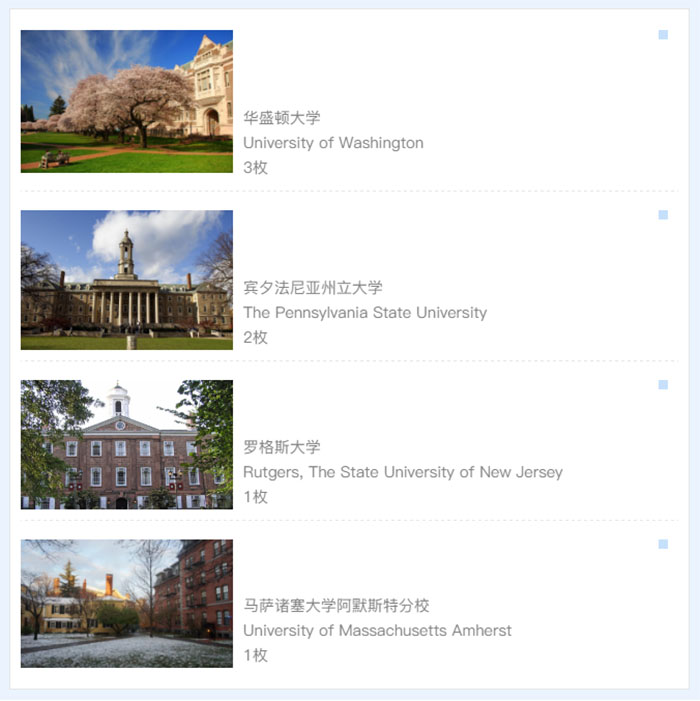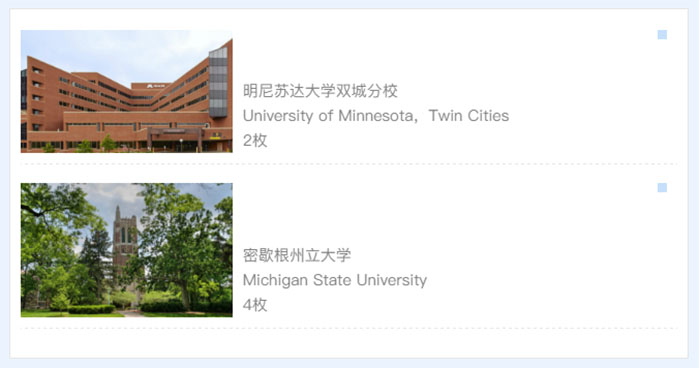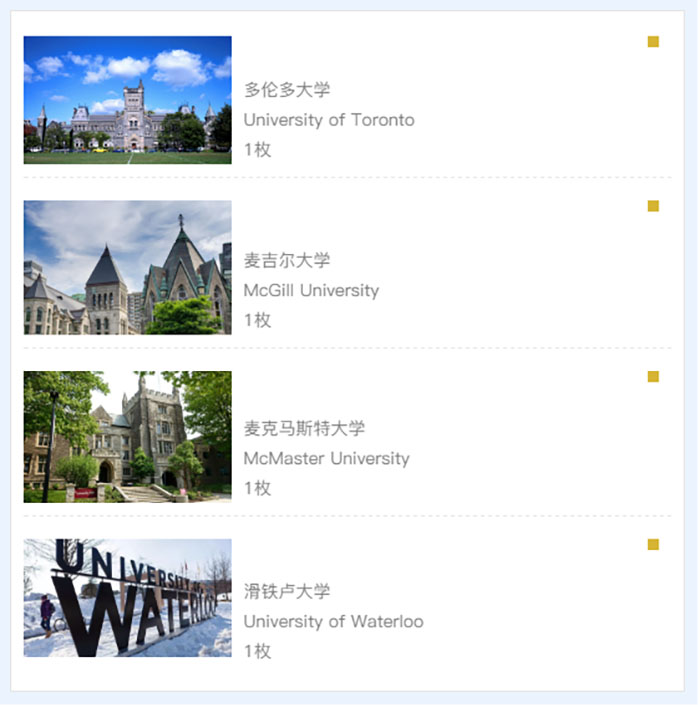 Art Universities (Partial)