Pegasus "The Technology Light": High school Students Develop Their Own Games; Places gained in World Major Games? Members get paid!
        Release Time:2021-11-12 14:42

01 Sam: Our goal is to register a game company
Hi! Hello everyone! I am Sam, a 10th-grade student at Pegasus School, and the founder of "ON gaming studio". I started this club because I liked programming very much, and I also learned system programming in vacation classes before. Then I came to Pegasus. My dad also felt that I have a lot of free time here. I can further expand this hobby and do what I like to do.
It is more appropriate to call "studio" because we are making real products
The club has been established for a year and a half. It was created when the epidemic was serious last year. In fact, it is more appropriate to call it a "studio" because we are really making products and our team. Our members are also paid. At the beginning, our core members were constituted by 4 people, but after membership expansions, our team was formed by 9 people. Among them, I am responsible for programming. Leo, who was interviewed today, is also responsible for programming. , Lucas is in charge of art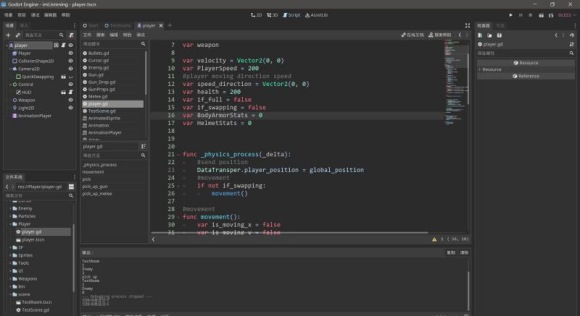 The future goal is to register a company.
On the one hand, we actually raised some money before, and the scholarship we applied for was used as our start-up capital. In the future, our plan is to register a game company to obtain greater profits.
We will carry out club activities at specific times. Our work is scheduled at 3 to 5 pm on every Tuesday to Thursday. We plan the time on our own. The main thing is to concentrate on academic studying. We now have been occupied by our own tasks such as homework, GPA, and standardized tests and we will plan ahead to balance our club activities and study time. After school starts, I will also enter the 11th grade. There will be more academic matters, but our club will continue to do as always, and will attract more outstanding students including freshmen to join us, and strive to make " "ON gaming studio" continues to develop.
The atmosphere of "freedom" made me choose Pegasus
I chose Pegasus mainly because it is an all-foreign teaching system, which is fundamentally different from some other international schools, and Pegasus School will give us a lot of freedom to do what we like, We are good at doing things and we need to plan our time for study and hobbies reasonably. In this case, I feel that Pegasus really works like a university. This will also help us to adapt to university life in the future.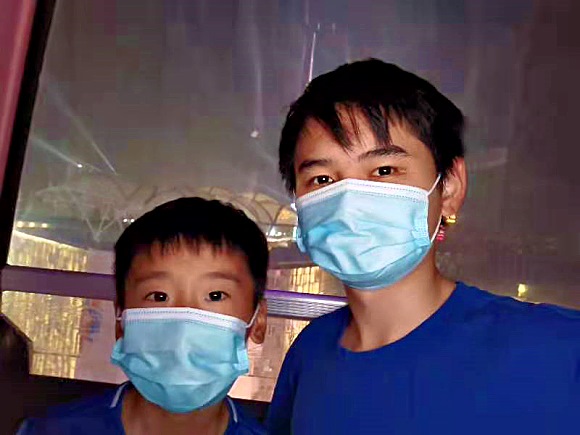 Founder Sam
02 Club member Leo: GMTK Game Jam : We are brought to be fore.
Hello everyone! I'm Leo, and I've been to Pegasus since the 9th grade. I joined the "ON gaming studio" because of the founder Sam. According to him, he started this club on a whim, determined to lead us to glory time. He also asked me if I wanted to join. After joining, first of all, the time of my epidemic isolation becomes very fulfilling and colorful, which is also my interest.
Responsible for the programming direction with Sam
I'm still exploring for which direction to follow in university. I want to learn CS. It just happens that the work of the current club is relatively related to this aspect. In the community, Sam and I are both doing technical programming. Sam has a certain understanding of the development tool game engine which we are using now. Although I have a certain understanding of some programming before, but I was in a state of having no clue, but through my own self-study and practice, according to official documents, I gradually understood the logic and methods.
"GMTK Game Jam" we are brought to be fore.
One of the great results that our community gained is that on behalf of the community, Sam and I participated in the game development competition of GMTK Game Jam, which is currently the most influential event in the world. It gave us a topic for us to develop the game within the specified time. More than 20,000 people participated in this event, and more than 5,000 works were born. We have also uploaded our work now, and many people have downloaded it to play, comment, and vote for us.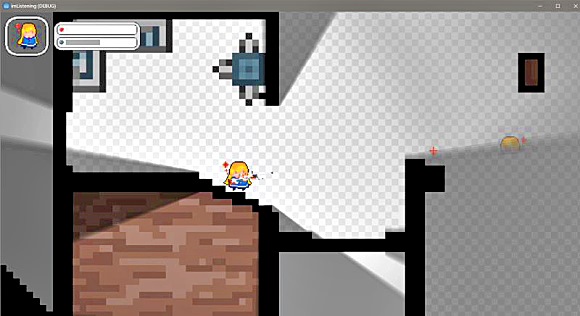 Game screen
Its theme this year is "Connecting Together". We made a game. The game play is to let the operator find the figure on the map, superimpose them on top of them, and then complete the specific goals. We called it "Ren Shang Ren". This idea was thought of by Sam. We were also inspired by the Chinese character "仌" (bīng). The word "仌" (bīng) is a common character, which means "ice", but now it basically stands for "people"that interpreted as privileged social class .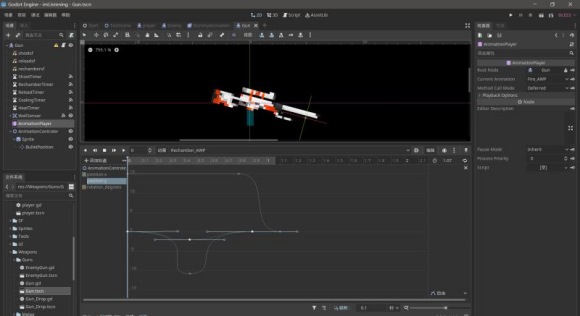 After listening to the classes of many international schools, Pegasus is more "authentic"
I came to Pegasus from a public school. When I was choosing, I also visit some international schools in Qingdao. The teachers are indeed top-notch. Although I feel that they may be similar in terms of knowledge, but it's hard to express in words. It may be because of the ways of teaching and the interaction with students. It can be said that Pegasus's classroom is closer to the original American classroom environment, so I finally chose Pegasus.
Soon I will be promoted to grade 11. Generally speaking, the main tasks of grade 11 are TOEFL and SAT. Because I personally took the TOEFL test earlier, I will have less pressure on the TOEFL next year, and I will take the test this year. The number of APs is also good. Next year, I may focus more on the SAT, and I will prepare for the exam this summer.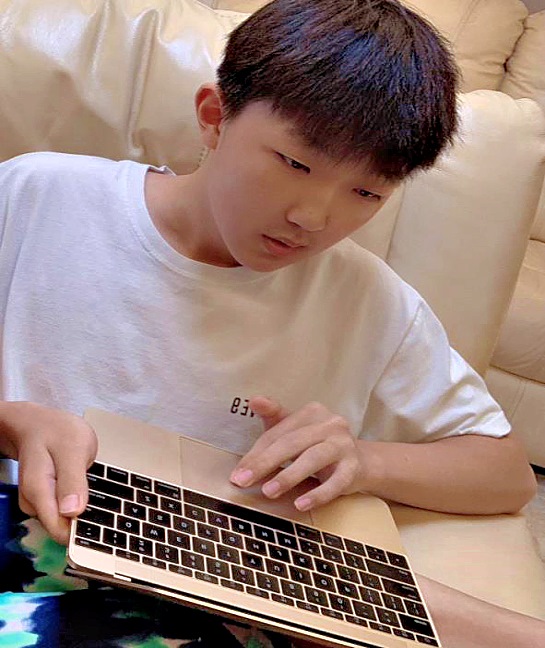 Member Leo
03 Club member Lucas: GMTK Game Jam. We are brought to be fore
Hi everyone! I'm Lucas in the same 10th grade in Pegasus, because I learned to paint before, so in our team, my partner and I are responsible for art projects. We will first submit the finished art part. They then make final unified revisions based on the feedback. But because we are now doing games in a style , so the art also needs pixel art. This is a challenge for me, but you know that after I draw more, I think it's getting easier and simpler.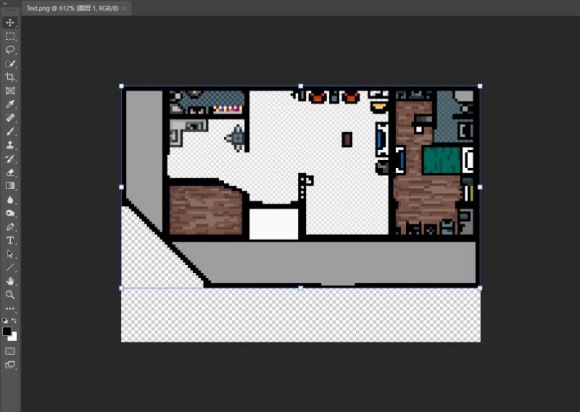 In fact, what our team is doing can be said to be completely dependent on our own technical strength. The ability to maintain and develop our team is strengthened by our two technical leaders, Sam and Leo, who are working hard on procedures. It's not easy.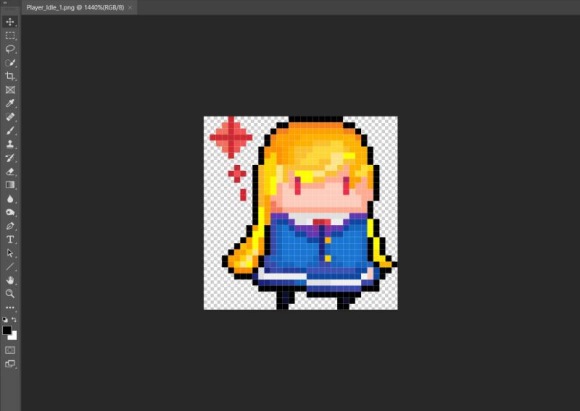 I have seen almost all international schools in Qingdao, and Pegasus is the best for me
I visited almost all the international schools in Qingdao at that time. I can say that I have basically found out what I should take into account. Although I have been to many places, I wasn't basically impressed. In fact, I have always known that Pegasus is a good international school with a teaching model and foreign teachers for all academic instruction. Other schools basically use a mixture of Chinese and foreign teachers. Of course, different models have their own advantages, but I think Pegasus is more suitable for me.
I was actually worried at the time, whether I could keep up with my studies and pass the entrance exam. Anyway, at the time I gave the best shot in the interview with Pegasus . As a result, my entrance exam results were acceptable even for a scholarship.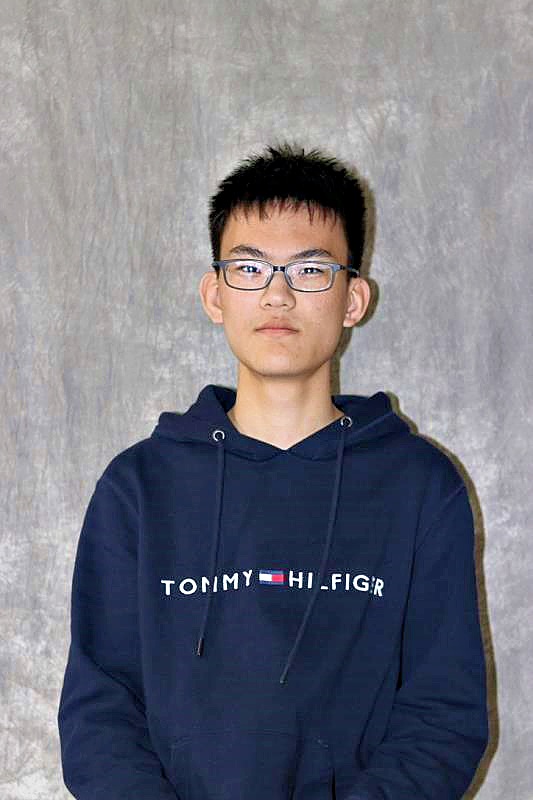 Member Lucas
Planning for Grade 11
We are actually busy enough this year. I don't think that we will be much busier next year in grade 11 than this year. After that, we will facilitate the process in the next semester. The current progress is a bit behind, but it doesn't matter. Our team retains passionate hearts. Of course, the 11th grade needs to reconcile the club activities and academic time, but I don't think it will have much impact on our project, because we have overcome many difficulties along the way.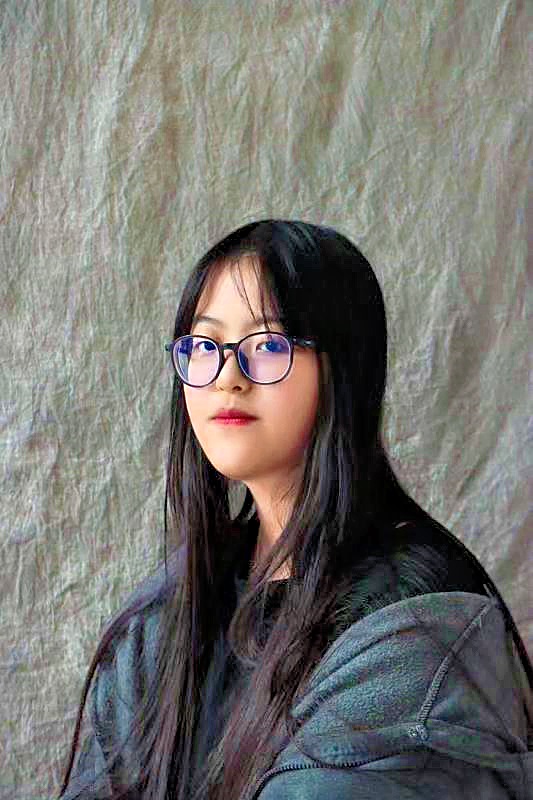 Member Catherine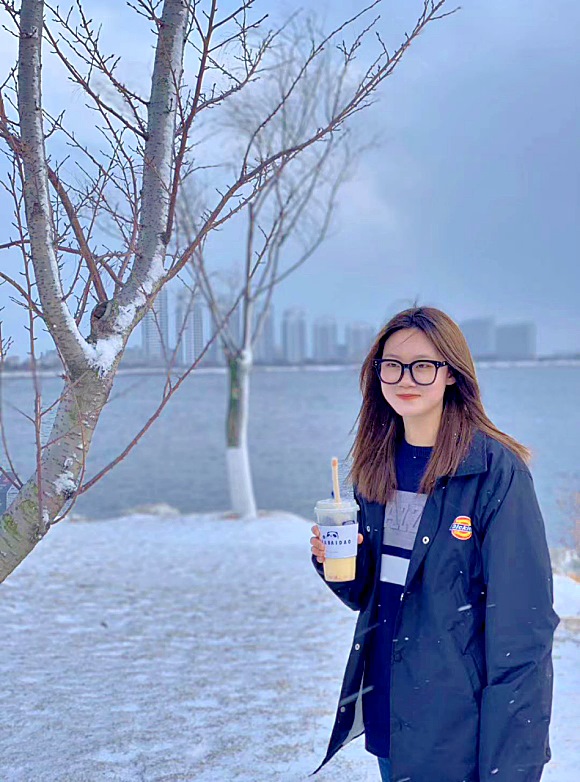 Member Vivian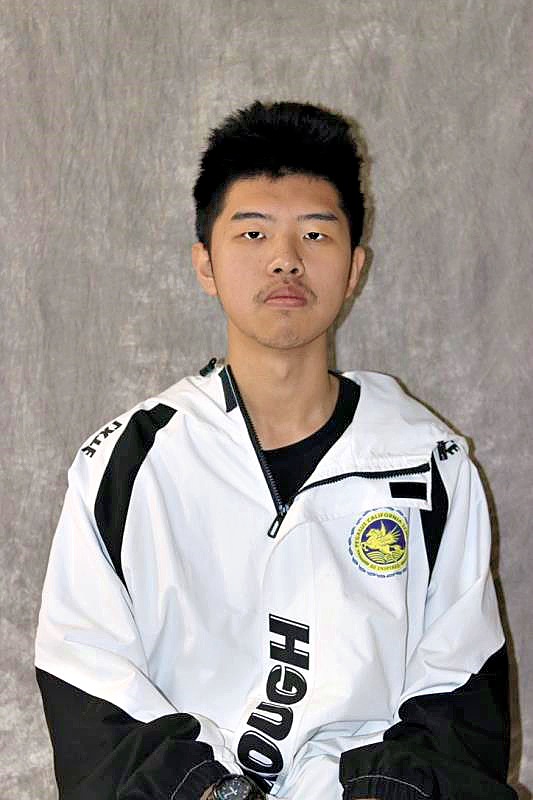 Member Mace