Congratulate! PCS Students Won 2 Heavyweight Awards In the ASDAN All-Star Business Simulation Competition!
        Release Time:2022-03-28 20:51
Since the beginning of this semester, good news hasn't stopped yet. When grade 12 students continuously receive offers from world top universities, other students are having excellent performance on the stage of academic competitions as well: In the recently held 2022 ASDAN All-Star Business Simulation Competition, 5 PCS students, Alvin, Zachary, Kevin, Charles and Jack, won two awards after multiple operation rounds and all-English roadshows:
Best Innovation Team
UK Enterprise Certificate
and successfully advanced to the national finals of the ASDAN World Youth Economic Forum (WYEF) Business Simulation Competition held this summer!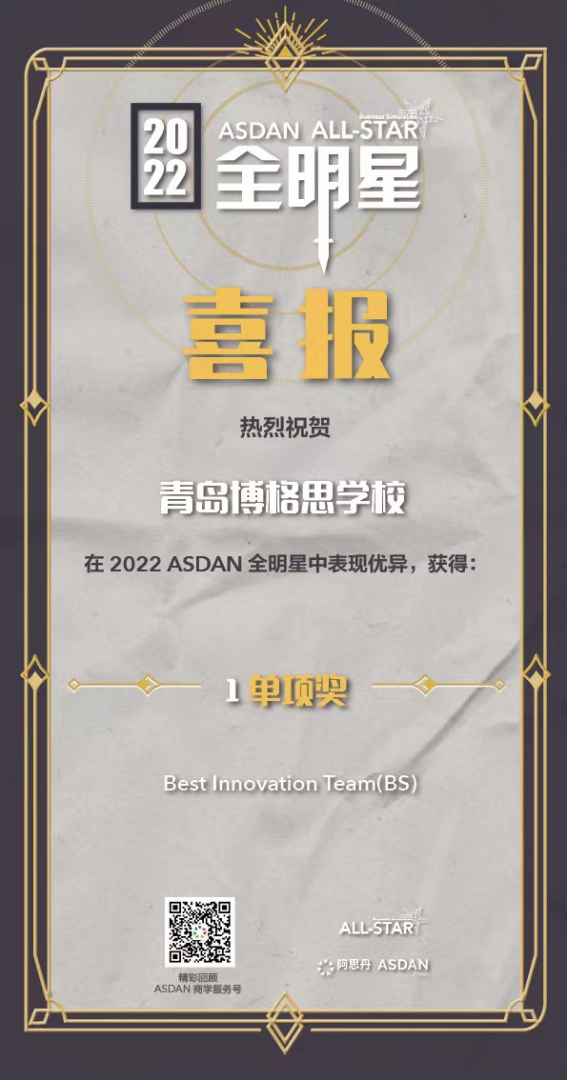 ASDAN Official Announcement
As a well-known business and financial academic competition in China, the ASDAN Business Simulation Competition is based on a professional simulation business IT system, which fully simulates and restores the real environment and decision-making process of the market and company operations. This competition includes operational decision-making, company roadshows, and trading conferences, and the results are determined by the final profit.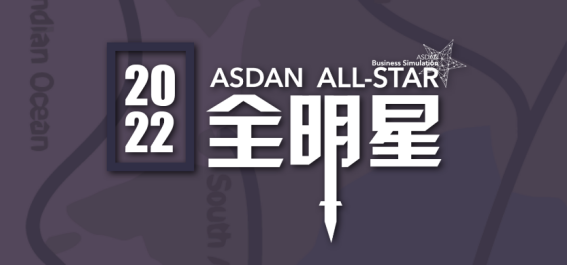 This competition brought together more than 100 teams from international schools and national key middle schools. In such a fierce situation, the PCS students still achieved remarkable results. The heavy trophy is the best proof of the academic level of the students. Congratulate them and wish them good luck in the national finals!
Introduction to the 2022 ASDAN All-Star Business Simulation Competition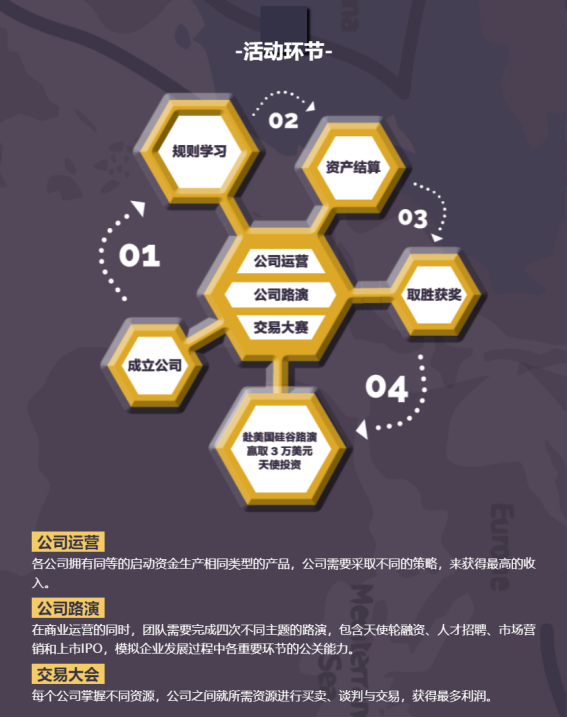 Company Operations: Each company has the same start-up capital and produces the same products. Each team should adopt appropriate for more income.
Roadshows: While operating the company, the team needs to conduct four roadshows with different themes, including Angel round financing, talent recruitment, marketing and IPO, to simulate the public relations ability in the process of enterprise development.
Trading Conferences:
Each company has different resources and they can buy, sell, negotiate and trade the required resources to obtain more profits.