Pegasus Admission Open House Draws a Huge Crowd
        Release Time:2016-05-16 15:31
A huge number of prospective students and parents attended the Pegasus Open House on Saturday, May 14. As Qingdao's premier private high school, Pegasus offers an unparalleled opportunity for students to learn and thrive in a dynamic and vibrant high school environment.
With a legacy of pioneering an innovative and individualized approach to education, Pegasus is a popular and sought-after choice for students from ninth to twelfth grade and their families. Eric Yuan, the School's Chinese Principal, gave prospective Pegasus students and their parents an overview of school mission, vision, academics, school facilities, and extracurricular activities. Potential Pegasus candidates also heard from Dr. Long, Head Principle of Education, and Garrick Owen, Headmaster, about the school's California credentialed teachers, California Common Core Curriculum and collaborative learning environment.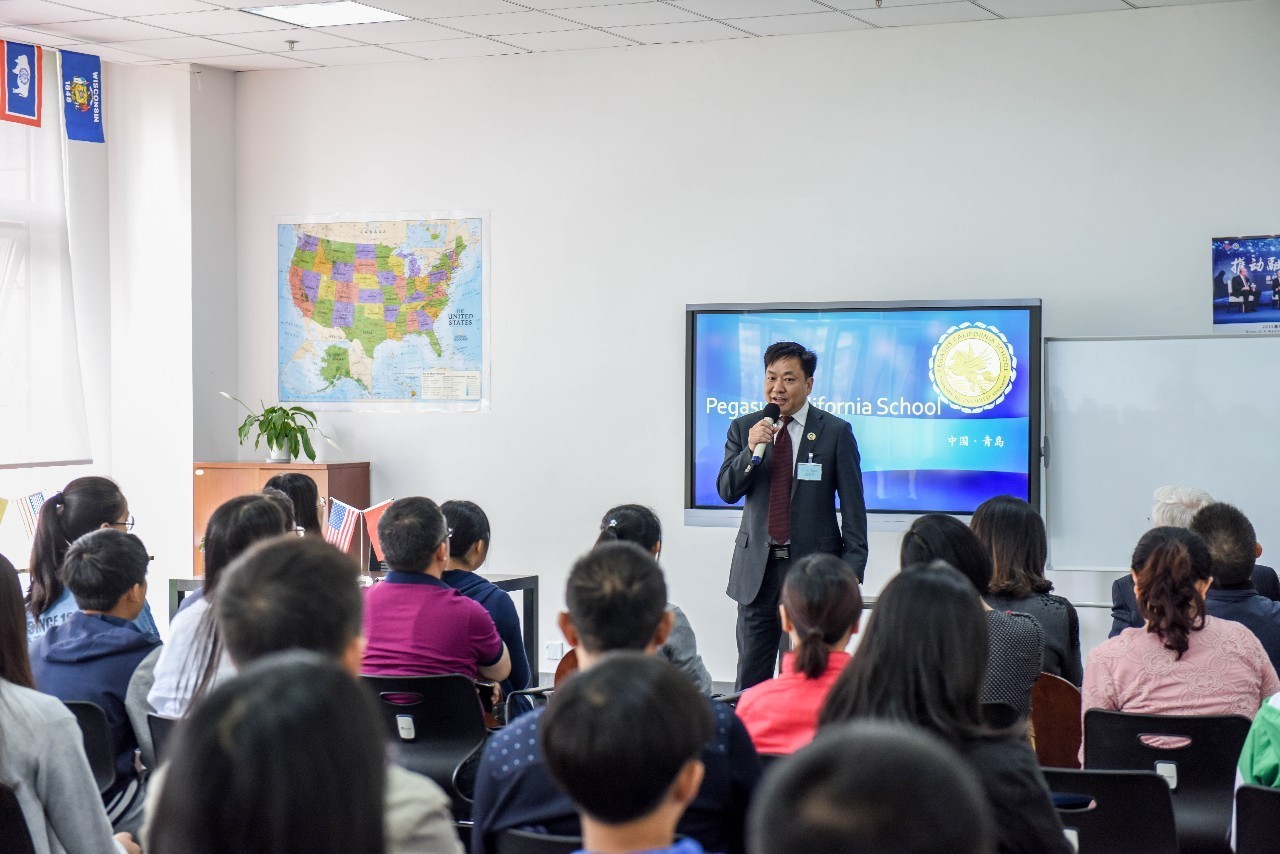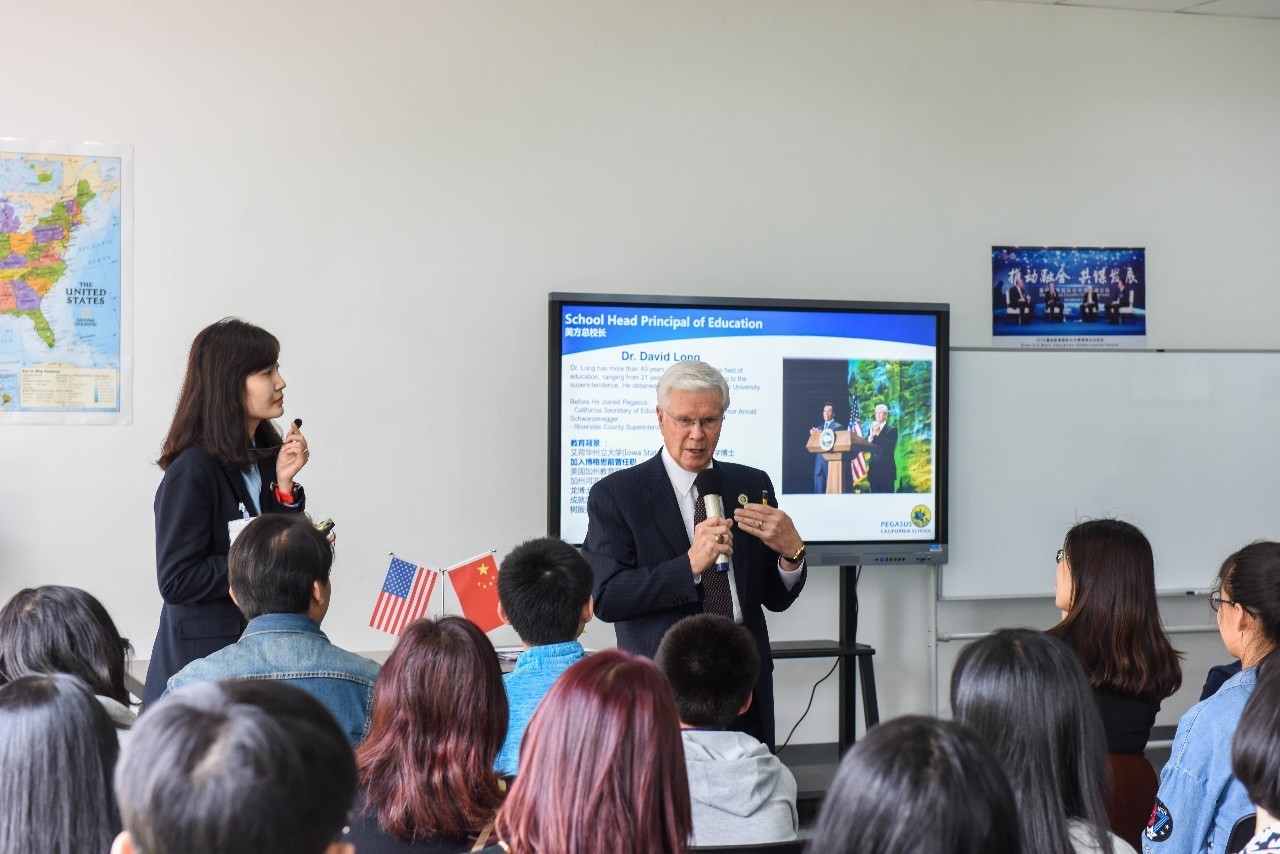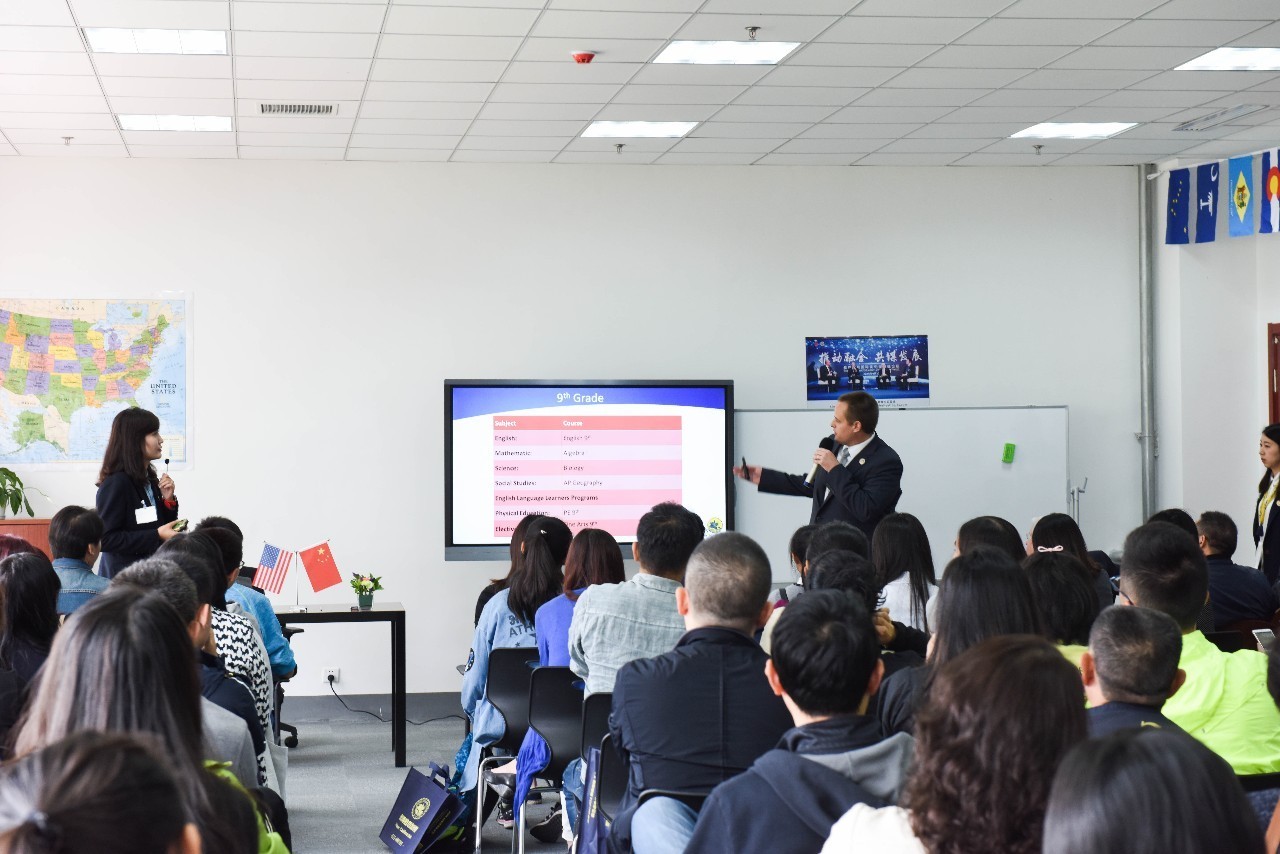 Also, prospective students participated in an interesting and engaging demonstration class on how to make a wind-powered vehicle. Through this interactive physics class, students learned how to design and build an innovative vehicle using various materials, how to race their cars utilizing wind power, and most importantly, how to collaborate with other team members.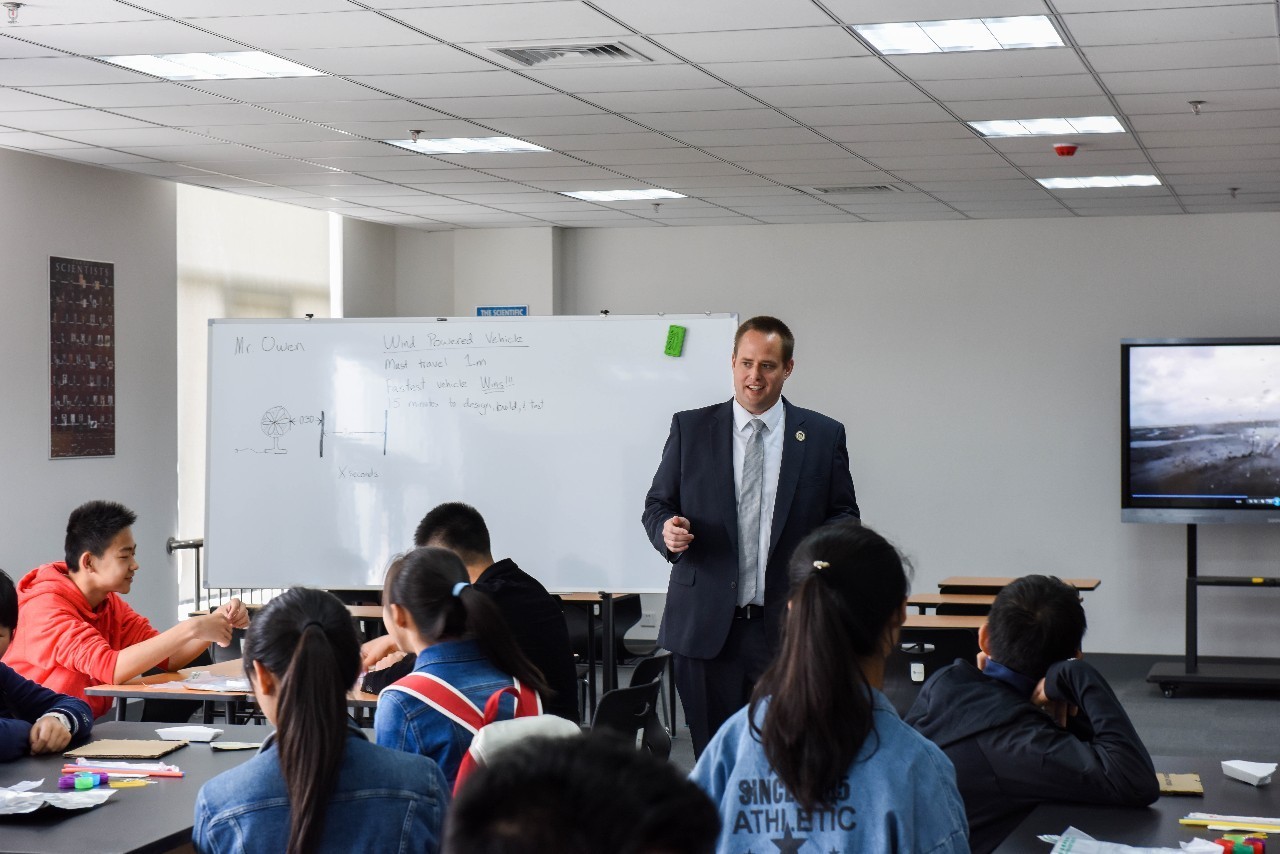 Following the demonstration class, students and parents tasted the delicious lunch buffet.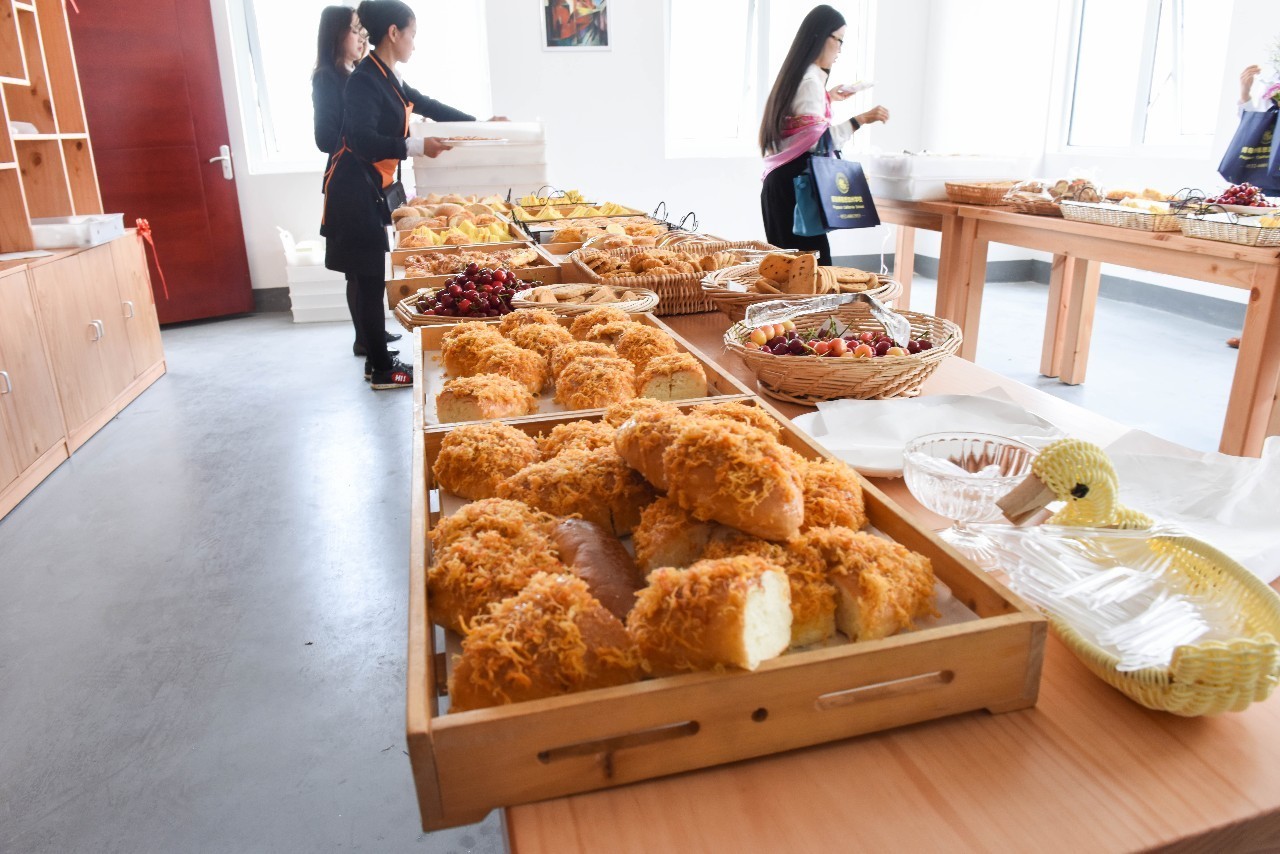 In the afternoon, many prospective students attended the School Written Test as well as the Interview.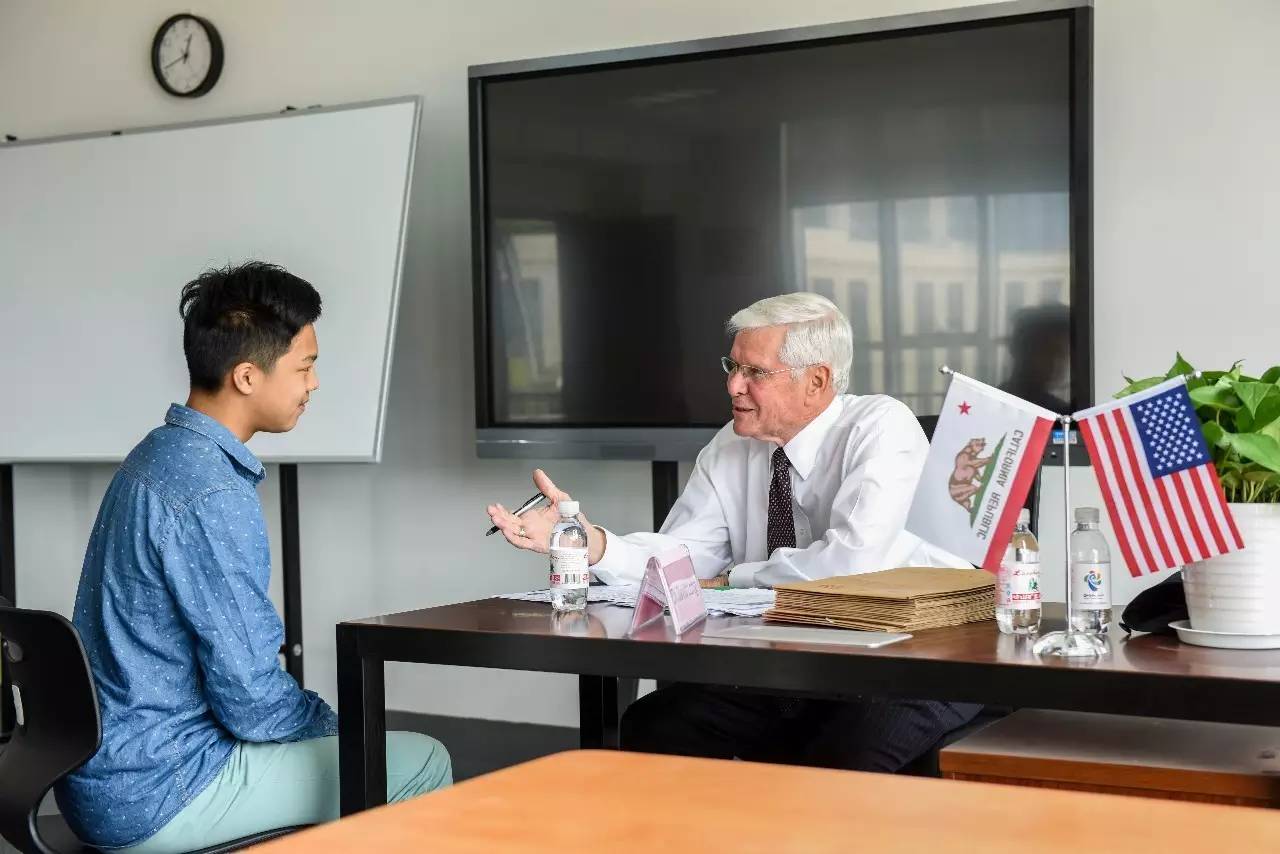 For more information about Pegasus and how to apply for the next Open House on June 25, please visit our website www.pcschina.org or call 0532-68013933,0532-68013619,0532-68013616.