Affecting Pegasus campus together with the club
        Release Time:2020-09-04 17:35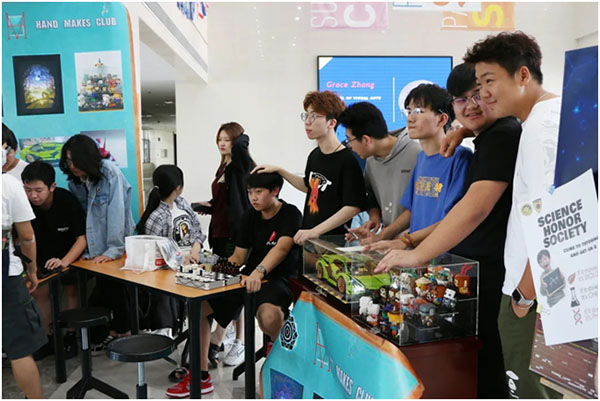 Unconsciously, Pegasus has been open for more than a week, the old students returned to Pegasus campus with the familiar feeling.The new students quickly integrated into the collective life and started a new campus life. During this week, students are excited to ask teachers to carry out new community matters.
On the afternoon of September 3, the children's long-awaited Club Fair finally started as scheduled. After class in the afternoon, the children began to set up venues and posters for their respective clubs.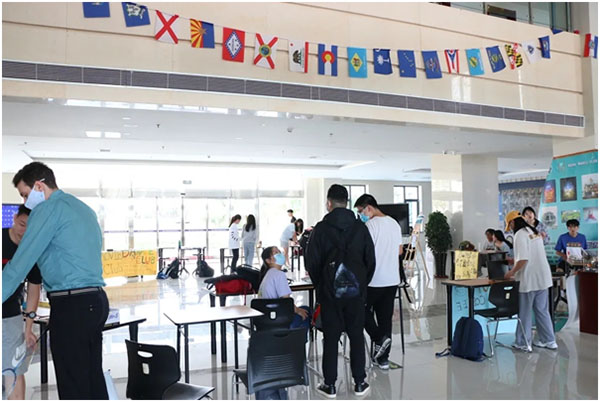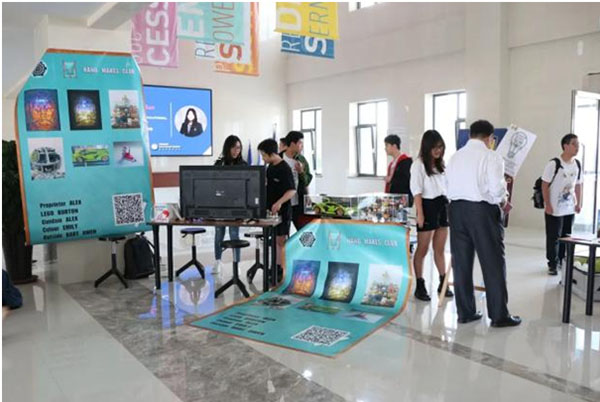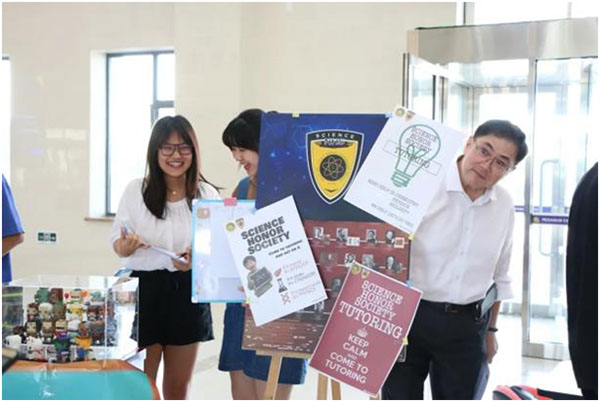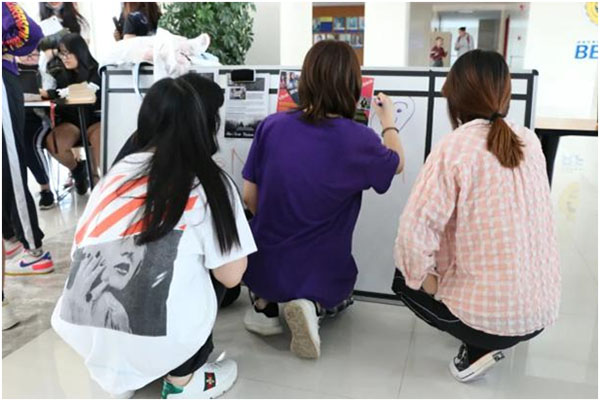 Big and small clubs were all created by children with the support of teachers according to their interests. Usually a little heavy academic pressure does not let children give up their interests, but let everyone cherish the interaction with classmates outside the classroom. Students all have"personal stunt ", showing their power of youth.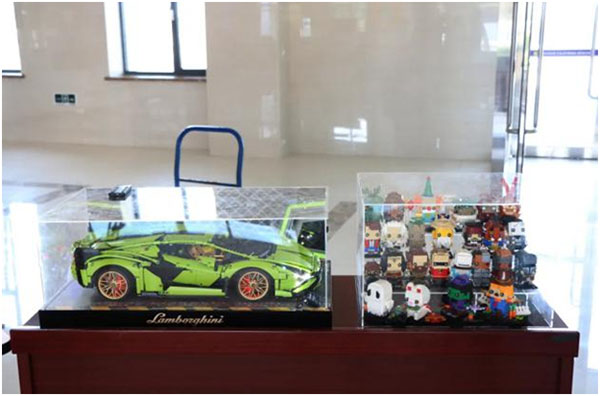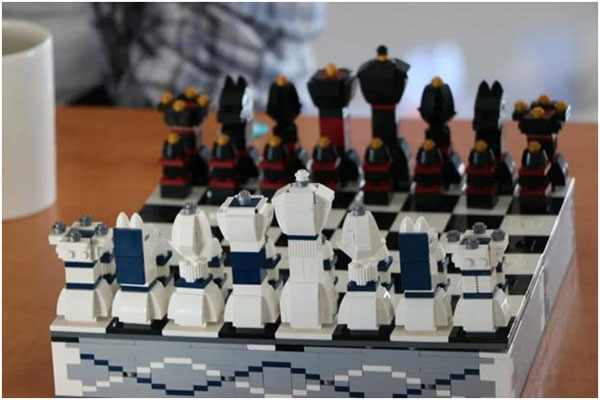 This year, there are 22 clubs participating in the Club Fair, namely Badminton Club, New Vision club, Student Amateur School Tutoring Program, Soccer Club,Boardgame & Boardgame Design Club, Drama Club, ,Pegasus Honor Society, Handcraft Club, Human Research Club,Debate Club, Basketball Club, Java Coffee Club, Chinese Tradition Club, Game Design Club, Dance Club, Movie Club, Table Tennis Club,Reading Club,Business Club, Dubbing Club, SAPO Club, Sculpture Club.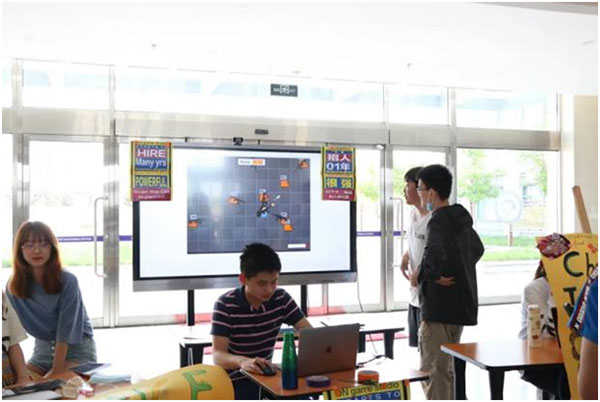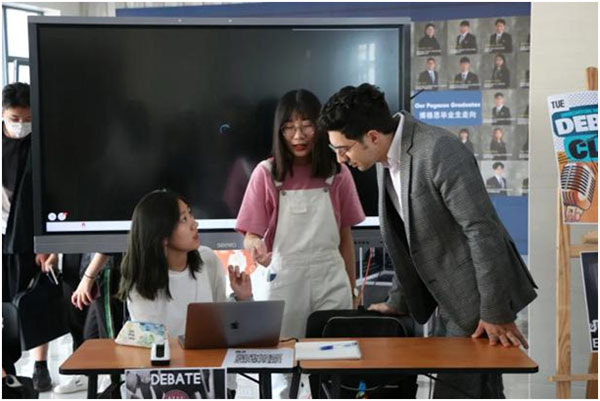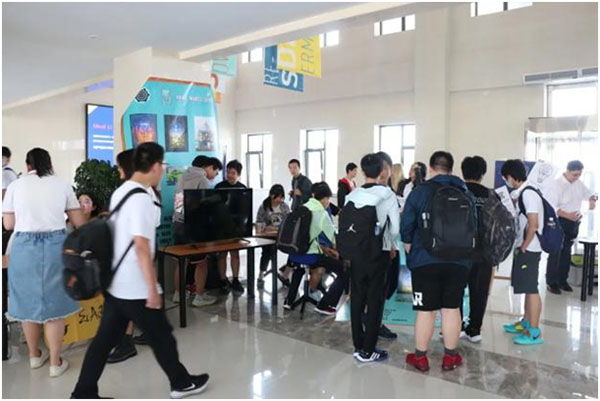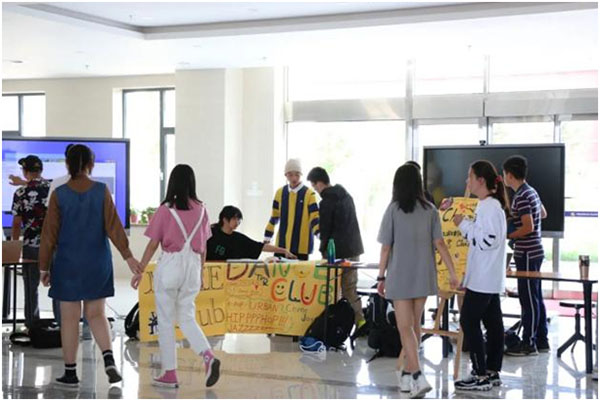 The Club Fair started with girls and boys singing and dancing.Their performance attracted cheers from students and teachers and brought the Club Fair into a climax.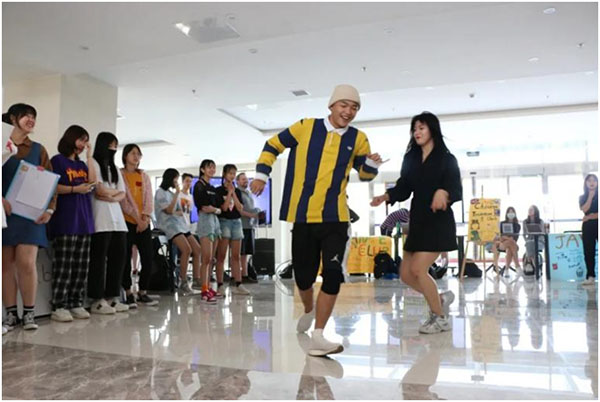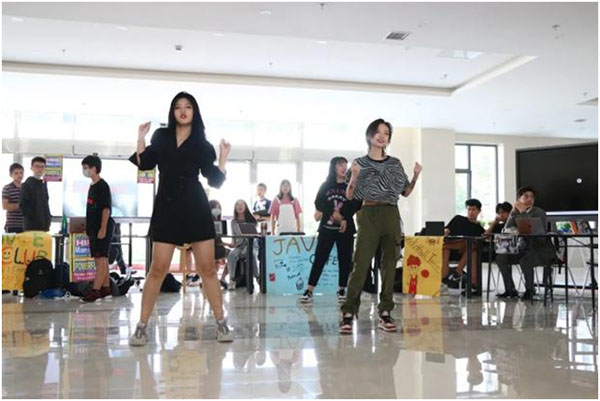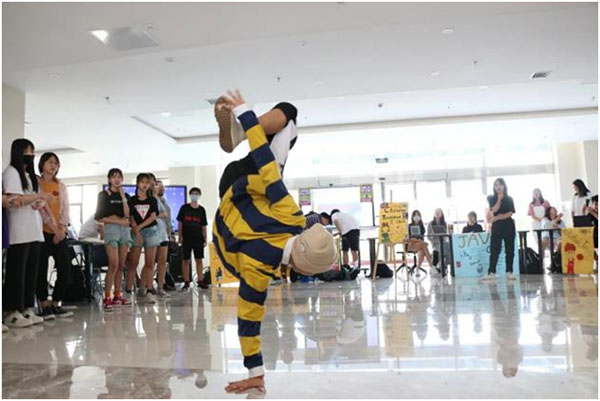 Subsequently, the leaders of each club began to "win over" new members and the students quickly found similar clubs and partners. The leader of Dance Cub said," we have a lot of members interested in hip-hop dance club members with zero dance basis can eventually participate in the school's major activities together through our usual training."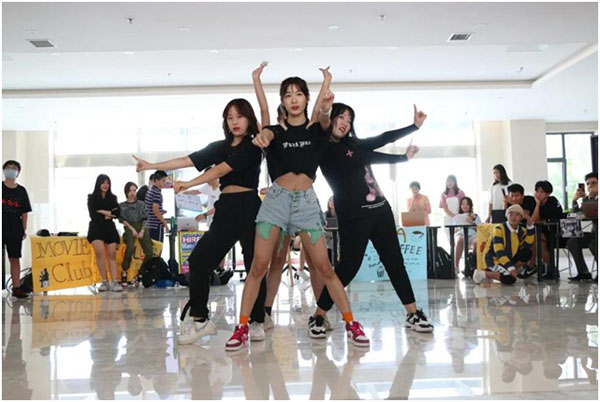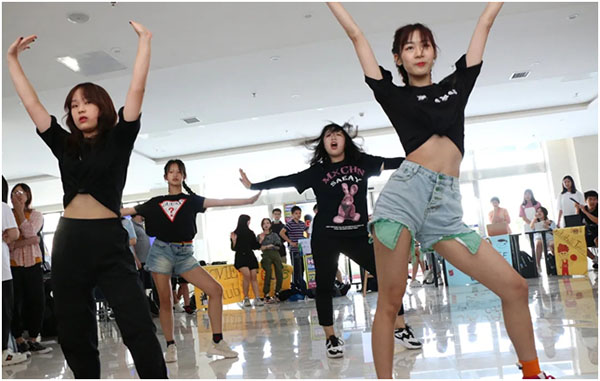 The establishment of all kinds of clubs not only alleviates the pressure of children's heavy assignments, but also hopes that students will not give up their interests and hobbies in the process of learning academic knowledge, cultivate and discover their special abilities through the club and give full play to their maximum potential. At the same time, the development of club activities helps new and old students quickly merge together, which makes Pegasus a loving family. Through Pegasus club activities,students are hoped to have a strong body, healthy mentality, good heart and rich creativity while studying hard.