【Pegasus News】California Dignitaries Visit Pegasus California School
        Release Time:2016-11-17 10:43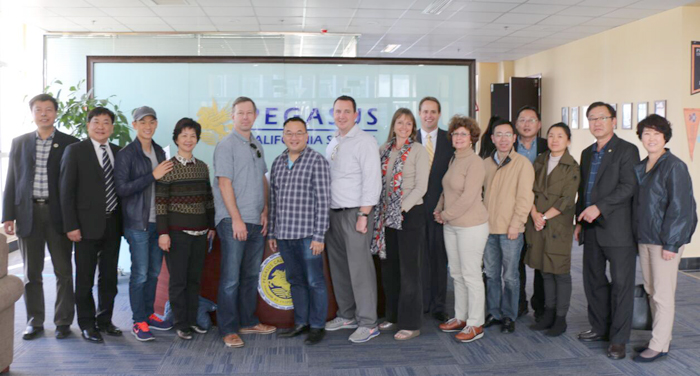 Ten officials from California, including a CA State Assemblyman, Mayor of Union City, Mayor of Campbell City, Mayor of Menlo Park, and Mayor of Campbell, together with several Chinese entrepreneurs visited our school on Tuesday, November 15th.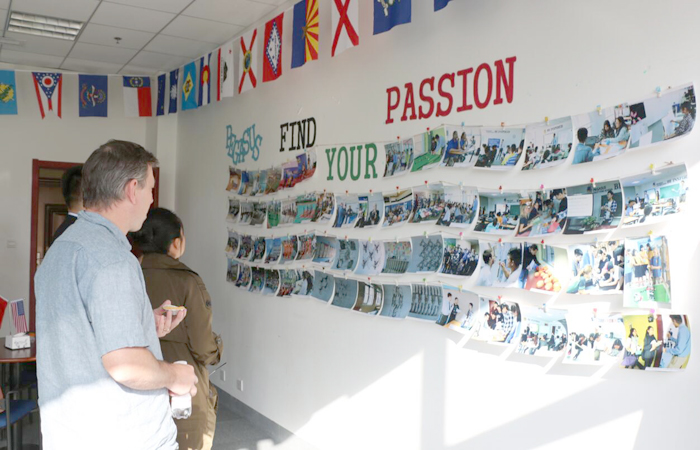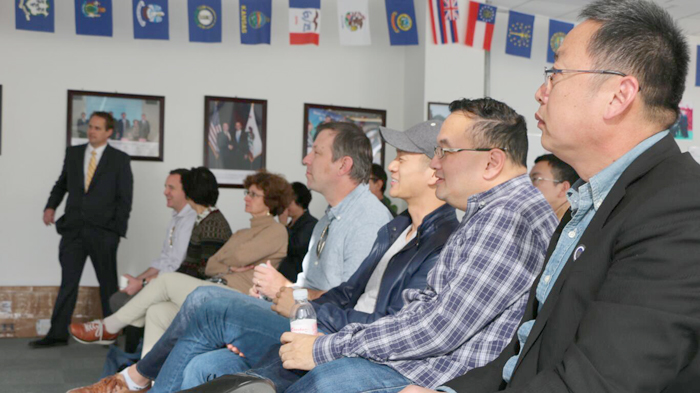 Mr. Owen started off by giving a brief introduction to our school, including school history, the California curriculum we adopted, the dedicated and highly-qualified teachers, and the lovely students.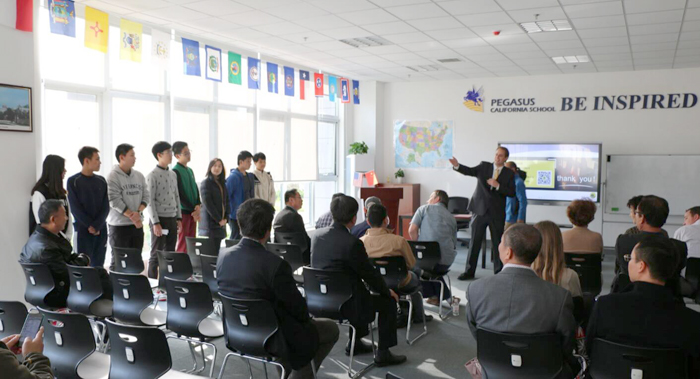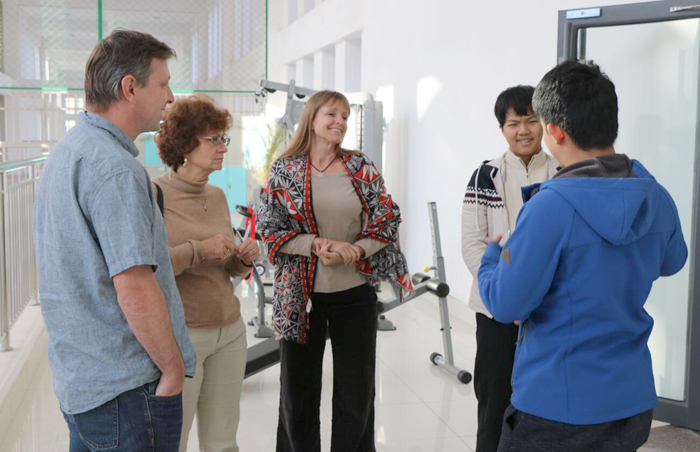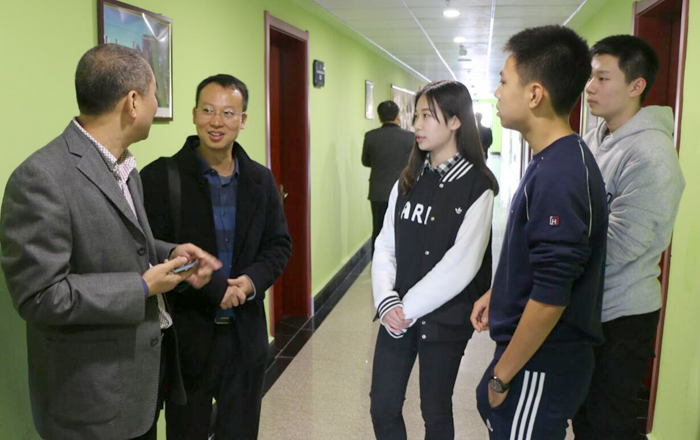 Then came our ASB members. They made our guests into small groups and showed them around the classrooms, the students' store, the playground, and the dorms. While touring around, they also answered questions, such as what do you like about Pegasus, what are the differences between a typical Chinese class and an American class, whether the course load here is heavier than that of friends in a Chinese school. Being student volunteers as well as a hosts, our students demonstrated professionalism, enthusiasm and passion.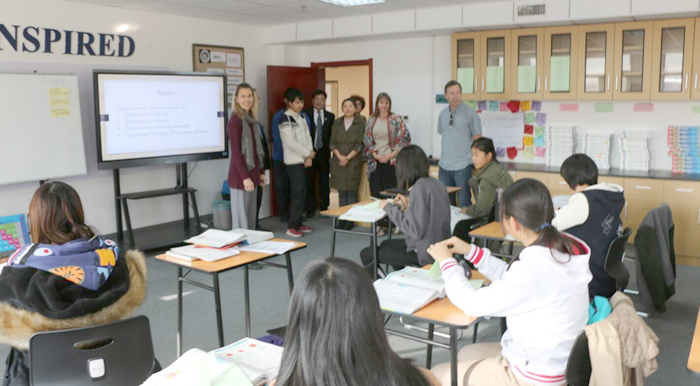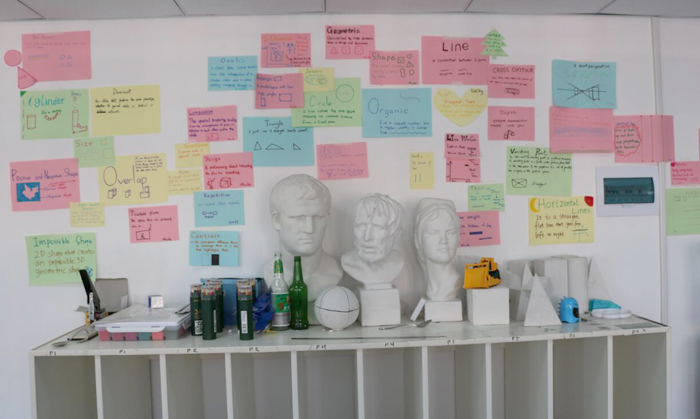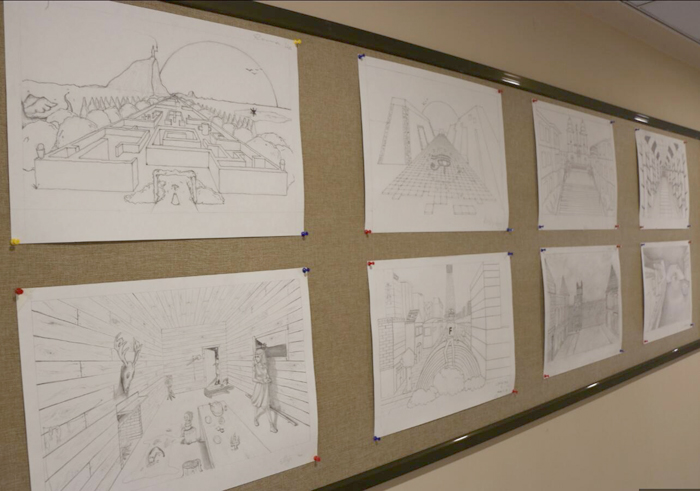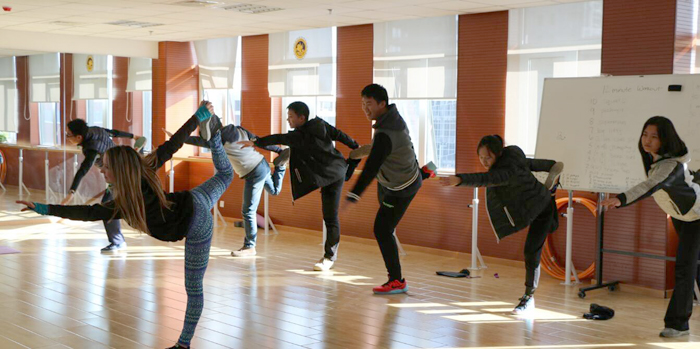 In addition, our guests were impressed by the talent our students revealed, either through their art work, in-class projects, or their high English proficiency.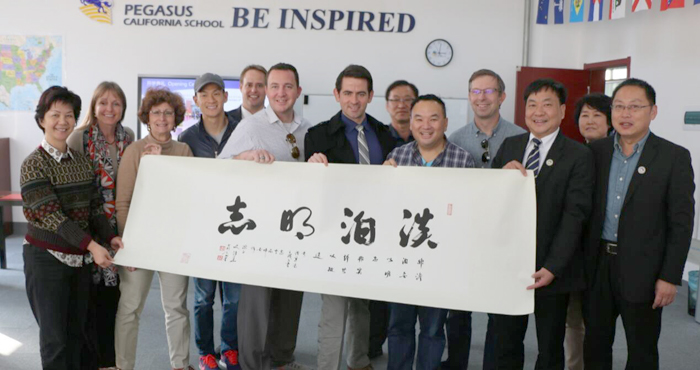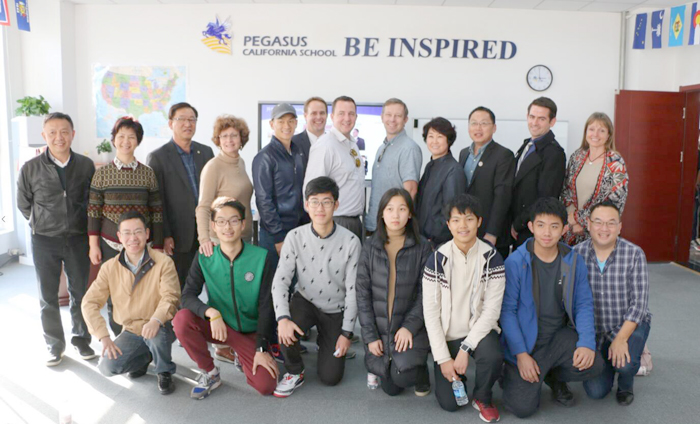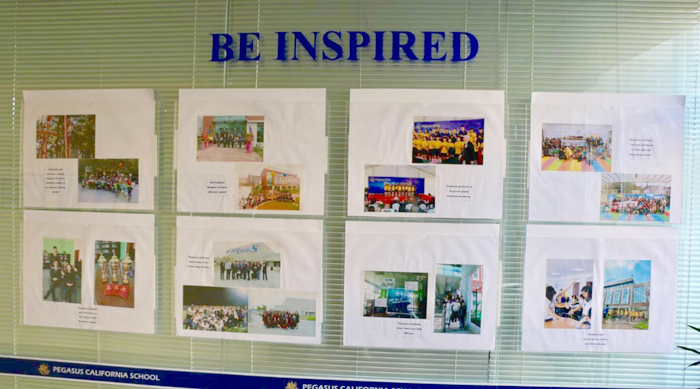 After visiting, the delegation presented a piece of Chinese calligraphy as a precious gift to our school. The calligraphy says, "Dan Bo Ming Zhi," which literally means to show high ideals by simple living.
Through this unique opportunity of meeting with California officials and entrepreneurs, our student representatives have gained valuable experience not only for their language skills, but more importantly, how to be a host and take ownership by taking responsibility.