【Pegasus Exchange Students】My Experience As An Exchange Student II
        Release Time:2017-03-15 11:02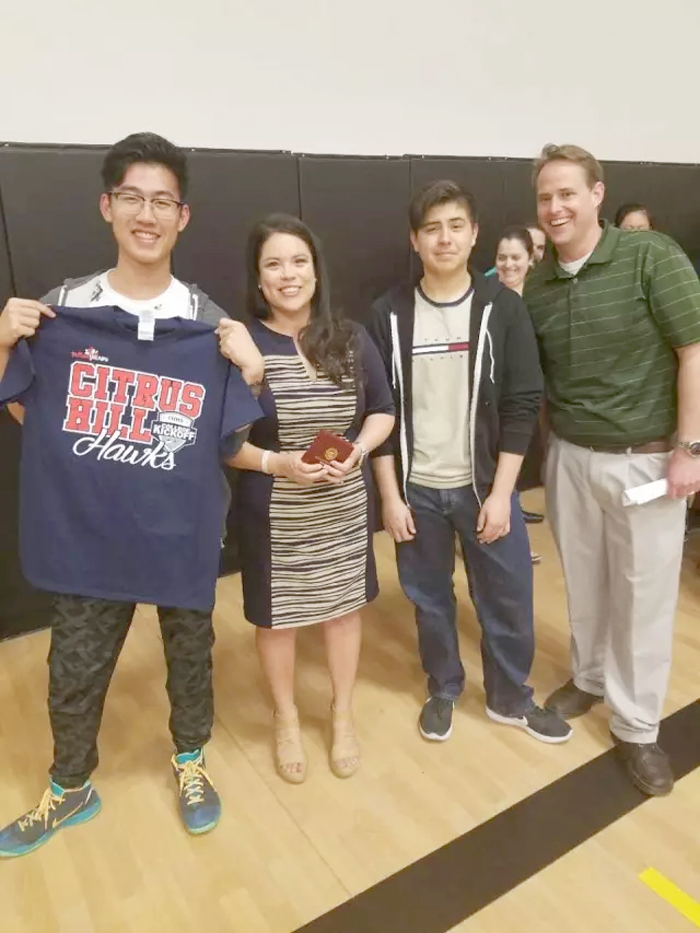 "This year four Pegasus exchange students came to the U.S. for the once-in-a-lifetime experience of living with a host family, going to an American high school, visiting top ranking universities, and becoming part of a local community. Every student and host family has a story and we love sharing them.

Jerry Zhang
My two weeks experience in Citrus High School was unique, since I was the only Asian student among the other one thousand students. The English language immersion environment at Pegasus empowers me with high English proficiency level which really smoothed the transiton to the U.S, including attending lectures, making local friends, and adjusting to the overseas life style.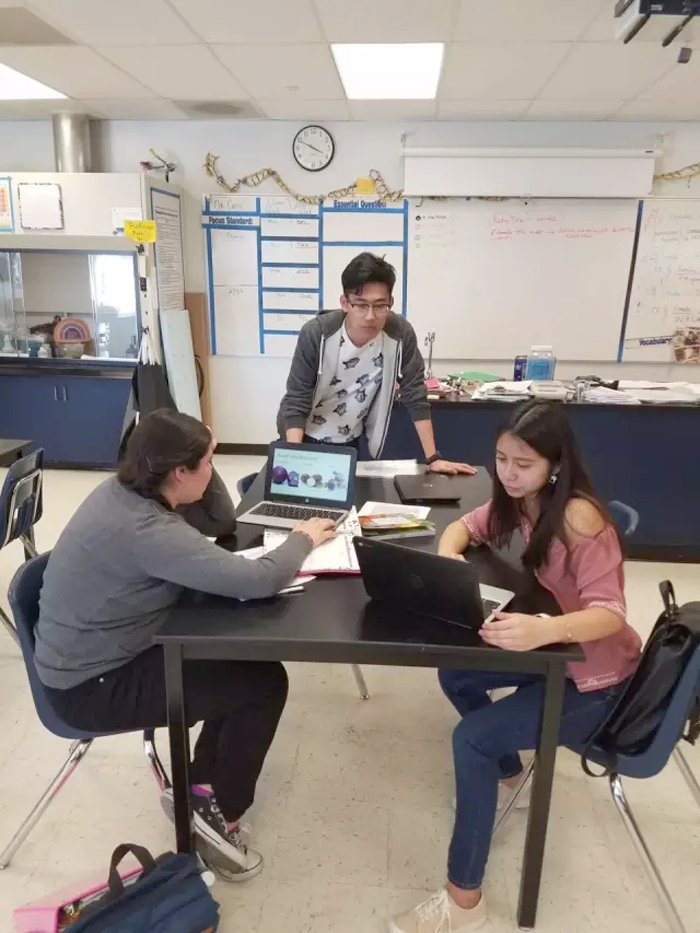 I lived with Evan and his family, the top student from Citrus High School. I also audited the same courses with him at school. Since all his courses were honors courses, I faced a great deal of challenge. He taught me a lot both in and out of class, and we became best friends. Evan will be an exchange student to Pegasus next week, so he is looking forward to it too.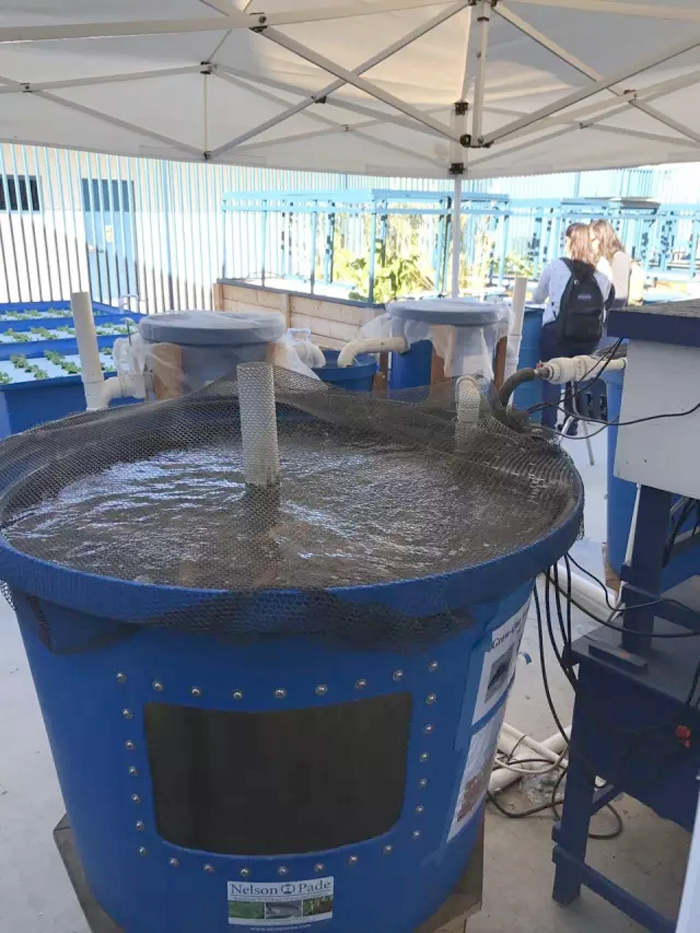 Evan's family is special in that it consists of seven members: two parents, two biological children, and three adopted children. Evan's father has two jobs: one is an administrative job in a hospital, and the other is a hearse driver on the weekends. Being the only breadwinner in the family, he works day and night and most of the time in the early mornings. Evan's mother is a full-time house wife to take care of the kids. I think it is adorable for their family to adopt three kids since they are not super rich. I also understand that Evan's parents make extra effort to provide a loving home to the children and to receive the joy and blessing of adding a child to his family.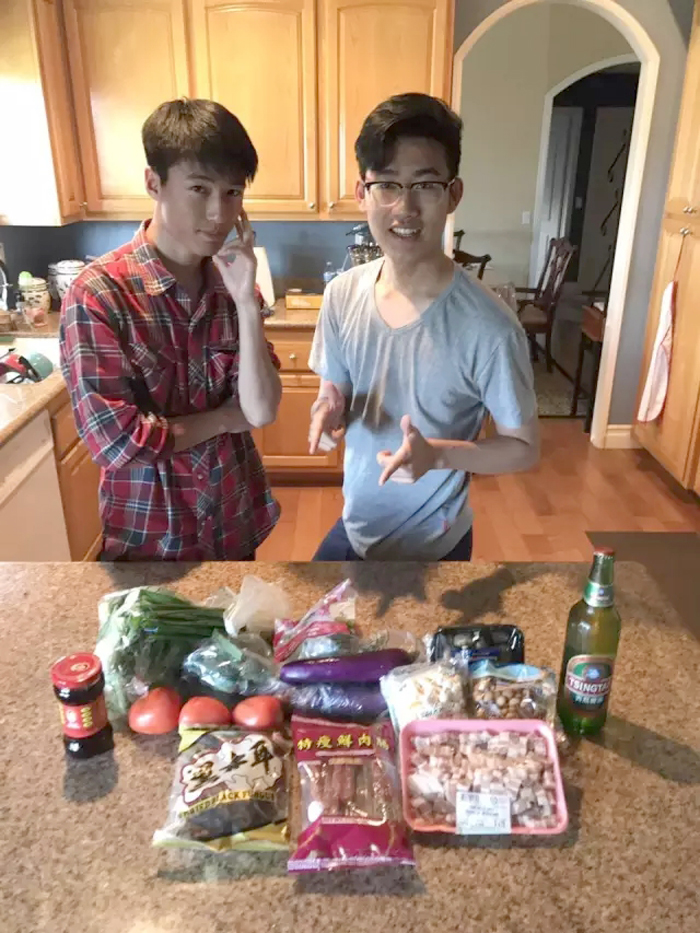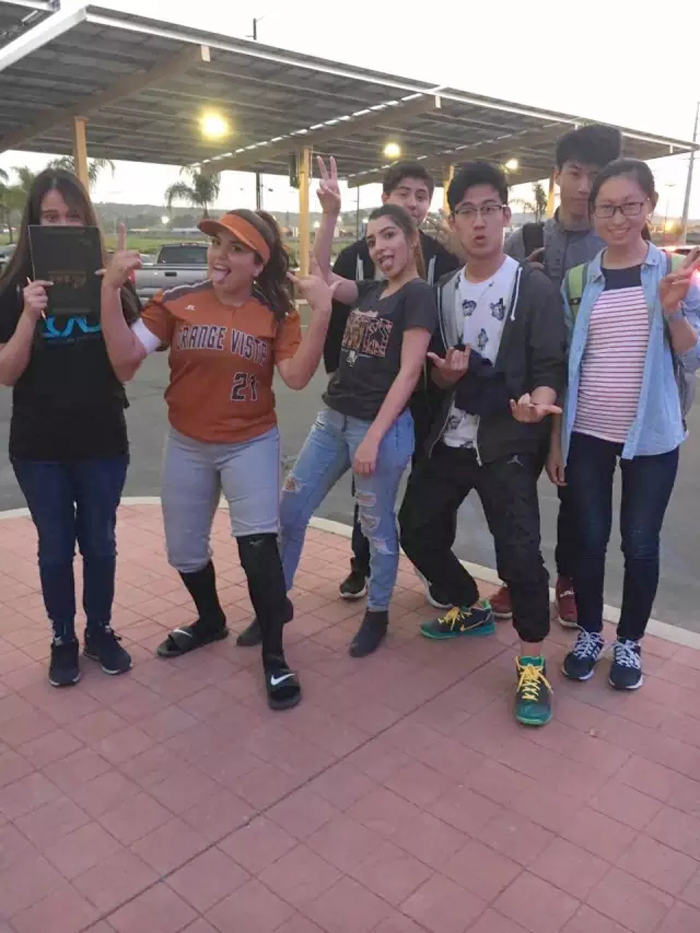 This two-week experience is really fascinating and will be a milestone in my life, since I have set clearer goals both academically and personally. I know what I want to pursue in the future, and I will try my best to fulfill my dream! Go! Pegasus!