【Pegasus News】Parents Meeting
        Release Time:2017-04-25 11:14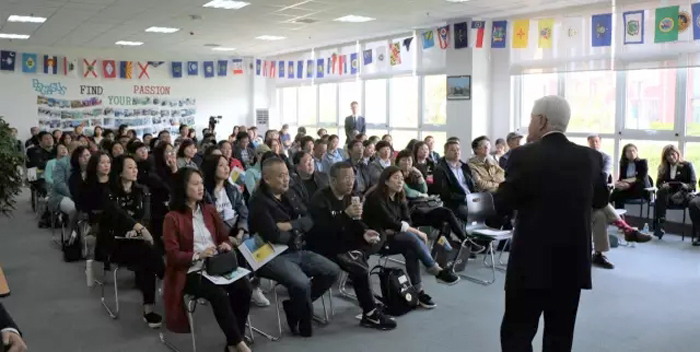 In order to get parents better involved in students' education and inform them of their kids'school progress, Pegasus held the one-on-one parent meetings together with a whole parents meeting over the last week.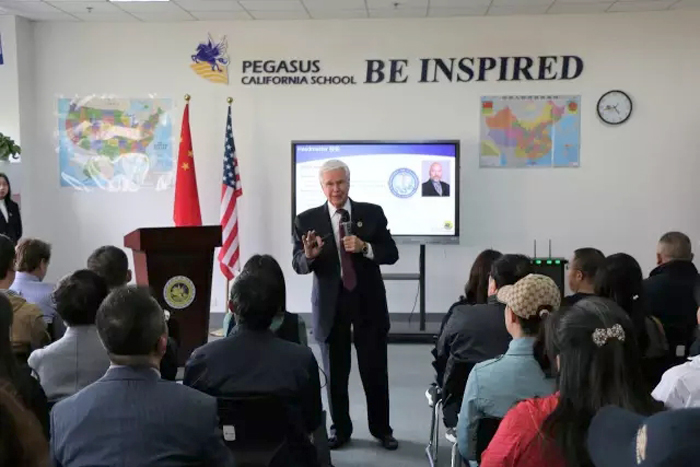 Dr. Long, our School Head of Education, updated parents on the most thrilling news that Pegasus graduates will be able to obtain the high school diploma from Val Verde Unified School District. In addition, he also introduced the additional credentialed teachers for the next semester.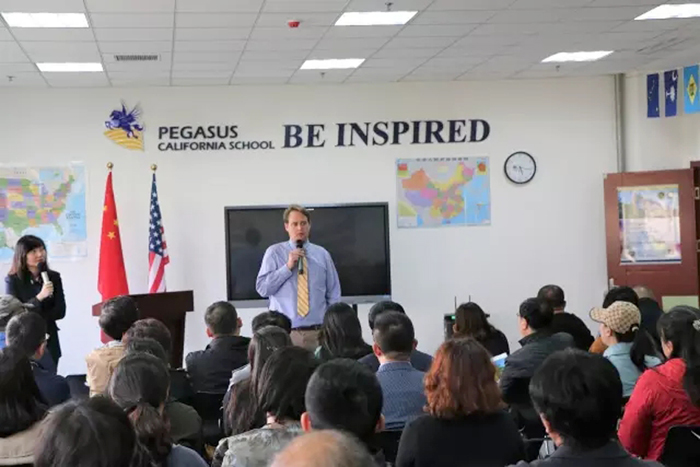 Mr. Garrick Owen introduced the additional courses for the next semester, credit transfer policy, and the unique Pegasus Summer Camp. He encouraged our students to enroll in an academic camp to get ready for their future study.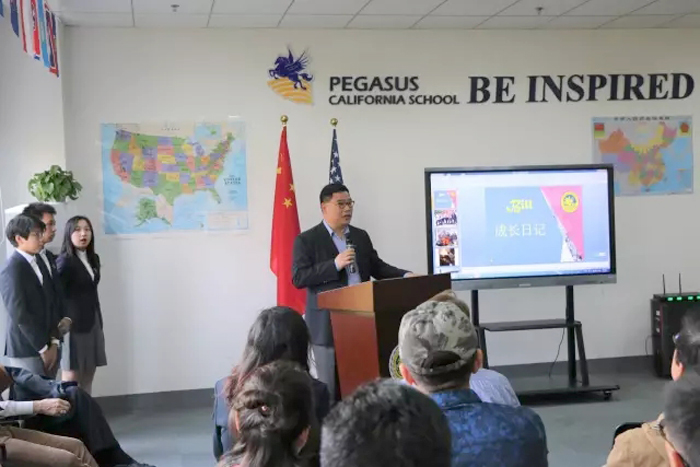 Bill Xie's father shared how Bill has grown tremendously at Pegasus both academically and personally with all other parents. Thus, this is one of the most apt decisions he has ever made.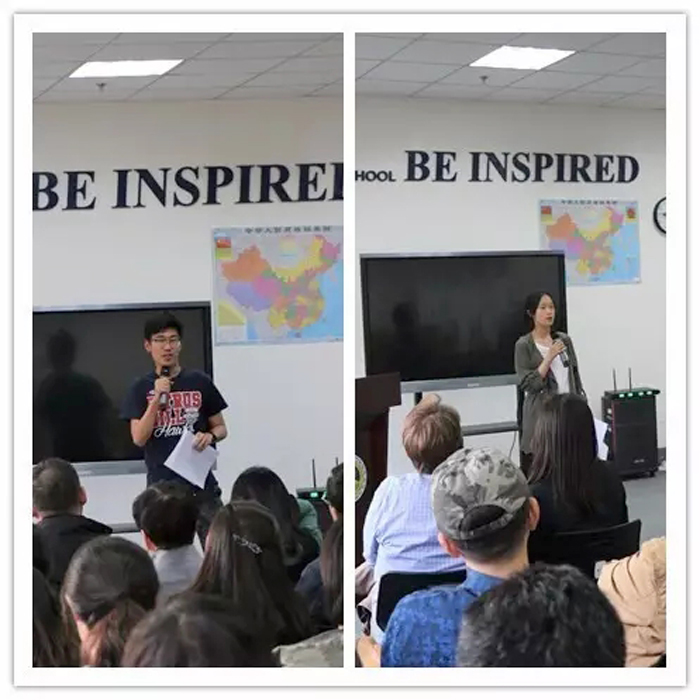 Then student representative Jerry Zhang and Tory Li talked about their fresh and positive life style at Pegasus and how they have transformed after coming here both physically and psychologically.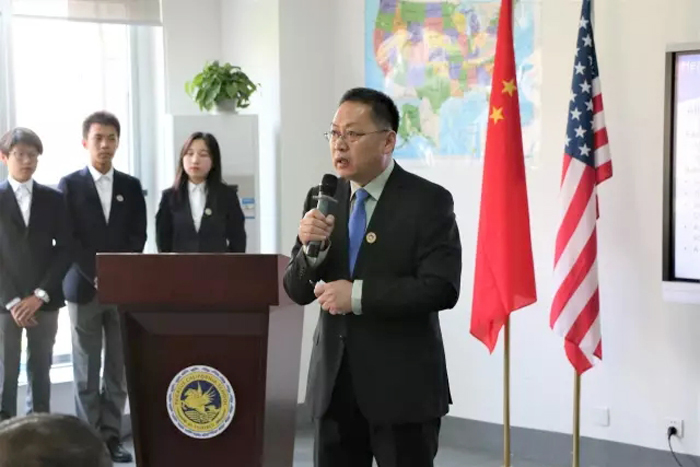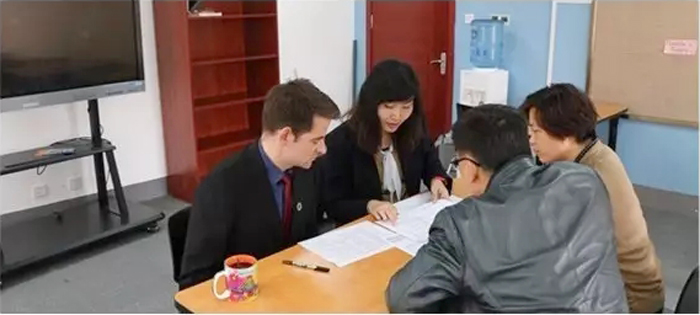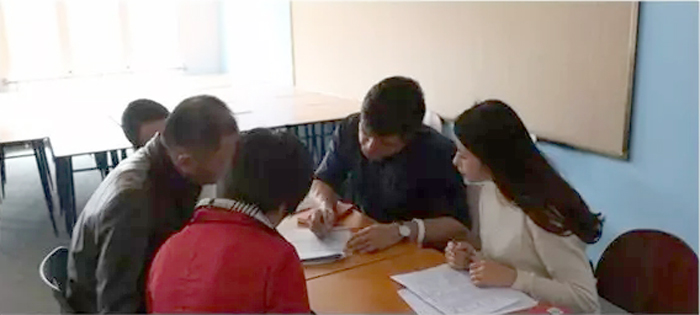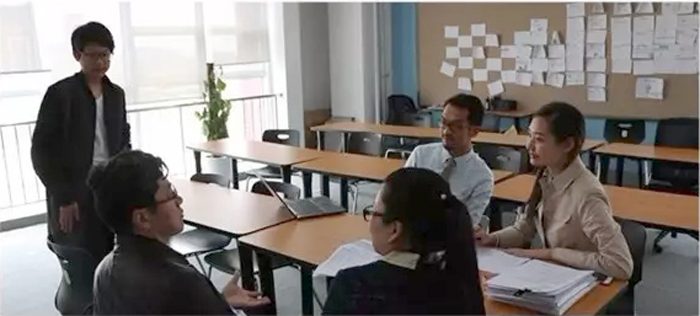 For one-on-one parent meetings, teachers told parents about their son or daughter's overall performance, explained how individual assignments or quizzes contribute to their grades, and areas of improvement.