【Pegasus News】Open House
        Release Time:2017-04-26 11:18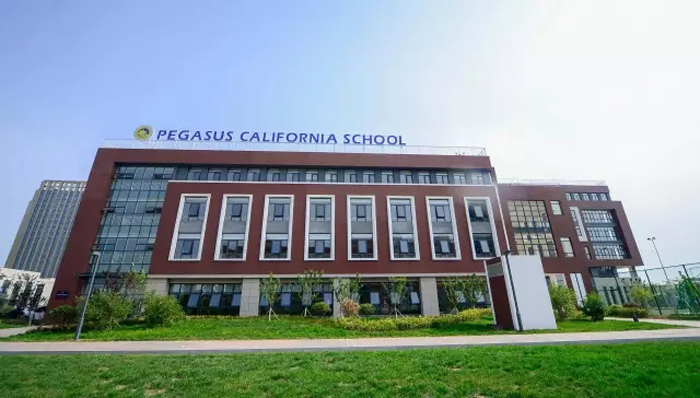 In the fall of 2016, Pegasus California School Qingdao campus opened with the most talented students from all over the country. Eight months have passed, and our school has attracted more and more attention from the society. Through the collaborative efforts of faculty, staff and parents during the first eight months, students have grown tremendously both academically and personally. Our school welcomed over one hundred prospective families to our Open House on April 23rd .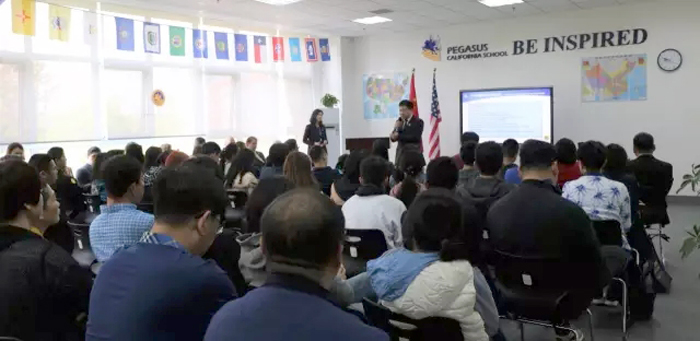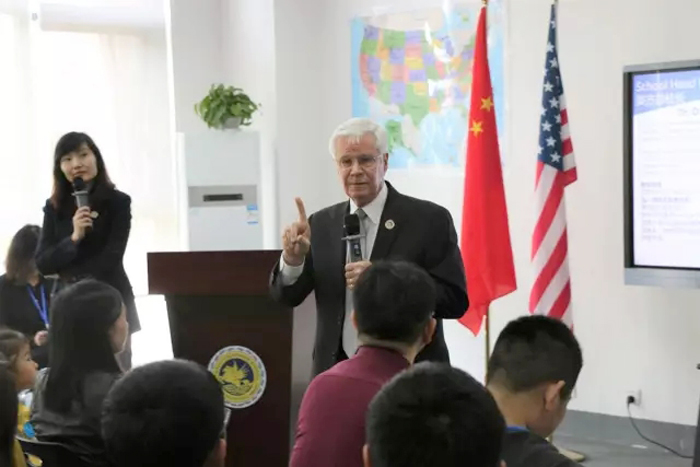 Dr. Long, former California Secretary of Education and the School Head Principal of Education revisited our school. He introduced Pegasus to those prospective students and parents. In addition to the standard California curriculum and highly qualified credential teachers, Pegasus also has the advantage of being a sister school with Val Verde Unified School District and working closely with the University of California system. Pegasus' customized programs include but are not limited to Exchange Student Program, UCI Summer Camp, and Pegasus Summer Camp.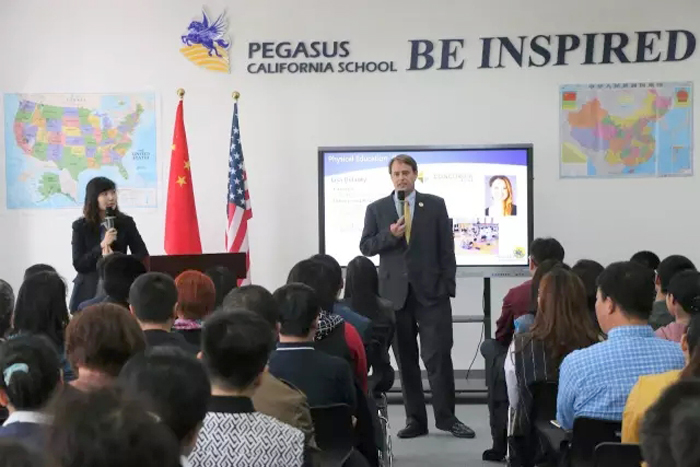 Mr. Garrick Owen, academic headmaster, introduced the California school curriculum, passionate and highly qualified teachers, and our unique student information system and after school activities.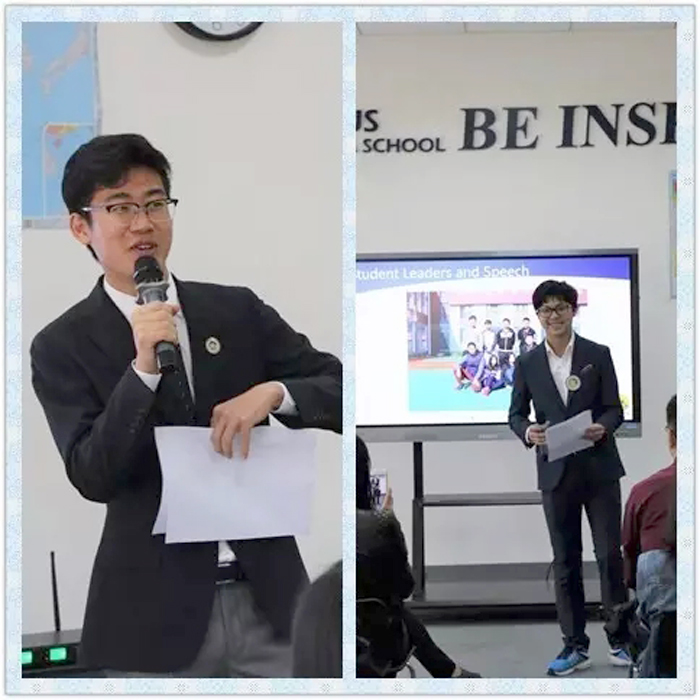 Student representatives Jerry Zhang and Jock Kan informed parents why their Pegasus life is so different and unique and how they benefit from being Pegasus students here.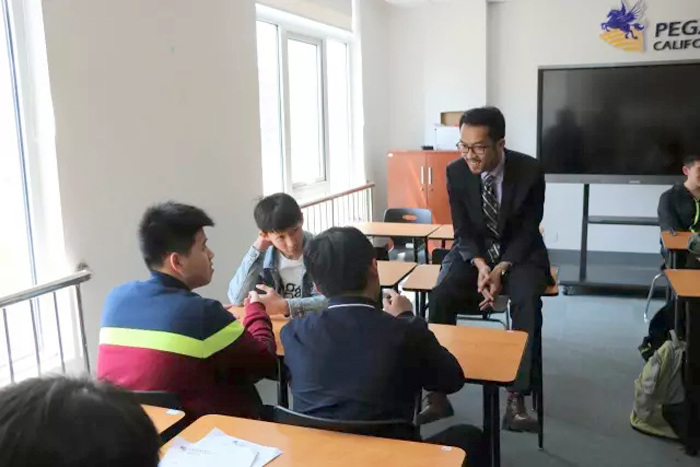 Then all prospective students had an interactive and enjoyable demo class with our teachers.