【Pegasus Activity】Pegasus Mother's Day Variety Show
        Release Time:2017-05-29 11:29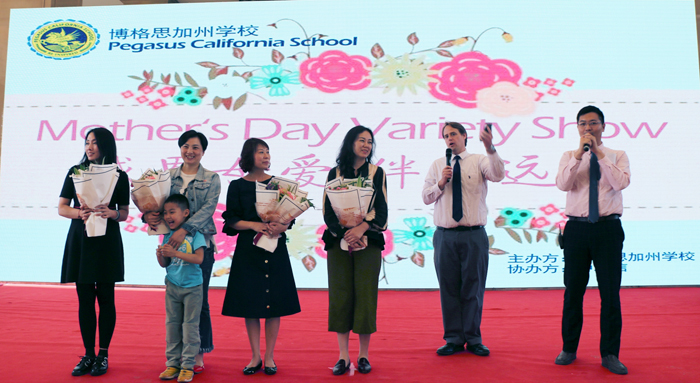 You kissed on my cheeks,
You hugged me when I needed,
You helped me laugh when I was down,
I felt so comforted when you wrapped me all around,
You are the one who helped me deal through my wounds,
I cannot tell you Mommy why my heart feels so sound,
It's only you, who is the reason for all the happiness that I found,
I was a kid, and I remember how you helped me through. ①
None of us can deny the fact that for each of us our mother is one of the most essential parts of our lives, and that's one fact which is universal in nature. This is also the reason why Mother's Day is celebrated in every corner of the world with so much enthusiasm. Pegasus students and staff created a unique way to show their thankfulness, including a wide range of engaging activities and the Variety Show in the afternoon of May 14th .
When parents arrived at our school, they were attracted by our students' art work – portraits of their mothers. Parents were so impressed by their kids' progress, especially with those who have had no prior background and training in art.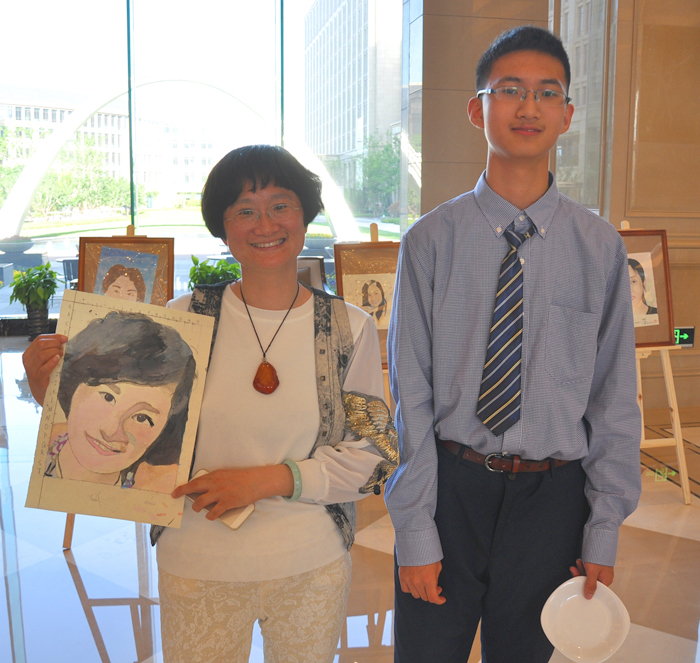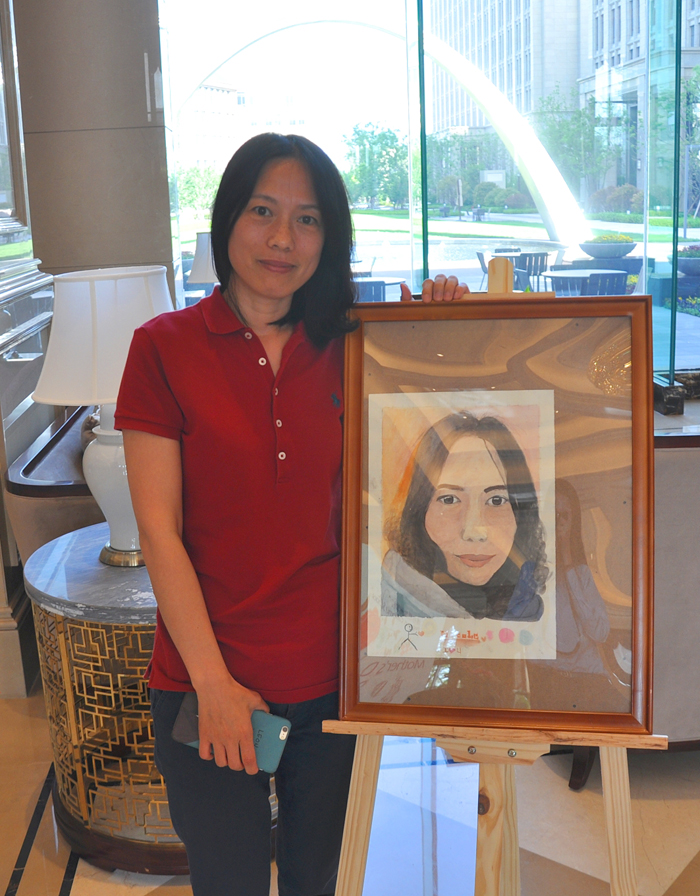 In addition, each student wrote a gratitude letter to their mother and put it on the wall. Some letters were really touching, so that mothers couldn't help bursting into tears while reading them.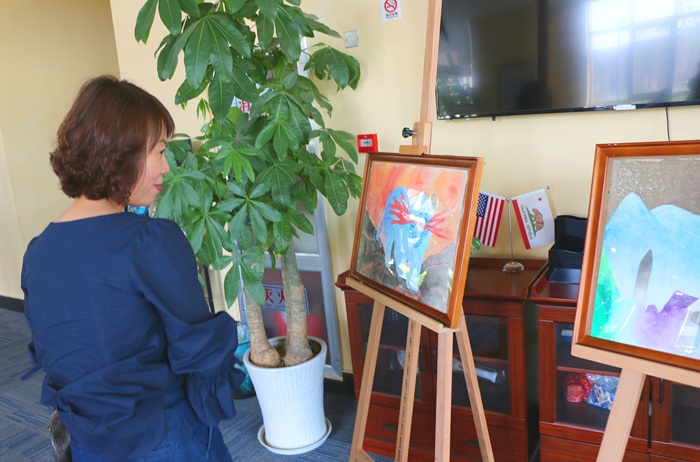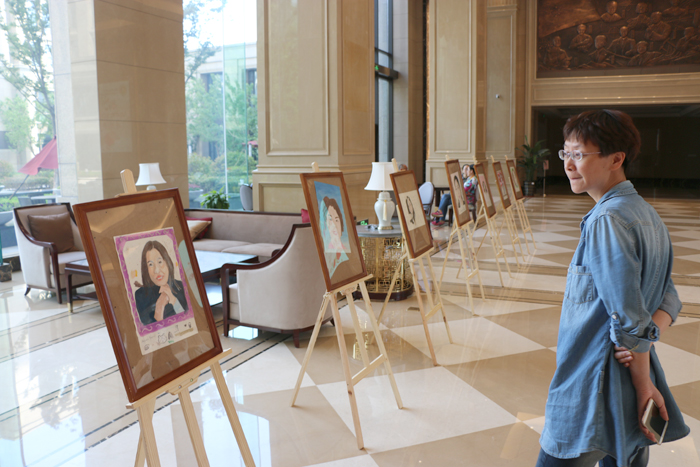 In the meantime, school had prepared different hands-on activities for mothers in the library.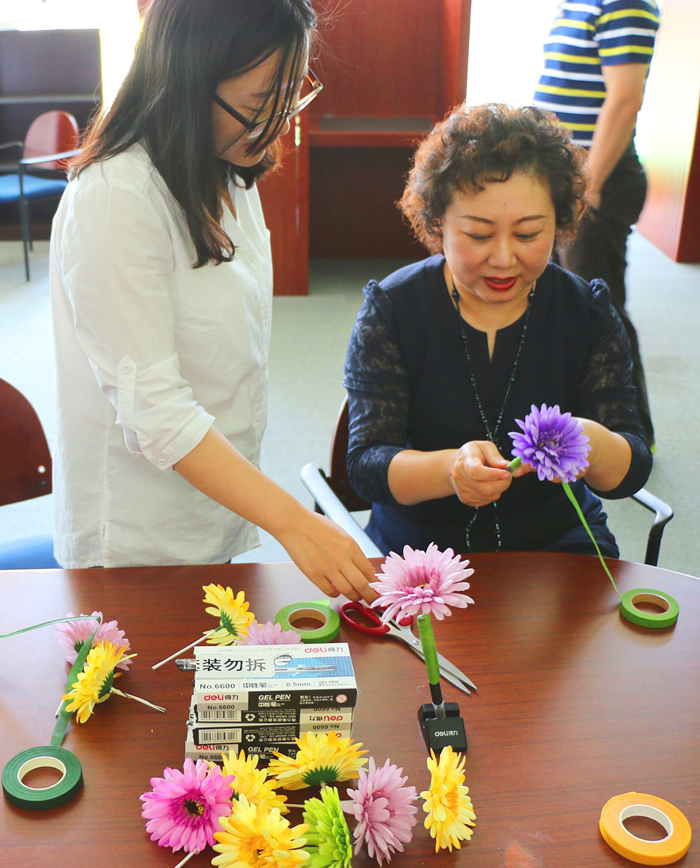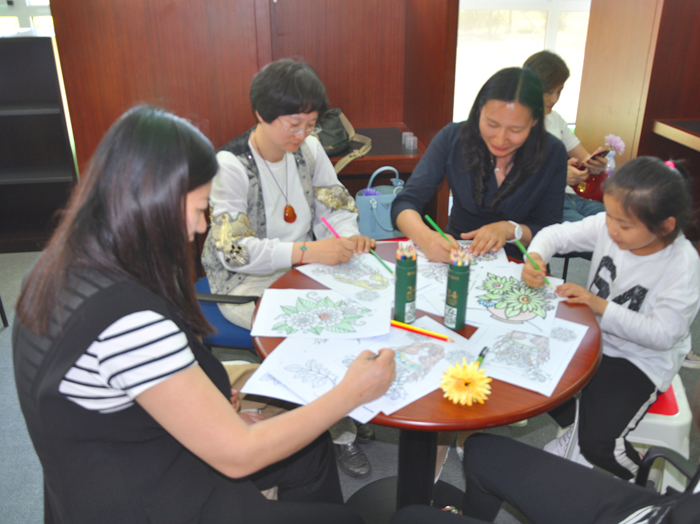 The Variety show kicked off at 3:00pm. The first performance was a mini film made by Tony Yan. Students recorded their best memories with their moms, including their favorite home-made dishes, the memorable words that their moms have told them, and most importantly, they expressed their love verbally which they never have the chance to do in their daily life. In total, there were 21 performances in our show, including dancing, chorus, poem recital, skit, and playing musical instruments.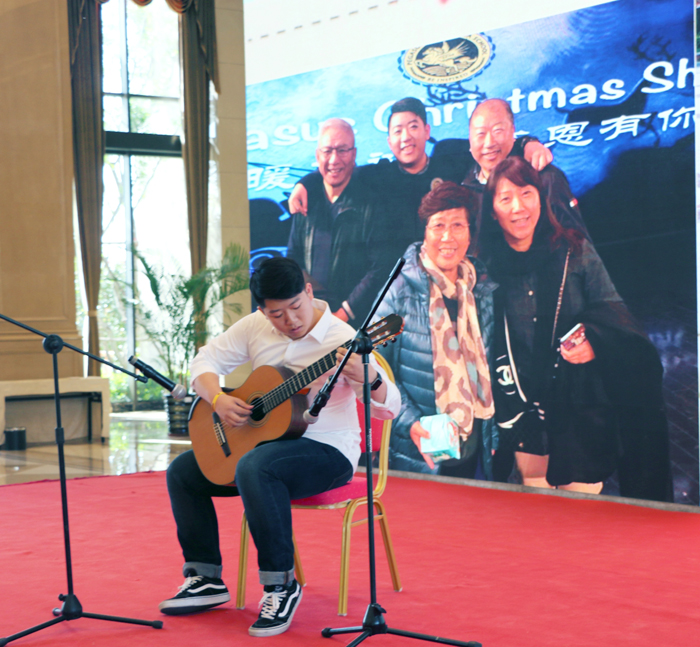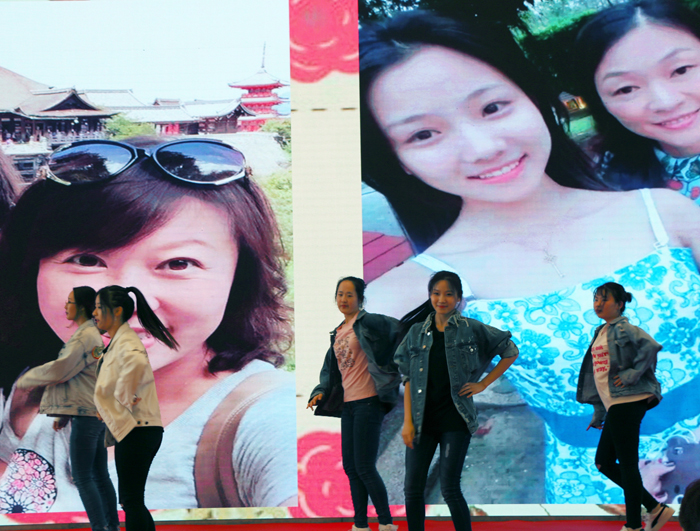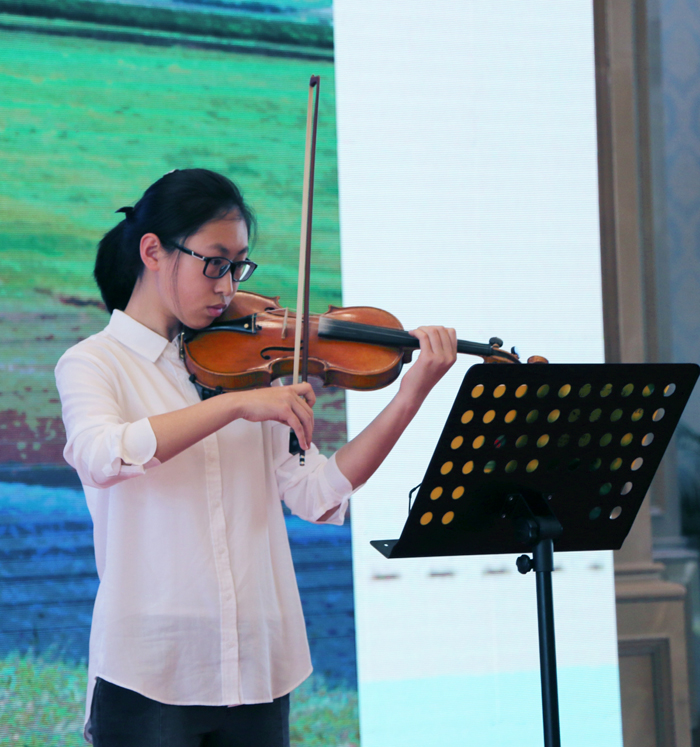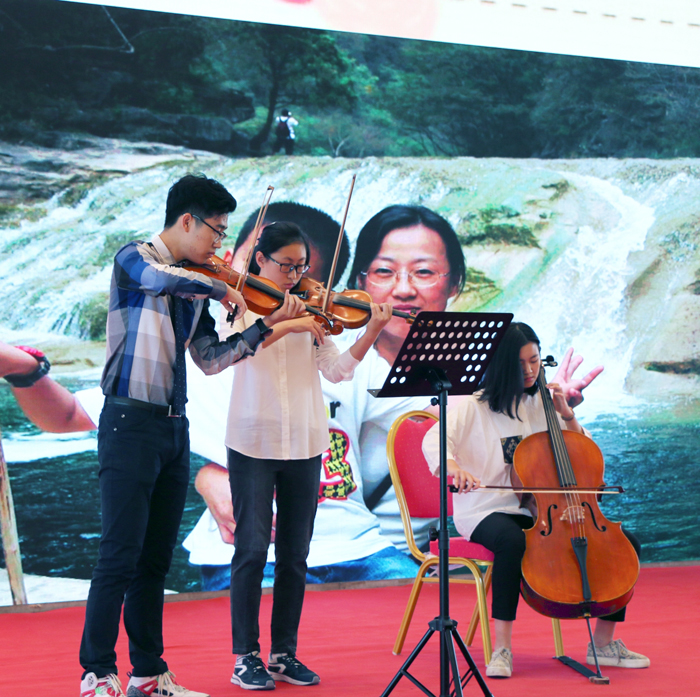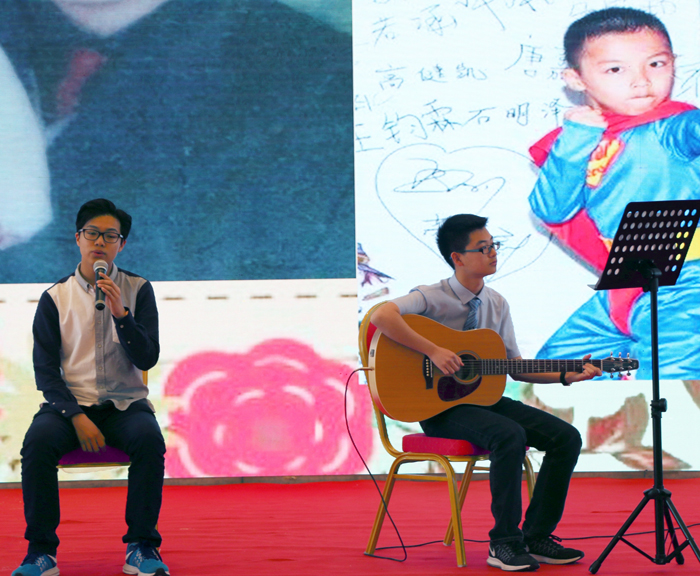 The last but not the least, all students performed a chorus Mom I Love You. Students stepped off the stage and made a big circle. They handed carnation bouquets to their moms while singing.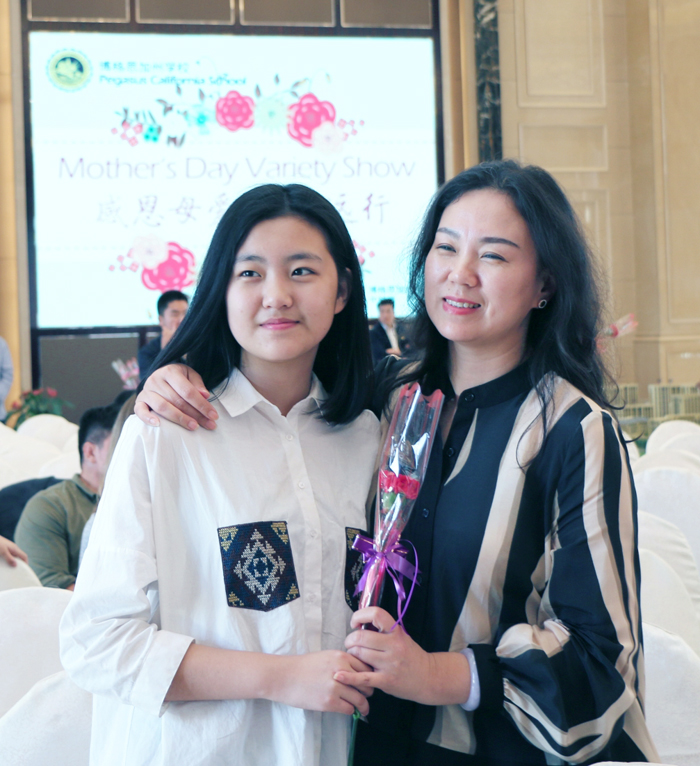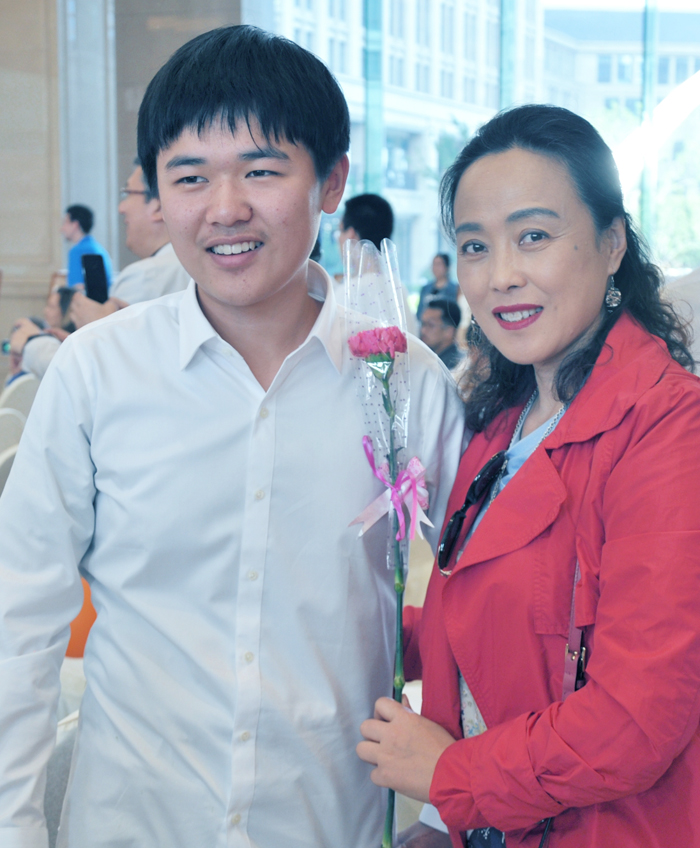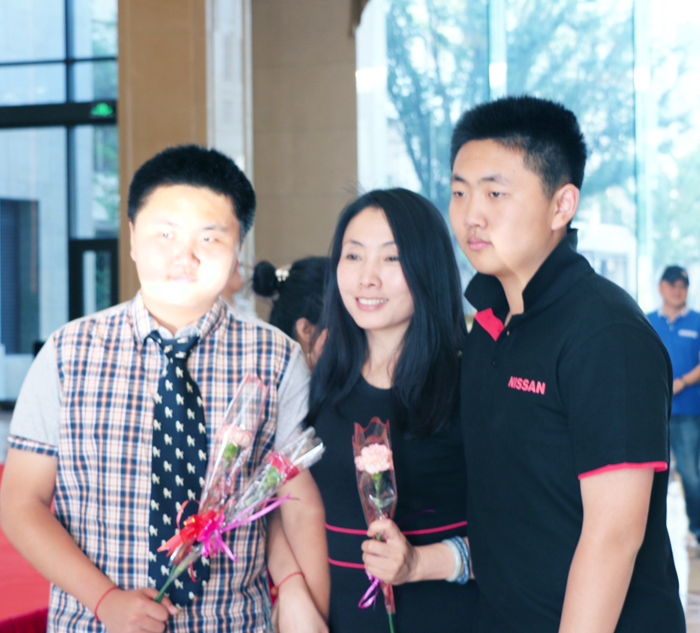 Pegasus would like to thank everyone who came to our event, and we hope you enjoyed it and had as much fun as we did. We greatly appreciate your support and we can't wait to see you for the next event! Happy Mother's Day!
Reference
① From http://www.mothersdaycelebration.com/mothers-day-poem.html