【Pegasus News】California Department of Education Names Steven Ma as First Director of Office of International Liaison
        Release Time:2017-06-14 11:38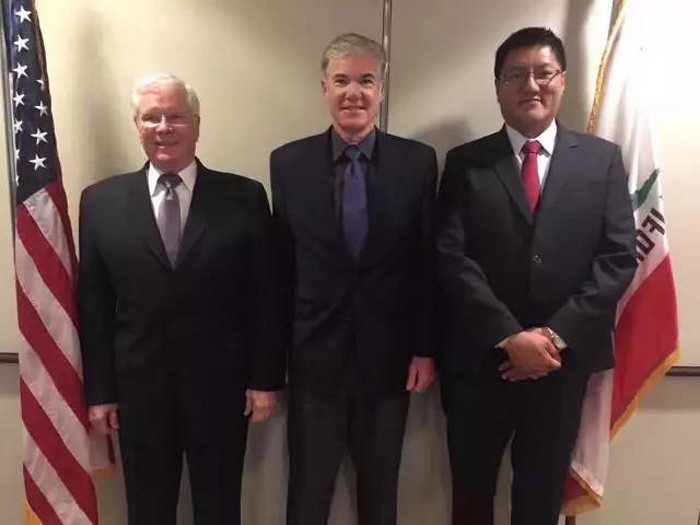 California State Superintendent of Public Instruction, Tom Torlakson, names Steven Ma, Founder of Pegasus California School, as the first Director of the Office of International Liaison for the California Department of Education. Ma's role "will be to help California educator forge closer ties with educators throughout the world, develop and strengthen partnerships with Mexico, China and other nations." Ma will be assisted by Dr. Dave Long, PhD, the former Education Secretary of California under Governor Arnold Schwarzenengger and American principal of Pegasus California School.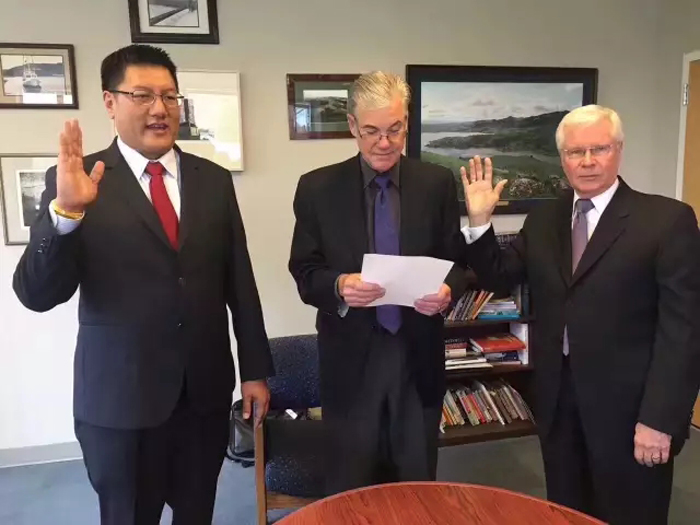 "In these uncertain political times it is especially important that California educators remain engaged with the rest of the world," said Torlakson, who made the announcement about Steven Ma one day before visiting the Education Secretary of Mexico, Aurelio Nu?o Mayer, to discuss education partnerships between California and Mexico.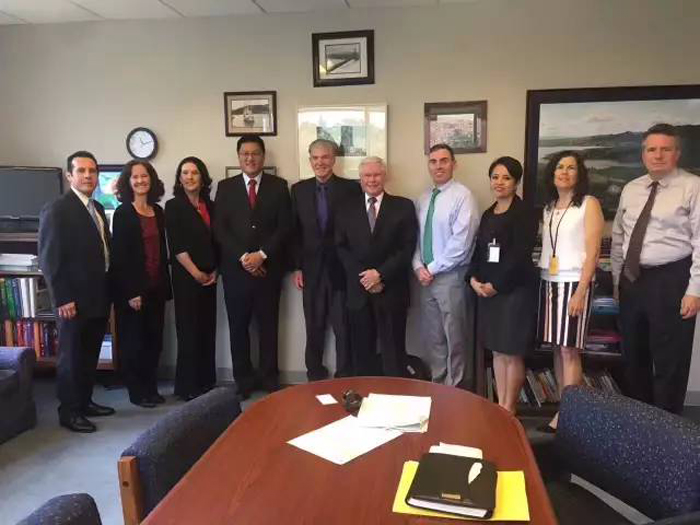 With the blessing of Tom Torlakson, Steven Ma has brought a viable alternative to study abroad programs which avoid those risks associated with studying abroad at a young age. The local Chinese government working in collaboration with the California Department of Education have laid the groundwork for the establishment of Pegasus California School.