Pegasus is allied with international famous high school "Pacific Academy".
        Release Time:2020-08-14 08:49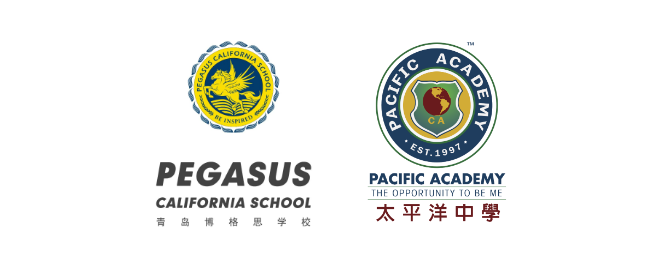 Pacific Academy website:https://www.pacificacademy.org
01 Pegasus and "Pacific Academy" has become sister school.
Pegasus launched a comprehensive brand upgrade in August 2020, introduced and implemented a number of quality resources and measures that can effectively improve the comprehensive strength of Pegasus students, especially in improving the comprehensive competitiveness of students applying for international universities. Pegasus introduced 1 to 1 academic research program from University of California Riverside and high gold content "cross-cultural communication" course from Association of Pacific Rim Universities (APRU).
In addition, in order to further enhance the influence of Pegasus in the international education brand and the success rate of students applying to top universities, Pegasus is formally allied with the famous American high school "Pacific Academy ".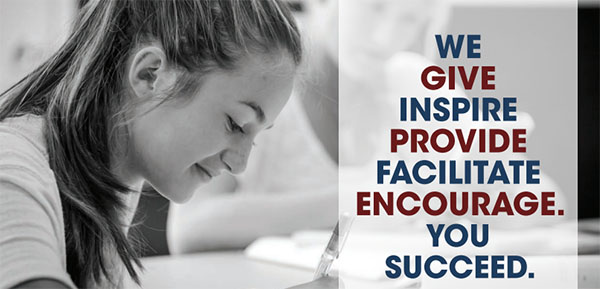 02 World renowned international high school ——" Pacific Academy "
Founded in 1997, American Private Pacific Academy is accredited by the Western Association of School and Colleges (WASC).Located in California, it has two campuses of Irvine and San Diego. The average teacher-student ratio is 1:10. Each class has only 10 students.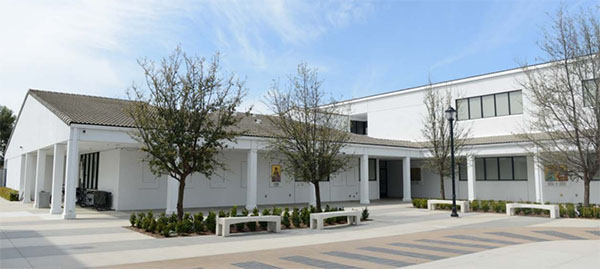 Pacific Academy is committed to providing a moral and respectful environment in which students have the opportunity to thrive in terms of personal accomplishment, social competence and academic achievements,and 80% of the faculty have a master's degree. Since the enrollment, each student has a designated mentor, monthly one-to-one tutoring,face to face meeting and tracking progress.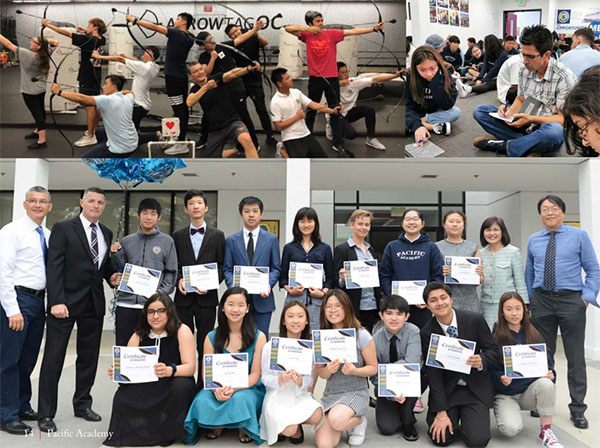 Pacific Academy offers student-centered curriculum accredited by University of California and NCAA and credits accredited by University of California, providing more than 30 AP and honor courses and giving students the opportunity to challenge difficult subjects and prepare for the college life. The curriculum design focuses on learning from life and practice and enlightening students' creativity with interdisciplinary curriculum design and student-led active curriculum. Encourage growth and progress through teacher-student discussions in project planning, design, operation and completion of reports.
1. Project based learning - is the basic concept of teaching methods in Pacific Academy. Students' learning is useful and flexible. They can understand all the learning process through hands-on experiments / tests, which is of great help to the improvement of students' basic ability.
2. Service Learning Program - let students walk into the community to do hands-on operation,learning about every part of social and personal life rather than being alone. Students also have the opportunity to participate in domestic and foreign community activities personally and truly contribute to the community.
3. Support students to develop talent – high-level athletes, musicians, dancers, and actors all need special schedules. Because these students who are passionate and able to accept the challenges of extra-academic projects need flexible and high-quality educational courses. Pacific Academy's gifted students program allows Pacific Academy students to focus on developing their talents while maintaining outstanding academic performance. College preparatory courses, small class size, flexible teaching arrangements so that students can pursue their dreams, but also accept professional, dedicated, careful guidance of teachers. Previous students in the program have been admitted to America's most prestigious universities, including Stanford, Columbia and the Wharton School of the University of Pennsylvania.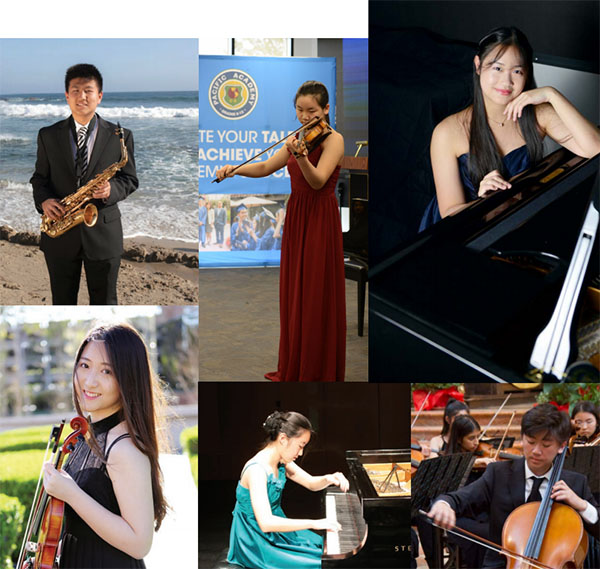 Pacific Academy uses a variety of ways to teach students, so that students can regain their personal intrinsic value, stimulate their potential and maximize their natural abilities. At the same time, Pacific Academy will coach students to do their best to achieve their goals and enter the most suitable university. In addition, the mission of the school also includes the cultivation of students to have global awareness and creative dreams and become lifelong learning, enthusiastic and responsible new century elite talents.
In addition to the 100% acceptance rate of Pacific Academy graduates and 80-90% admission to University of California, every year graduates are successfully admitted to the world's top universities, including Harvard, Yale, Stanford, Southern California, Columbia, Toronto, Melbourne, Boston, Pennsylvania State, Johns Hopkins, Duke, etc.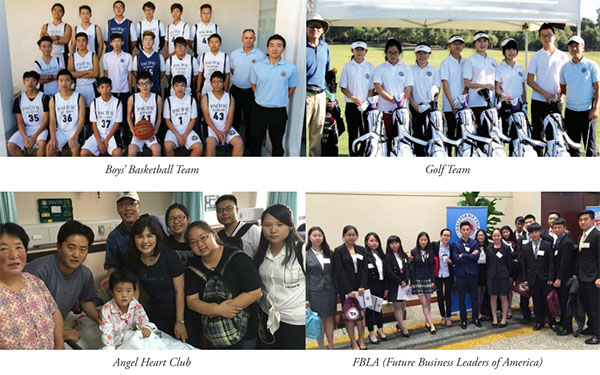 03 " Powerful Combination " further enhances the success rate of Pegasus students
Pacific Academy is a quality high school known as " Oscar in education" accredited by Western Association of School and Colleges (WASC).The full name of WASC is Western Association of Schools and Colleges,authorized by the United States Department of Education, dedicated to accrediting public and private schools, Colleges and universities and is one of the six major educational associations! Founded in 1962, WASC is a non-profit and non-governmental organization accredited by the United States Department of Education.
Getting the accreditation from WASC means:
1. Ensure that a school is a trusted organization in teaching (American university admissions officers often use conservative, trustworthy high schools as the main source of students);
2. Ensure the authenticity of the school curriculum and transcripts;
3. Credits can be transferred to other English-speaking schools (which is essential for college admission);
4. Help schools upgrade their curriculum and better support students' learning ;
5. Provide valuable reference for educators who visit schools.
In addition, the powerful combination of Pegasus and Pacific Academy includes inter-school teacher cooperation, inter-school student communication, inter-school guidance, exchange students in summer vacation, sharing of online courses,information sharing,etc. This will greatly improve the influence of Pegasus School in the world's international education brand and be more favored and recognized by the admissions officers of the top international universities and significantly improve the success rate of acceptances to the world's famous schools!