The Imaginative Max "Stop-motion Animation" Works | Pegasus Photography Class
        Release Time:2021-05-05 16:09
Stop-motion animation, which originated in 1907, produces characters that seem to be alive or any strange characters you can imagine by shooting objects one by one and making them continuous.
The creator of stop-motion animation must move the actual object (characters, props, setting, etc.) on the workbench painstakingly (24 grids per second). Each grid is filmed with a camera and thousands of grids are spliced and screened in sequence and the characters and scenes in it are like alive.
Perhaps you do not have a visual perception of stop-motion animation, but the following classic animation movies must be familiar for you.
For example, "Avanti's Stories" produced by Shanghai Animation Film Studio in the 1980s is representing the older generation of animation production standards of one of the most brilliant works.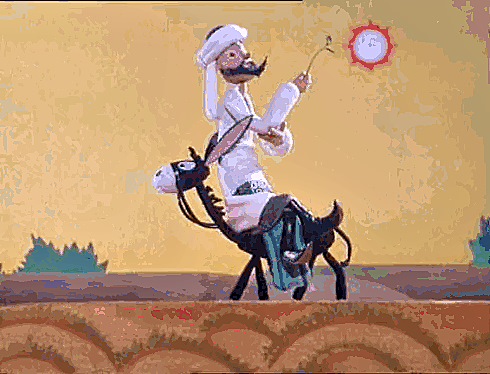 There are also many classic works abroad, such as "Mary and Marx", released in 2009,deeply touching many audiences in front of the screen.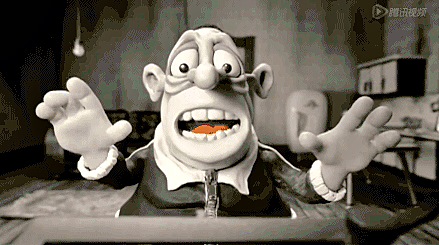 So, the pictures done frame by frame can have the "stop-motion style". Have you ever thought of making a real stop-motion animation film? Not only a frame of tedious shooting, but also the layout of the lens perspective,later complex production and dubbing... This is too "Arabian Nights ", right? But don't worry!
In Pegasus class, there is no " impossibility " !
Here , the unexpected " surprises and harvest " are happening every day !
Isn't that? In Pegasus photography class last week, the students took a professional "stop-motion animation" class. Students not only learned the "frame rate "," ghost image "," storyboard creation "," camera lens use" and other basic skills for the production of stop-motion animation, but also proficient in the use of production tools, plus their "outstanding" creativity and excellent "post-dubbing ", you see, these wonderful, excellent micro-movies came into being!
Come up to feast your eyes!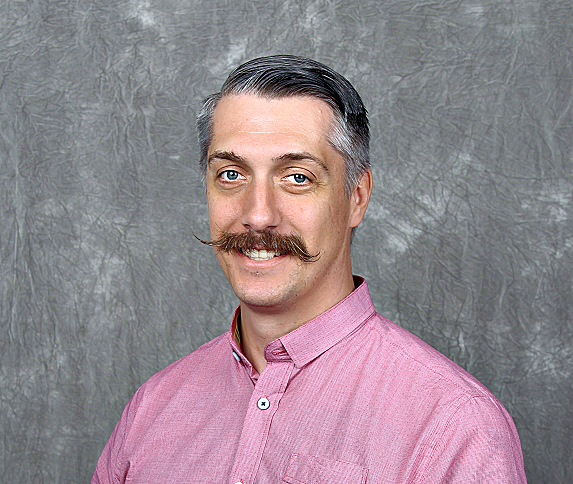 Michael Millam(Pegasus art teacher)

"Photography class learned about how stop motion animation movies are made. Students learned that movies are just a lot of photographs taken together slightly moving their subject each frame. When all of the photographs are put together in video editing APP the photographs move and a movie is created. Students added voice over and music to finish their movie. Students learned about Frame rates, keeping the camera steady,ghost images, creating a storyboard and using collaboration, creativity and critical thinking to create the finished movies."
"Stop-motion Animation" works of students in Photography Class
by Sandy
by Sissi, Andy T, Andy R
by Kevin Sun and Kevin Li
by Julia and Ruby J
by Frank
by Benson and Burton
by Alex, Kevin Li and Jarvis