Pegasus "Driftwood" craft class, how did the students "turn something into something magical"?
        Release Time:2021-08-16 14:27
This is a crafting class from "bland to amazing" and "turning something into something amazing".
Driftwood, a pure and spontaneous gift of nature. Trees mainly from the forests in the upper reaches of the river, after mountain collapse and riverbank erosion, fallen wood then drifts downstream to the river with the rain and earth flow, and finally accumulates in the river and estuary area to form the driftwood before our eyes.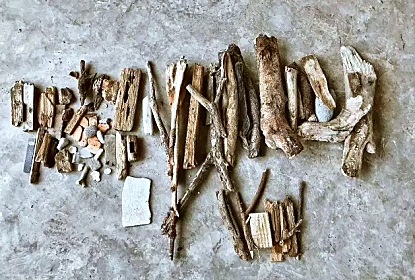 After the wind, sun and rain erosion, driftwood still maintains the original natural appearance of trees and branches, natural and rustic, more rounded and has a unique texture. Therefore, driftwood has become not only a "back to basics" decorative item in space decoration, but also an artwork used to express life in the hands of many artists.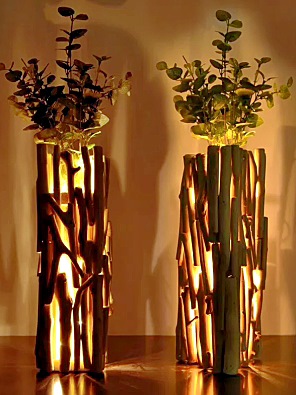 A small piece of "decaying" driftwood alone may not be so special, but a combination of many pieces together, with a little ingenuity, without much carving and polishing, can receive unexpected results.
On May 28th, the students of Pegasus had a vivid and interesting driftwood craft class, the students used a "whimsical" creation to perfectly interpret what is "from drab to amazing", " Turning the drab into the magical", together with the students into the driftwood craft class!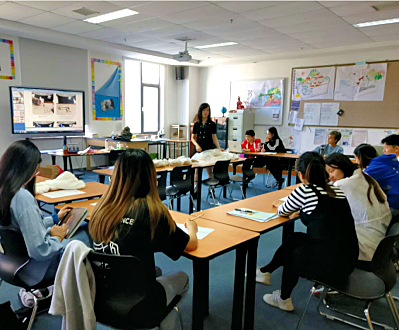 The teacher of the craft class gave the students a brief introduction of the materials that will be used to make driftwood ornaments.
The students were asked to draw their own models on paper first,and were shown examples.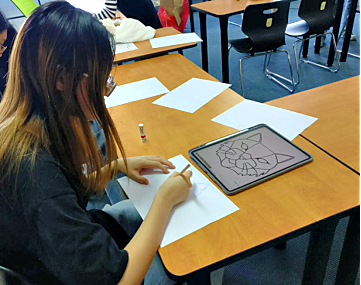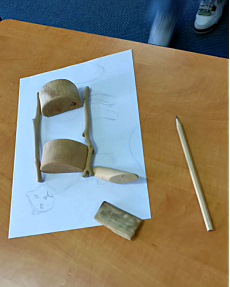 Draw a good model drawing.Then you can pick the suitable driftwood and on the paper piecing.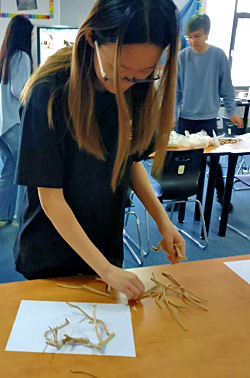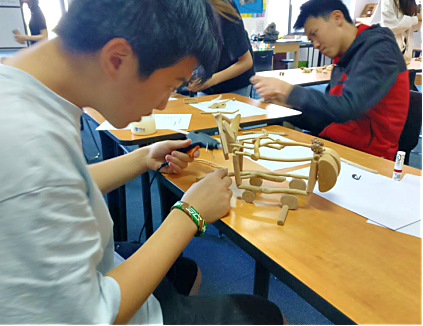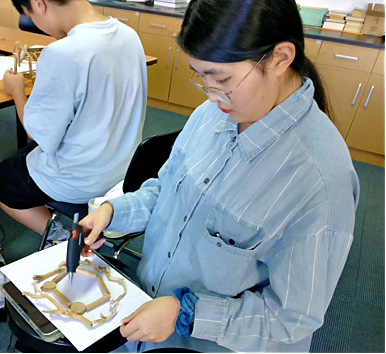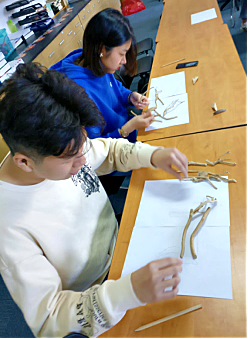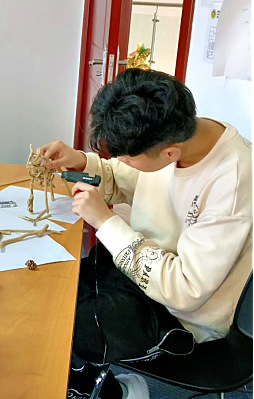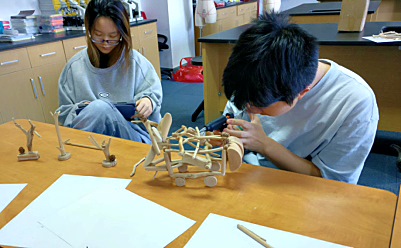 After the driftwood is put together, they use the glue gun to glue the driftwood together!
After the students' own efforts and the teacher's guidance,a beautiful driftwood ornament is presented in front of our eyes!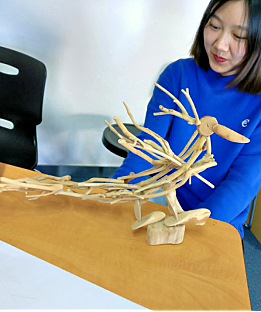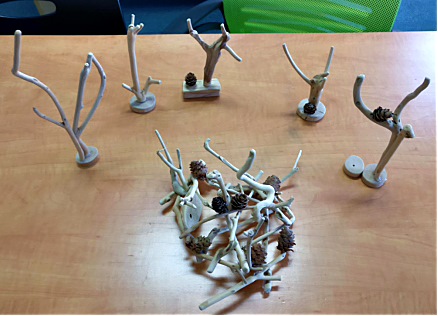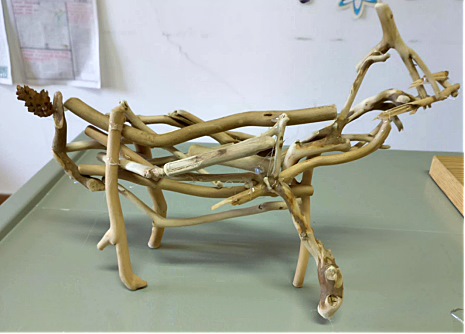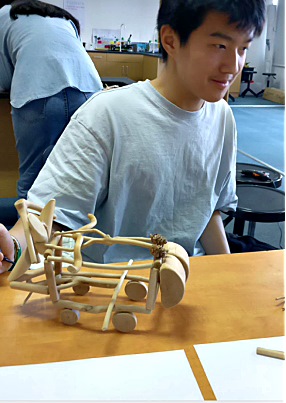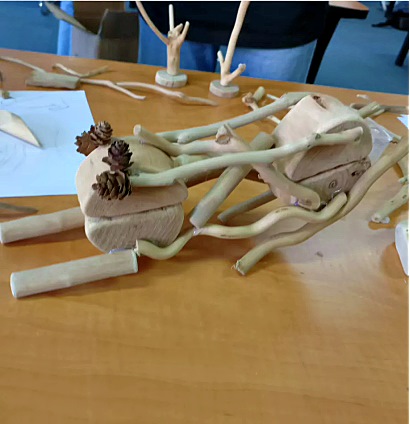 In the future, Pegasus will continue to provide more valuable and meaningful extracurricular opportunities to meet the needs of a wide range of students' interests.