【Pegasus News】Exploring American High Schools I
        Release Time:2016-10-27 08:37
In order to better understand the uniqueness of American schools and make Pegasus California School a better place for students both academically and personally, school Chinese administration team made a 10-day visit to California, observing quite a few schools, including universities, high schools, and elementary schools.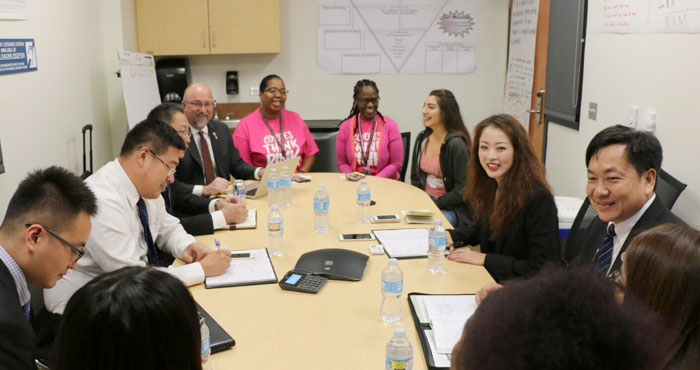 Orange Vista High School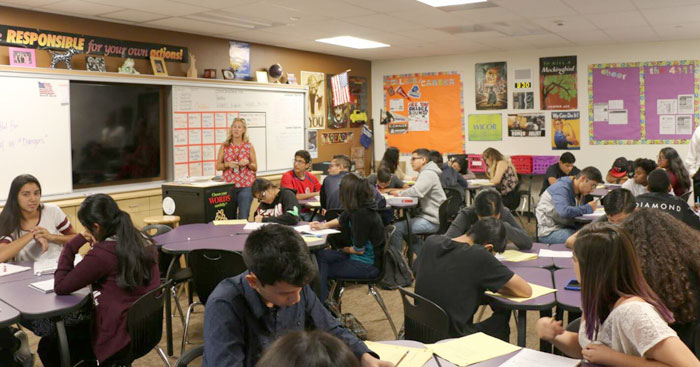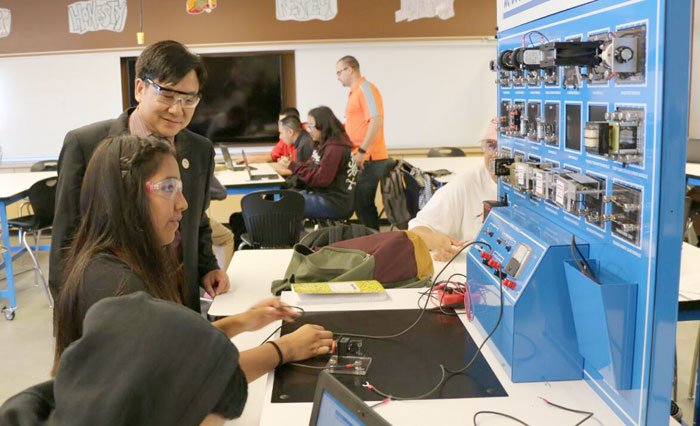 Orange Vista High School is a newly-founded school, recruiting only 9th and 10th graders this year, just like Pegasus. Currently there are approximately one thousand students enrolled at this school. School facilities are simple, well structured, and practical, including classrooms, offices, and a library.
Classroom Observation
In geometry class, the teacher not only emphasizes the answers, but more importantly, focuses on cultivating students' reasoning skills and creative thinking abilities. In this way, students can become critical thinkers and maximize their potential in the future.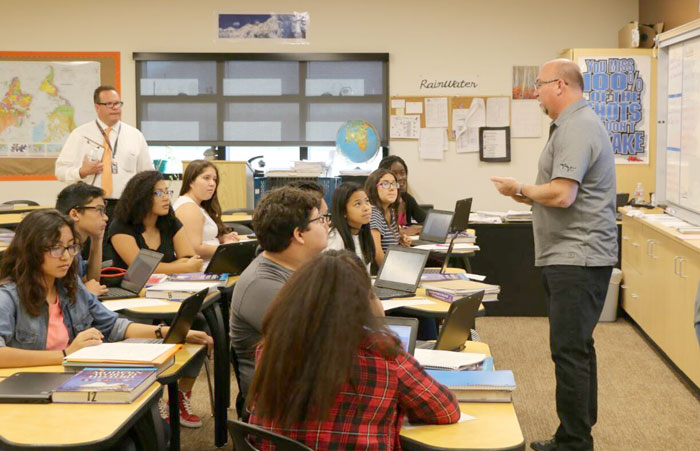 Orange Vista High School recruited many excellent students who transferred from other schools, because they believe that teachers here are more caring and set higher standards in academic studies. Thus, they have more opportunities to achieve academic success and build self confidence.
Citrus Hill High School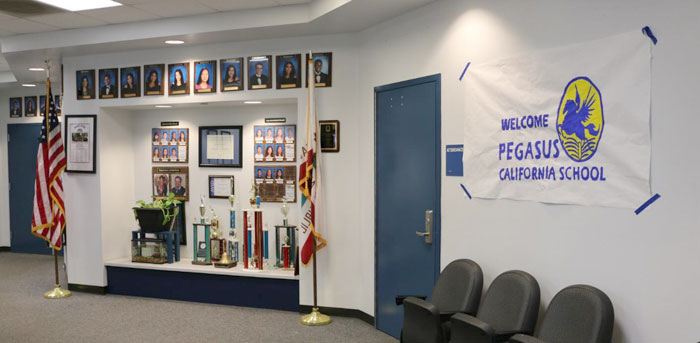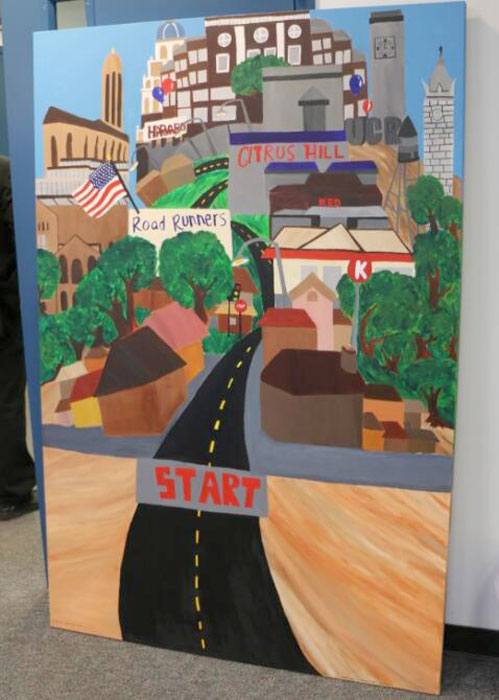 Many Citrus Hill High School graduates had excellent academic performance, so they received offers from top tier universities, like Harvard, Stanford, and UC Berkeley. Furthermore, one student even obtained the Bill Gates Millennium Scholarship this year. It is interesting to find out that Mr. Owen, our Academic Headmaster, once served as their school's Assistant Principal.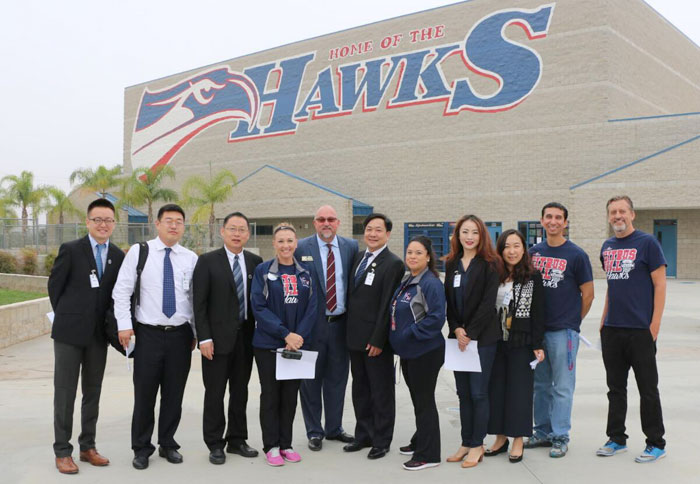 To improve students' academic performance, teachers from Citrus Hill High School offered us a piece of advice: to start AP courses early. With AP course work, students have more chances to gain college-level knowledge, to better prepare for their future study, and at the same time, they will be more self-confident towards their current study.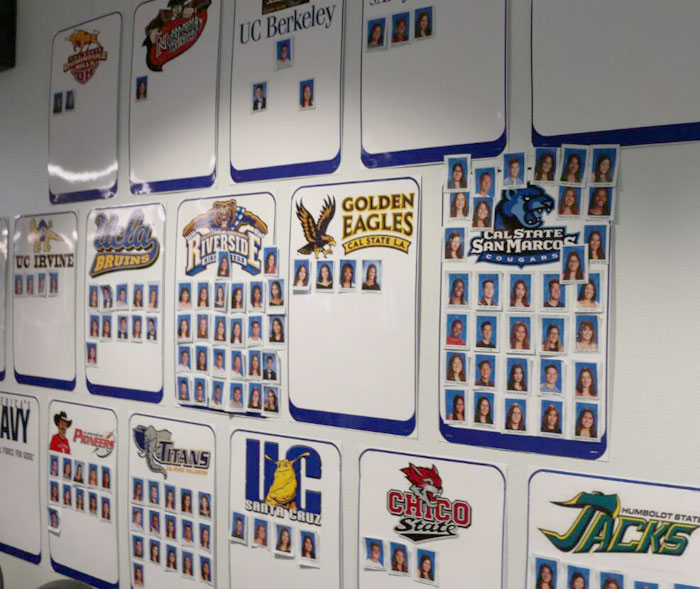 Val Verde High School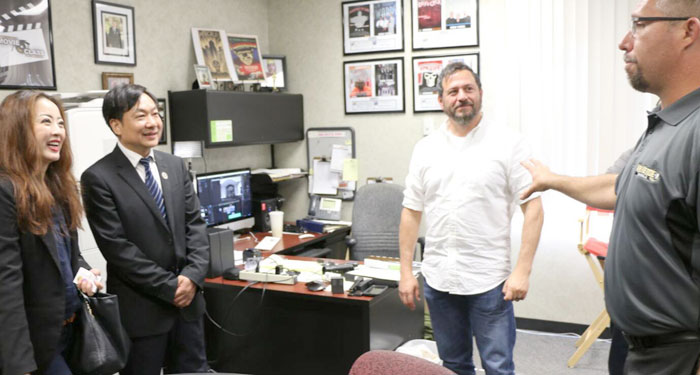 Val Verde High School places a great emphasis on cultivating students' skills required by their future study and career. Even though some high school graduates choose not to continue their study at a college level, with the technical skills they acquire, they still have career options. After graduating from the school, students will posses the academic and technical skills required to pursue college and career options of their choosing.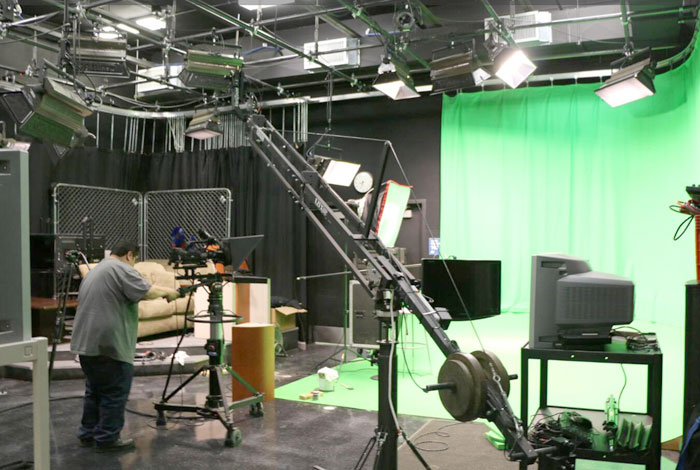 School Studio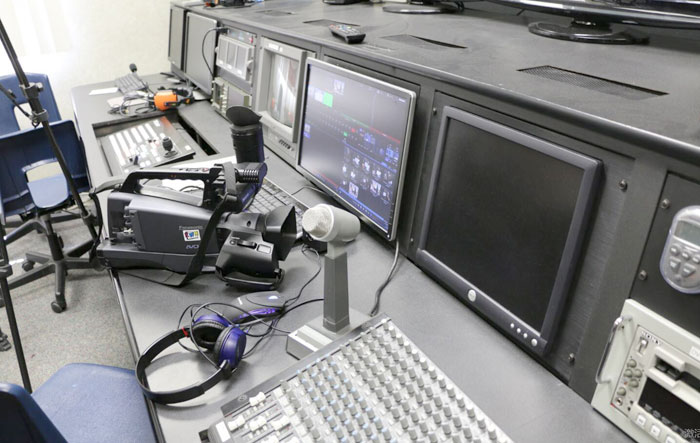 School Video Recording Equipment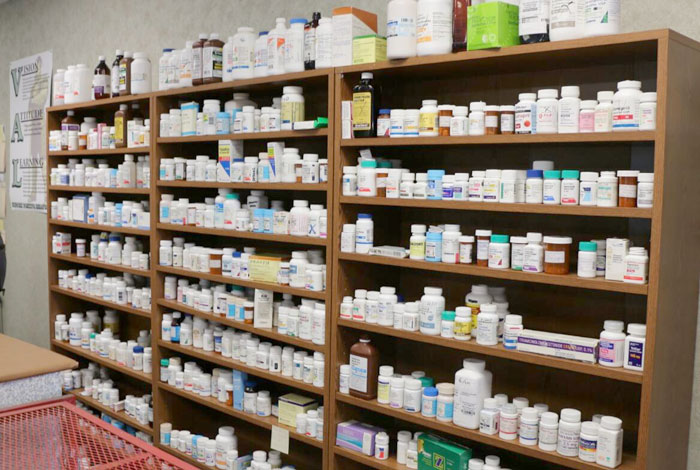 School Pharmacy Store for Students to Practice as a Pharmacist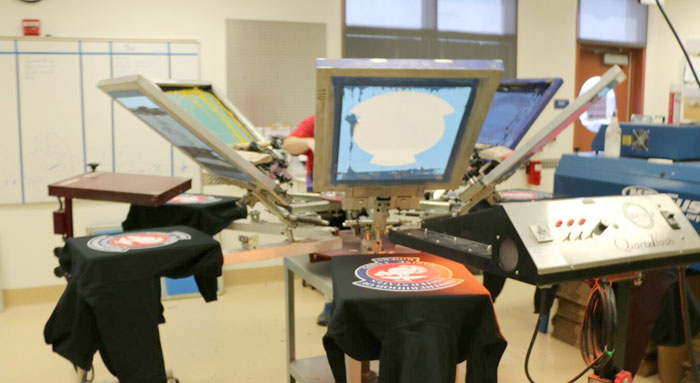 School Printing and Dyeing Room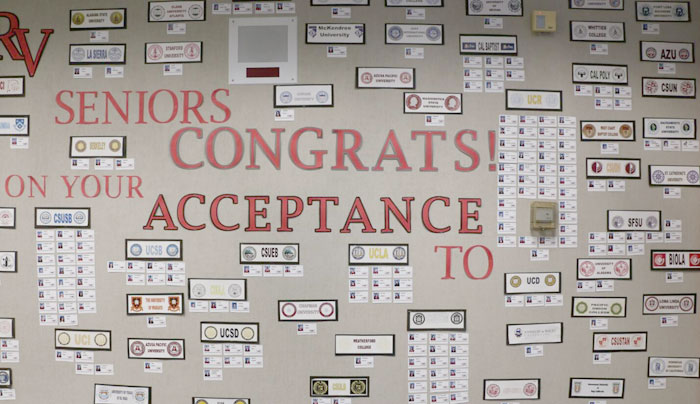 Rancho Verde High School
Rancho Verde High School is one of the two comprehensive high schools in Val Verde Unified School District, serving 3,200 students living within the city. The school fosters a culture of success for life long learning, with a mission to motivate the diverse population to achieve the academic and social skills necessary to meet the challenges of today and tomorrow. Besides academic excellence, the school also puts emphasis on students' extra-curricular activities, to better facilitate holistic education. Various extra-curricular activities include arts, ceramic craft, music, and chorus.