【Pegasus News】Pegasus Team Won the Championship of CYBL Tournament!
        Release Time:2016-11-06 08:42
The CYBL (China Youth Business League) is an educational platform for high school students to learn more about the world of business. It holds regional tournaments and qualification competitions each year to select the most promising business leaders for the future.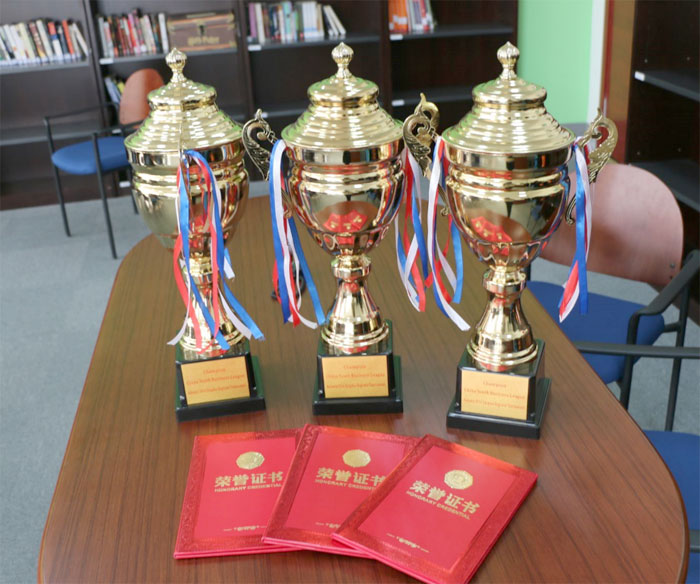 Joe Zhao, Tony Yan, and Kelly Deng were representatives of the Pegasus California School team. With one teammate from another school, their team won the championship of Qingdao Regional Tournament of the CYBL fall season among 25 participating teams, and were qualified for the national tournament next year. The theme of the competition is about Feasibility Study of UAV's (Unmanned Aerial Vehicles) in Fast Food Sales Platforms. Joe played an essential role in the competition, since he has 6 years of experience studying and experimenting with UAV's.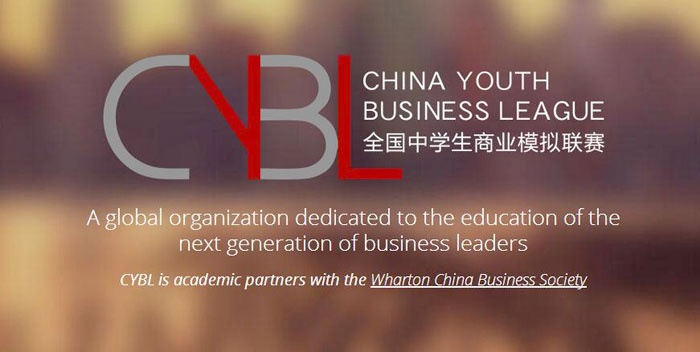 Before the final competition, all participants had a two-day intensive training. Students learned how to conduct a case study, write up reports, and mock the operation of a company. In the afternoon of the 2nd day, all teams went to the final tournament, consisting of a series of activities including Case Module Activity, Case Writeup, Flight Path Simulation, and Presentation.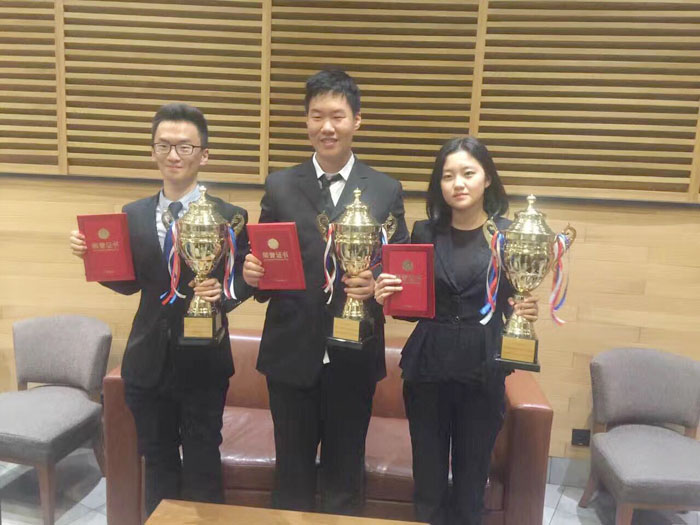 "Through this competition, I was exposed to a new and charming business world. I have gained tremendous knowledge from this experience, such as how to apply the analysis method into business reality, how to come up with a feasible plan using all the complex theories, and how to make reasonable decisions from a business man's perspective. I will try to apply what I've learned to my life in the future."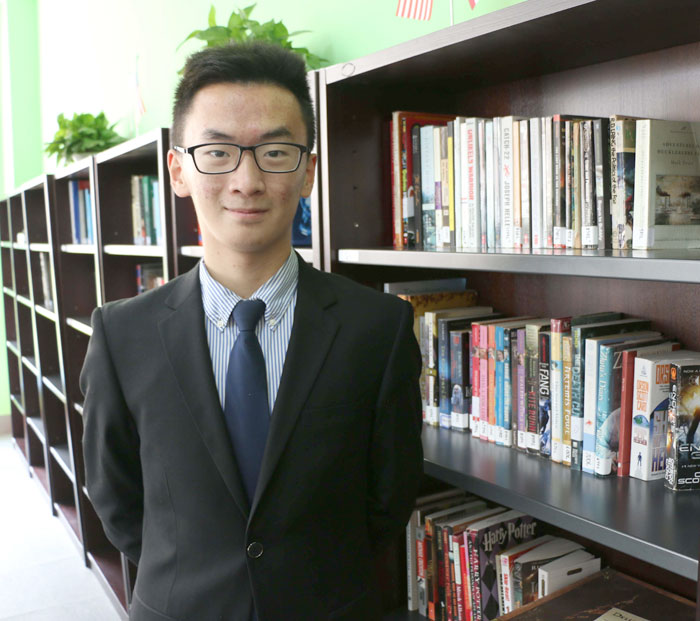 Joe Zhao
"Through these two days intensive training and fierce competition, I realized how competitive the business world could be. It surprised me that we got the championship. Based on this unique experience, I've also realized that it is essential to have a clear and long-term career goal. Meanwhile you need to put forth tremendous effort and maximize your potential to achieve this goal. "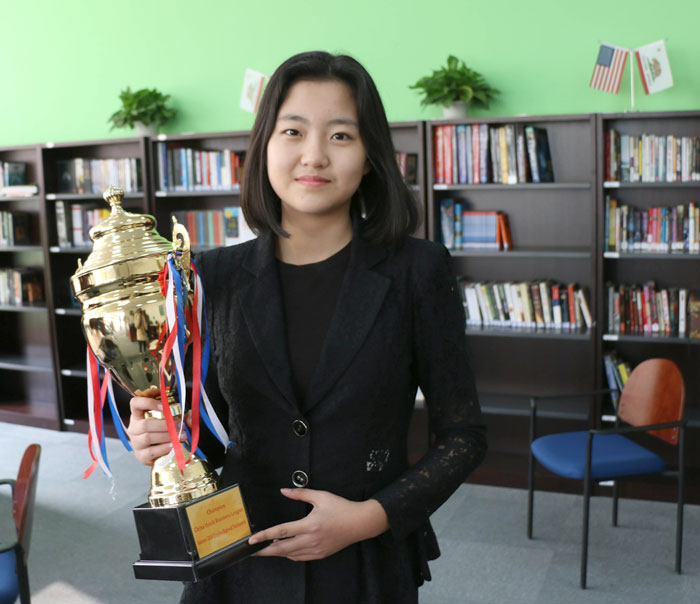 Kelly Deng
"It was the first time for me to participate in a business-related activity like this. I had little business background knowledge in my previous experience, so I think it is an excellent opportunity for me to learn something new. We finished various activities in these two days, including doing research, discussing the topics, and practicing our presentation. Besides knowledge, I also practiced skills, like collaboration and being creative. I didn't realize how much effort our team has put until we finished the competition. Everyone felt exhausted, but it was totally worth it. I hope we can beat other teams in the future, since our team is the best!"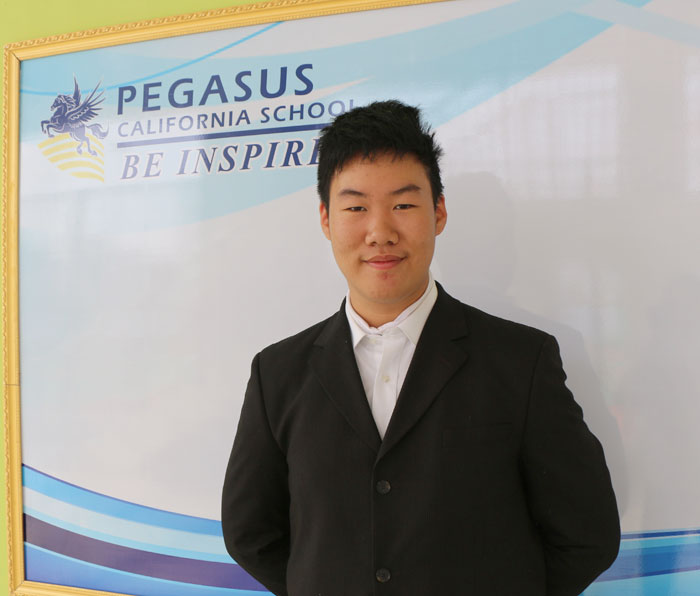 Tony Yan
In addition, three of them are also qualified to attend a Forum in University of Pennsylvania organized by WCBS (Wharton Business China Society) next year. Congratulations!